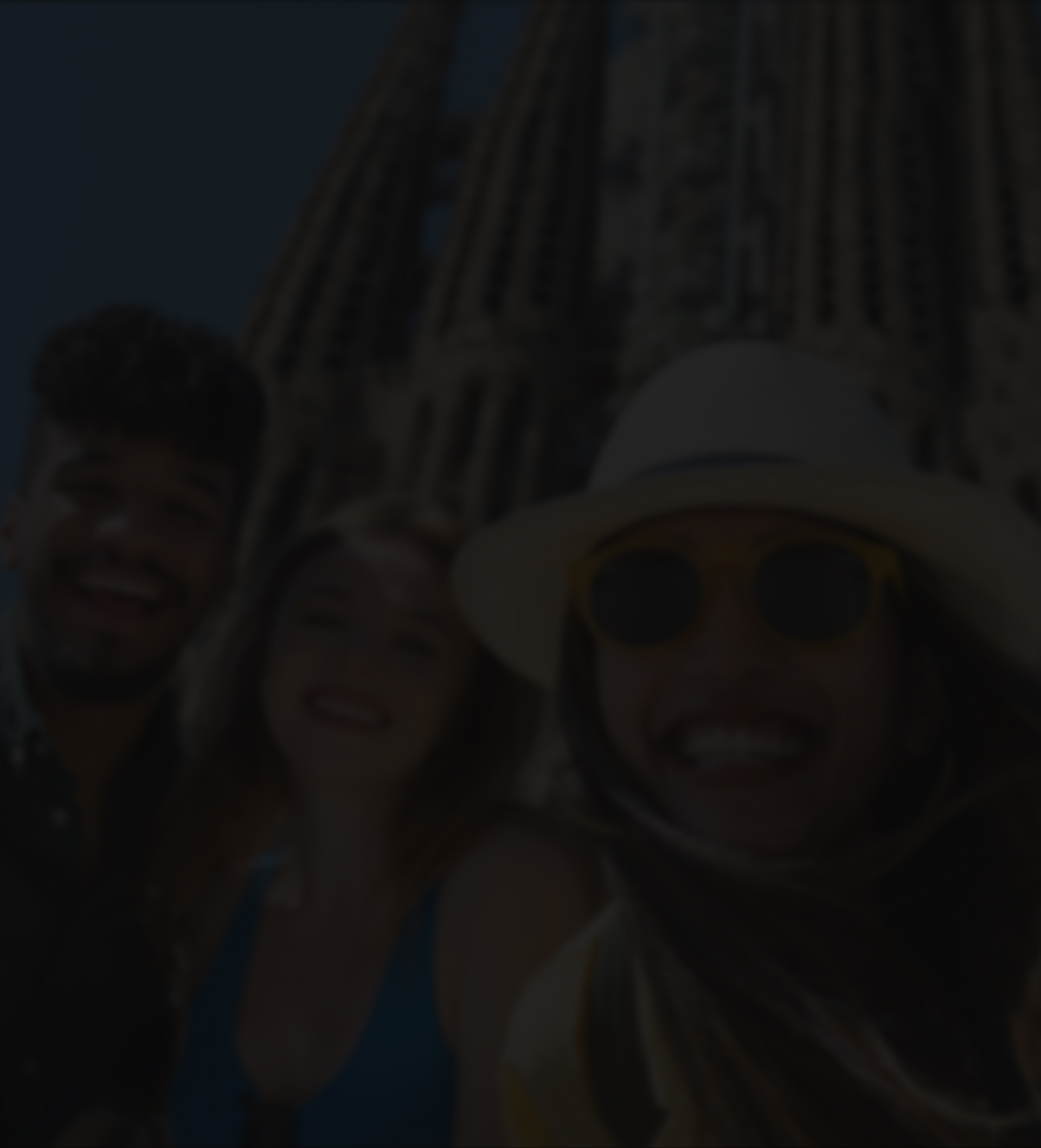 Vaping is more fun with besties! To celebrate International Friendship Day
on July 30th, BMOR is ready to give you a hand with the gift to your squad.
Time to grab the chance to treat your friends with a great change to make a
switch to vaping!
You and your friends can win one of any devices from BMOR for free!
WIN PRIZES!
1
Each of your tagged bestie will receive a
BMOR Product you specified on the post.
2
One of the participator can win EXTRA $100!
3
Winners will be announced on July 30th.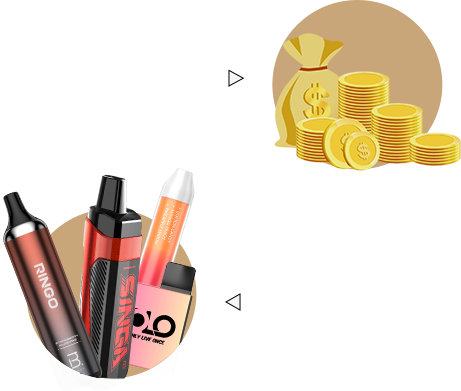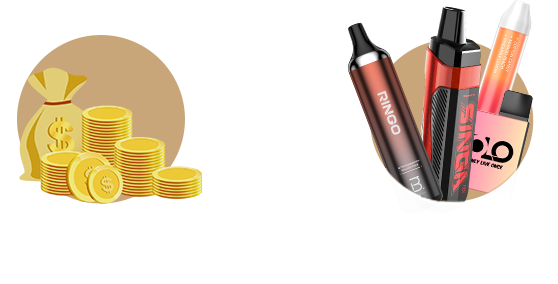 HOW TO ENTER:
2
Use the BMOR frame to take a photo, share your photo on social media and tag your besties!
Remember to tell us on the post which product you like to give your friends, you and each of
your friend you tag can get the product you specified. One of the participator can win $100
extra! *More Entries: Share with us your story with your friend to convince us why you and your friend
should win!
3
Don't forget to tag BMOR Account
STEP 01


Click the BUTTON below, and take your exclusive photo with Bmor Frame!
Point out the Bmor devices (or specify the Bmor devices on your post)
you wish to WIN for your besties!!
TAKE A PHOTO
STEP 02


Upload and share the photo on your social media, tag your friends, specify the
BMOR product you want to send to your friends.
STEP 03


Tag BMOR Official Account and #bmorfriend #friendshipday, so that we can
see your participation! (Share on any one of the social media below)
Note:
*Must be of legal vaping age to enter;
*Bmor reserves the right of rules explanation.
*Countries with anti-vaping policies will be excluded.