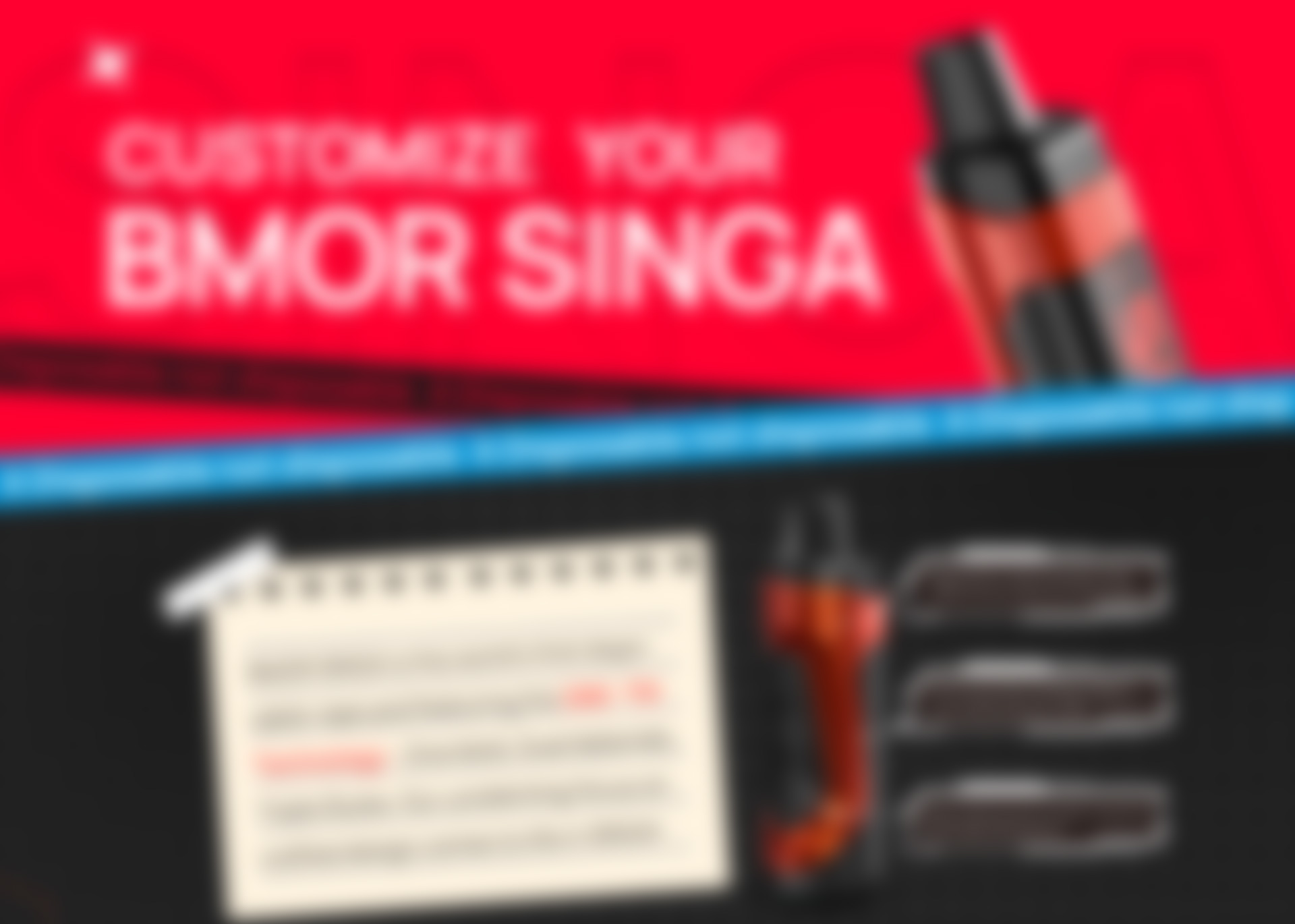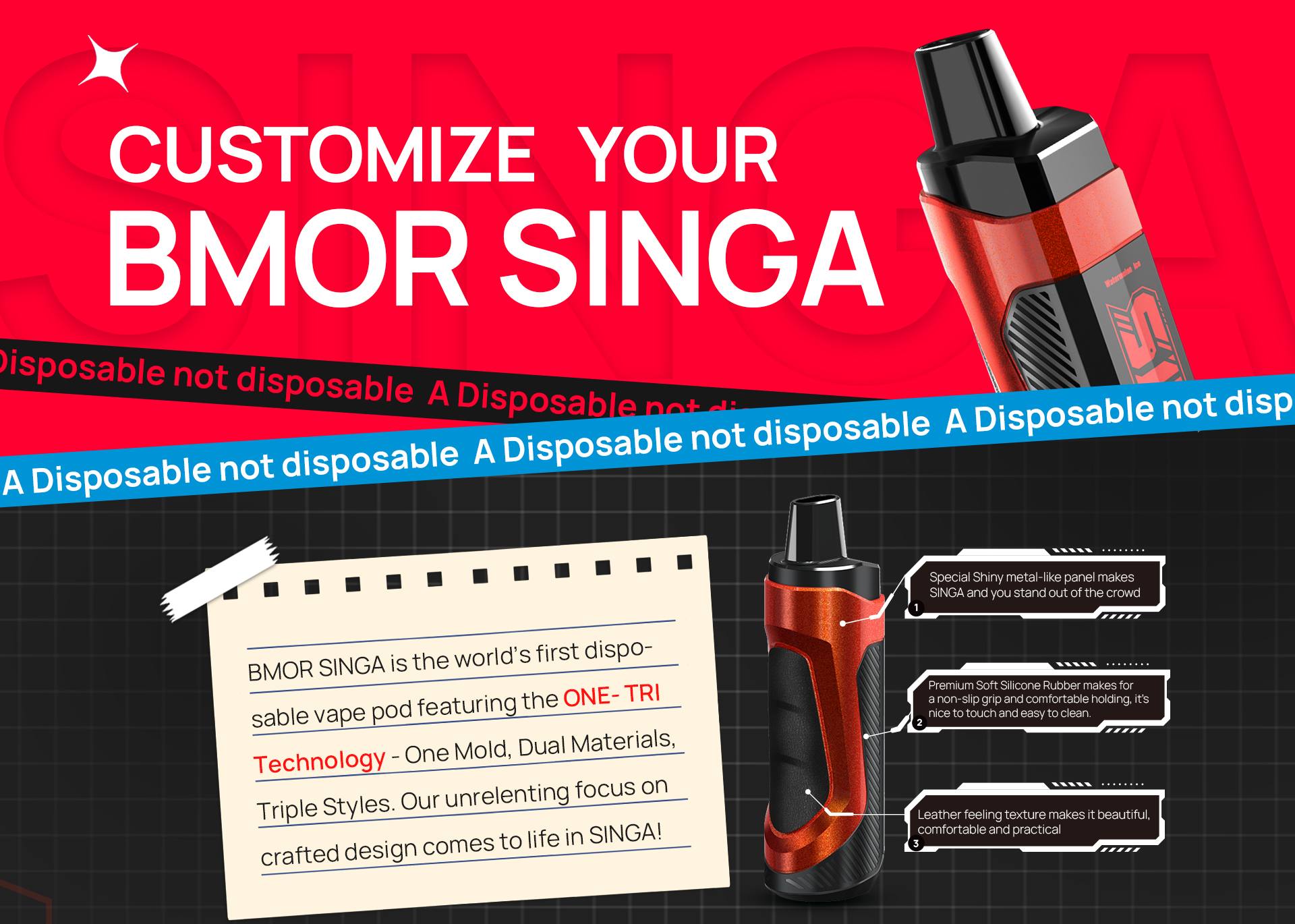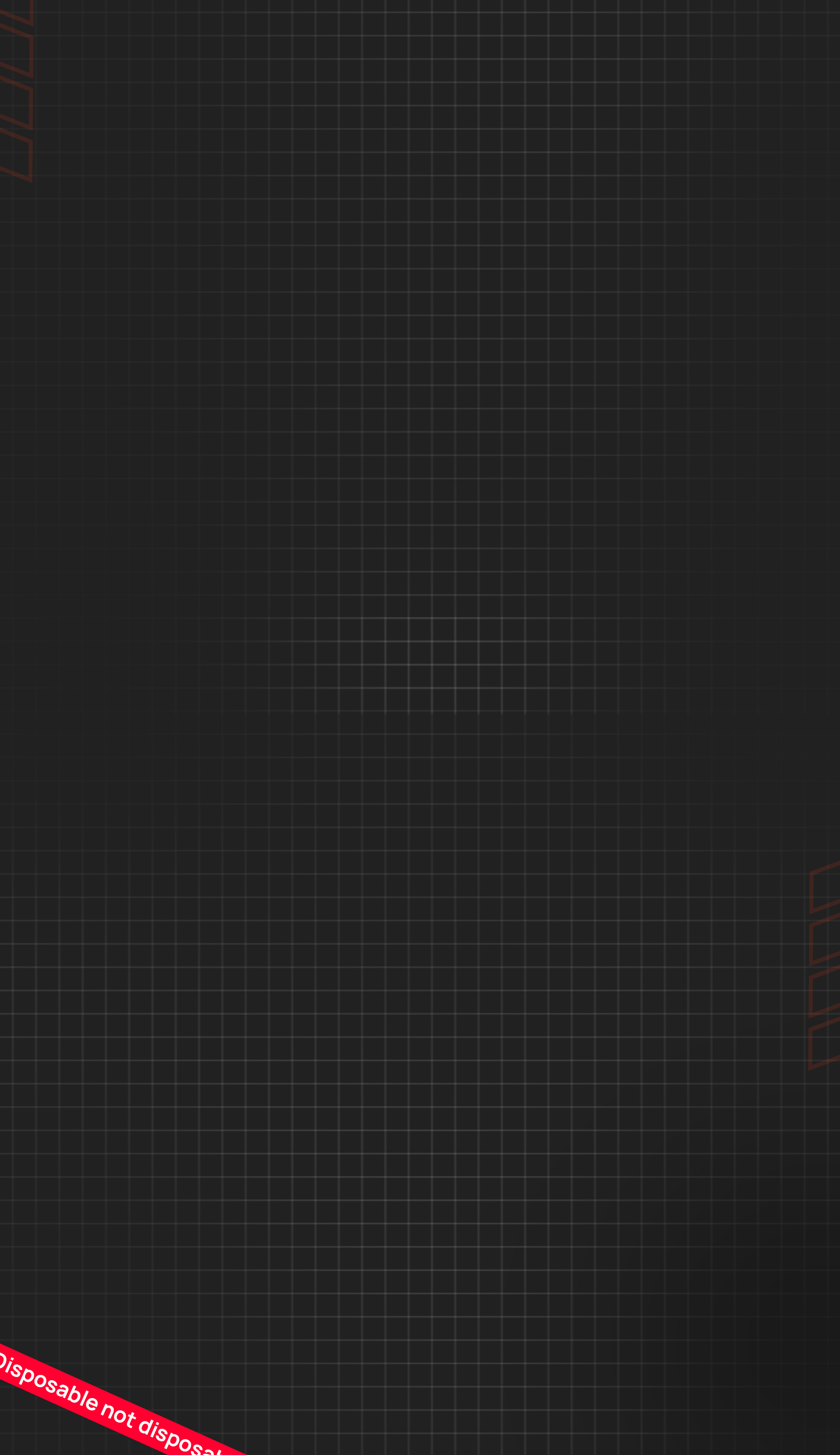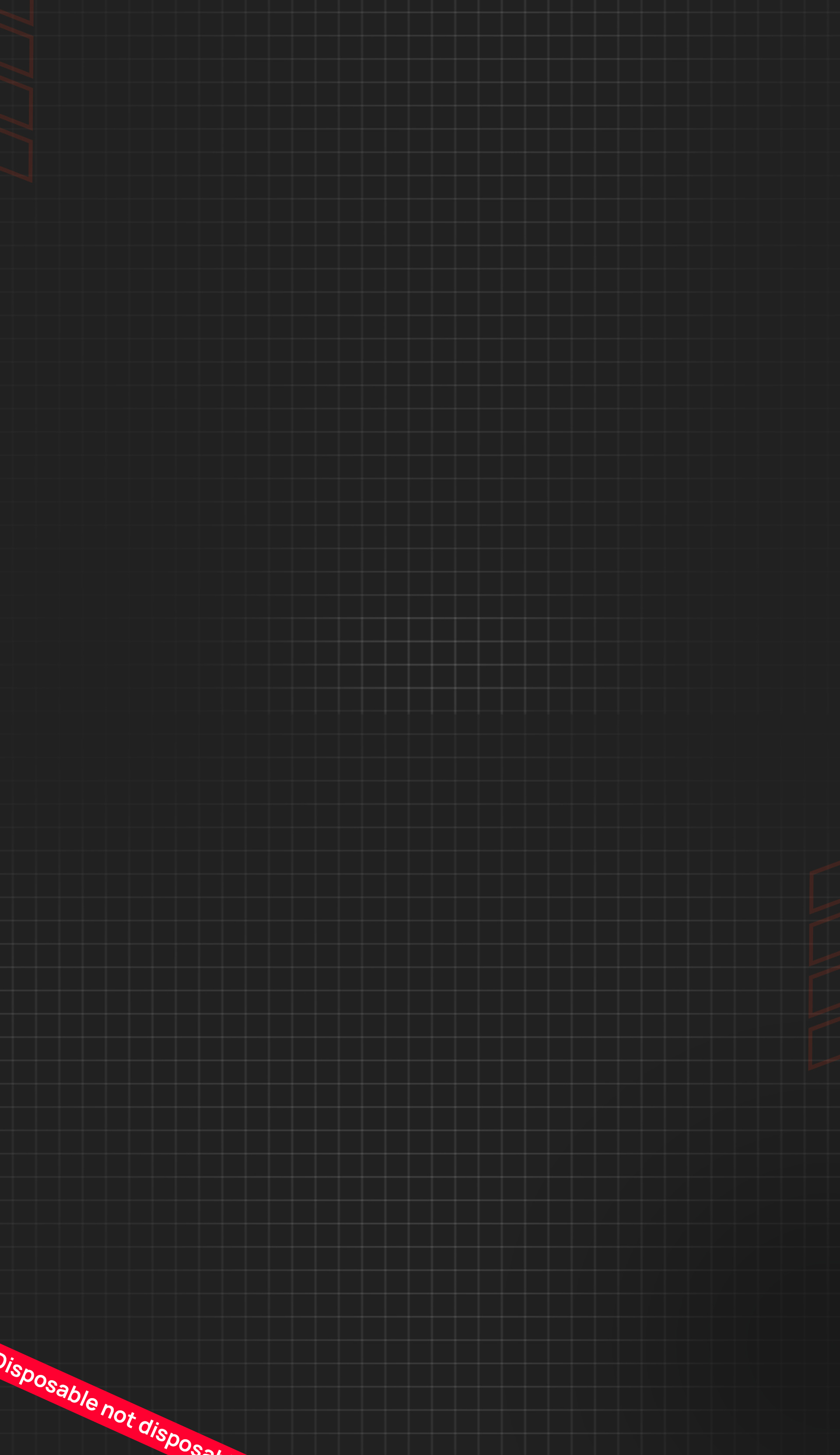 The SINGA is a disposable vape but like no others! SINGA has been
head of its time and it's not only a vape device, but also a huge step for
the vaping innovation! A Disposable Not Disposable at all with its
unique design and it's more like a artwork of the latest manufacturing
technology. And the best way to treat the artwork is to collect all of
the colors of SINGA together on the Shelf! :)
And not just that, now we invite you to join us to customize the
artwork - SINGA and win! There are two ways that anyone can join
even if you are not a designer!
How To Participate

The first way is to just pick and vote your favorite TOP 3
customized SINGA to join, easy as that and you will have a chance
to win the limited edition SINGA.

The second way is to customize your own SINGA and upload the
your artwork. Once your design is chosen, we would produce them
and send you as gifts! Or you can join both ways to increase the
chance of winning!
Easy to enter: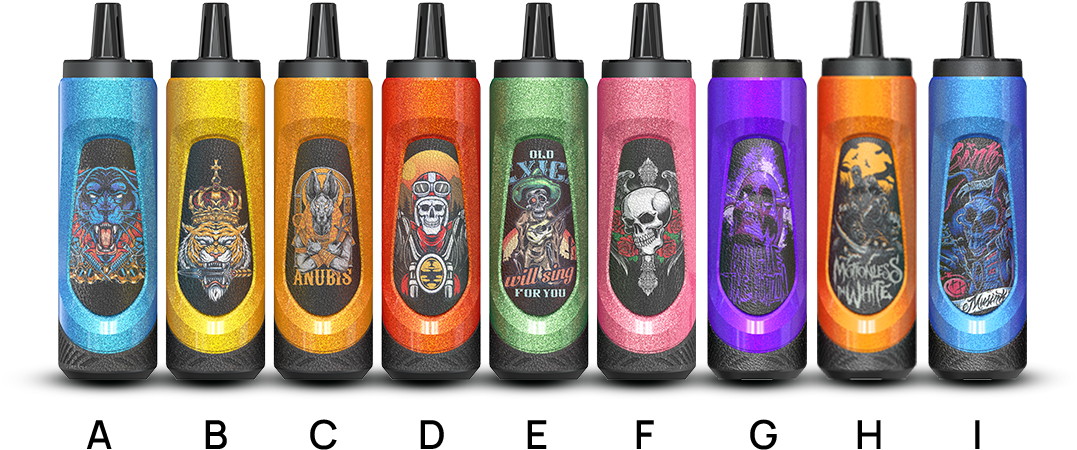 Note:
*Winners will be drawn on July 15th, 2022. *Must be of legal vaping age to enter;
*Bmor reserves the right of rules explanation. *Countries with anti-vaping policies will be excluded.