How many Singa can you spot in the video below?
Submit your answer and get the chance to win the BMOR Singa Gift Set and $100!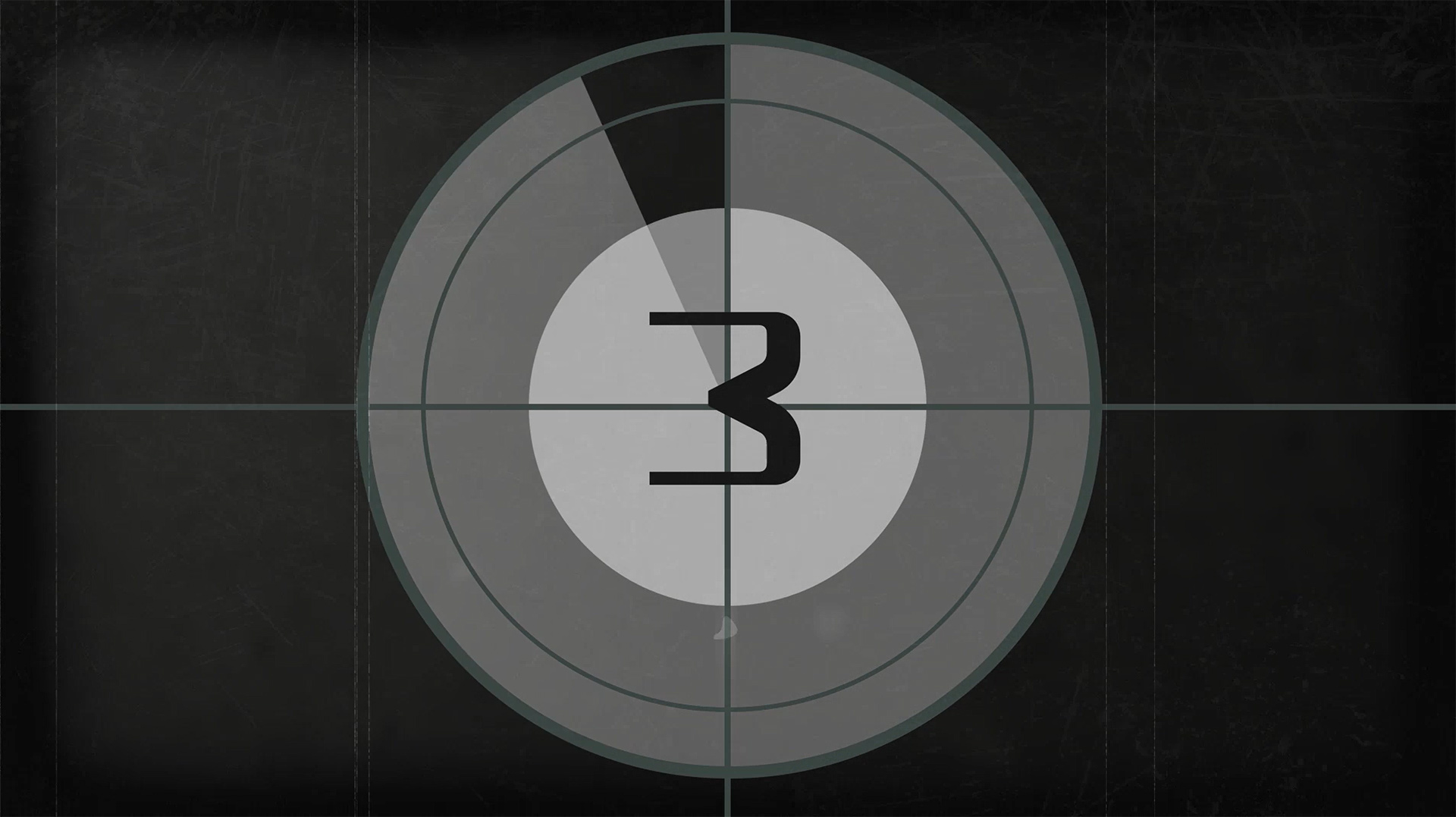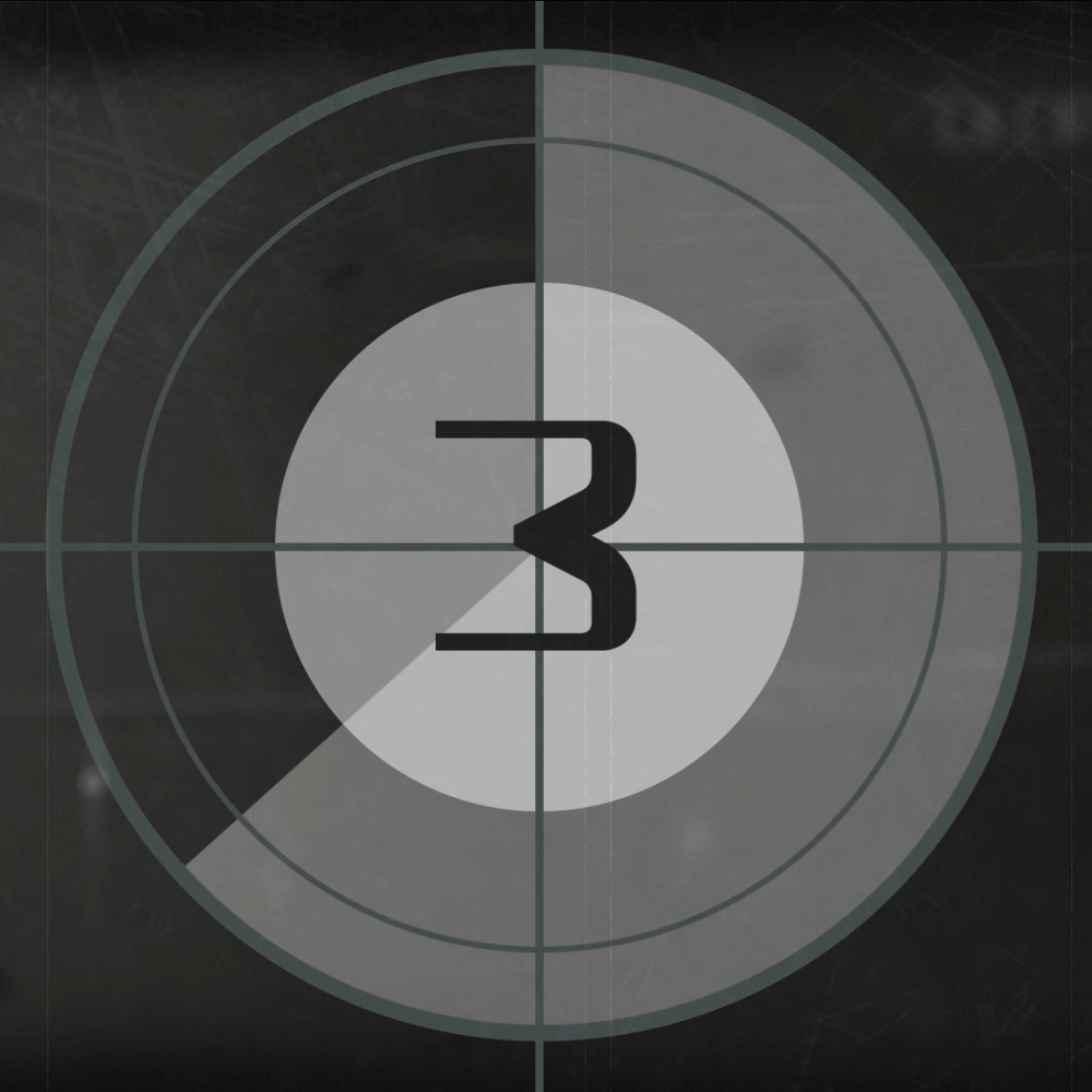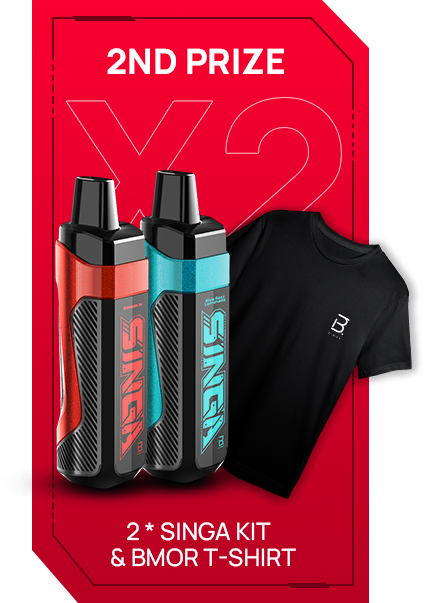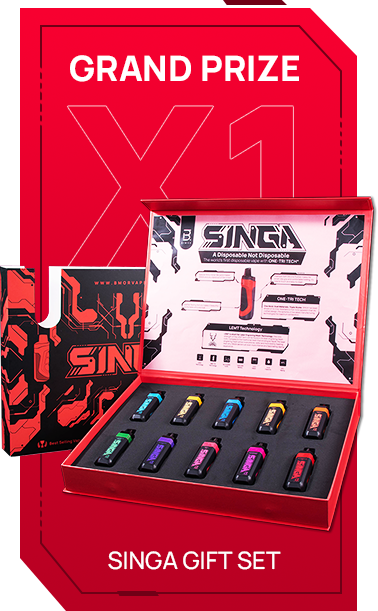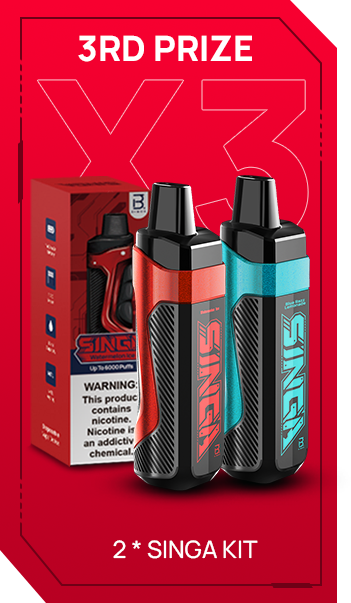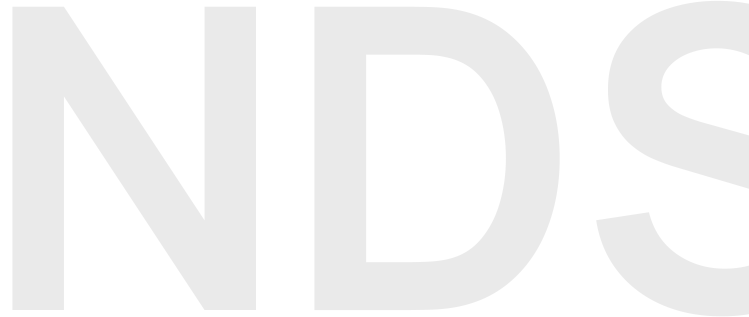 Check the Best-Selling SINGA!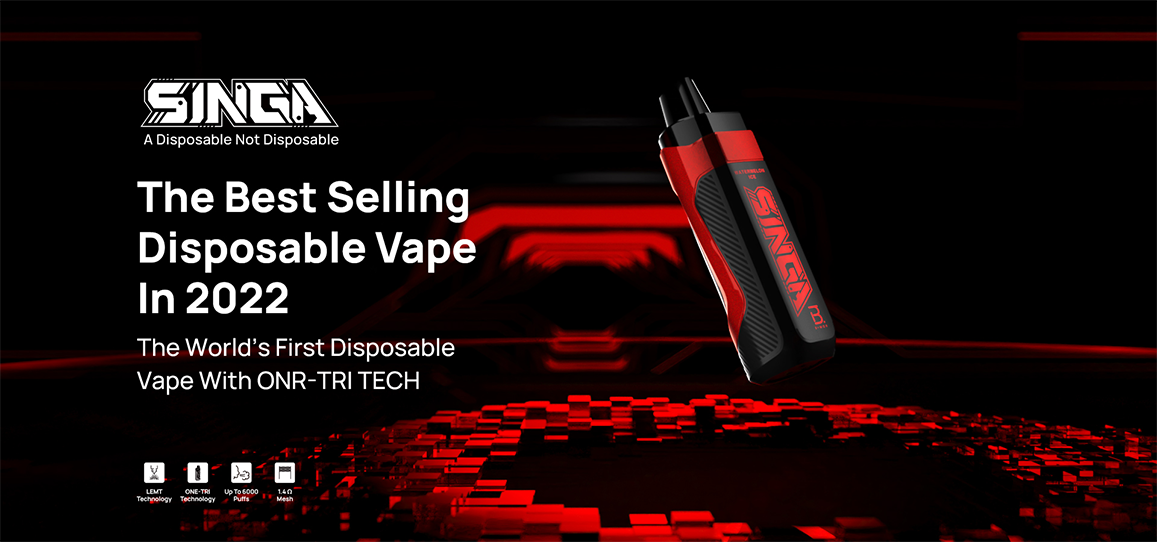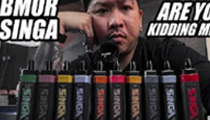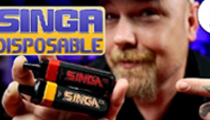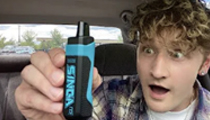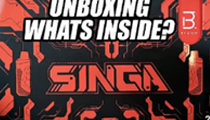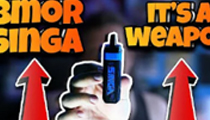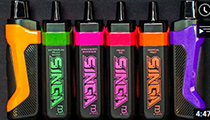 We are now offering the wholesale discount for limited time.
Please fill the contact form in the "PARTNERSHIP" page if you are interested in.
ClICK HERE
Rules:
1.This campaign is international and you must be of legal vaping age to enter.
2.Winners will be announced on Aug 16th.
3.BMOR reserves the right of rules explanation.
Congratulations!
You have spotted all the SINGA and completed the challenge! Winner will be announced on Aug. 16th, 2022! Please fill the contact info below:
You can win extra $100 by sharing this game!
Oops!
You may missed some SINGA,
try again and spot all the SINGA. You can do it!