 10 Amazing Flavors
Specially Designed For Your Flavor Chasing
Bmor Narwhal has 10 perfect flavors which contains with 50mg/20mg salt nicotine in the pre-filling
pod system. All these flavors are Specially Modulated for your ultimate flavor-chasing.

Pina
Colada

Mint
Menthol

Peach
Ice

Blue Razz
Lemonade

Black
Currant

Rainbow
Candy

Pineapple
Ice

Strawberry
Watermelon

Watermelon
Ice

Purple
Rain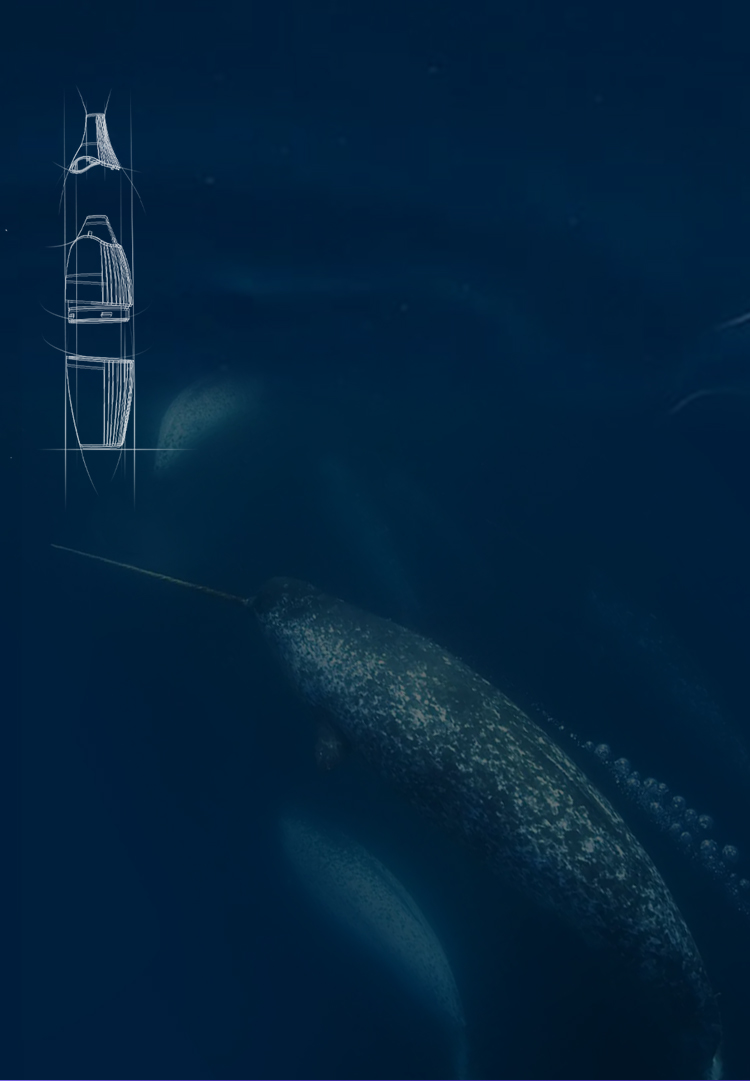 Refined &
Ergonomic Design
Designed with a unique & refined shape
designed like a narwhale which gives you
a comfortable feeling holding in hands
and the ergonomic drip tip suits your lip
while puffing. Bmor Narwhal is set-to - impresswith an awesome look and feel
all in one.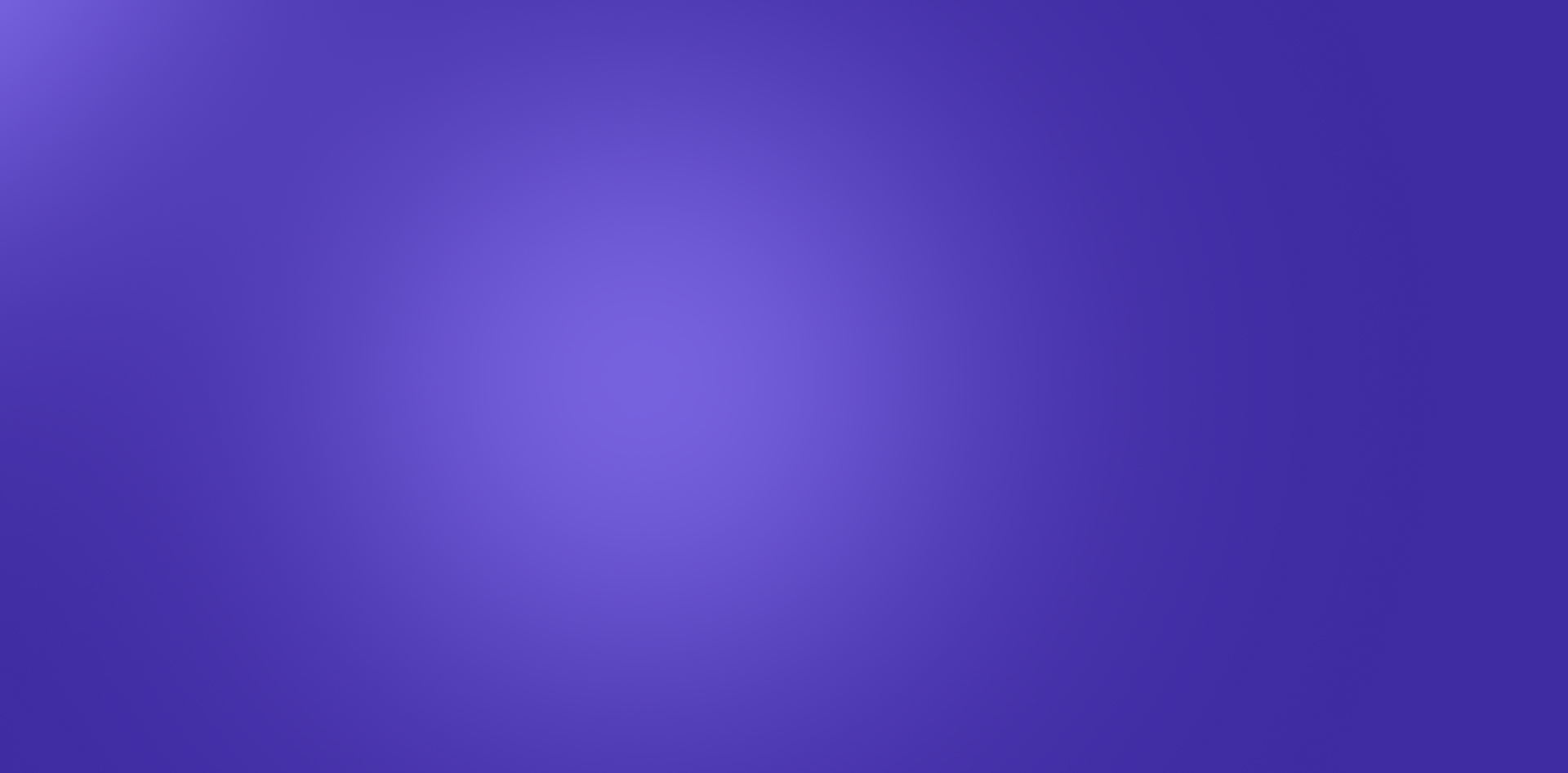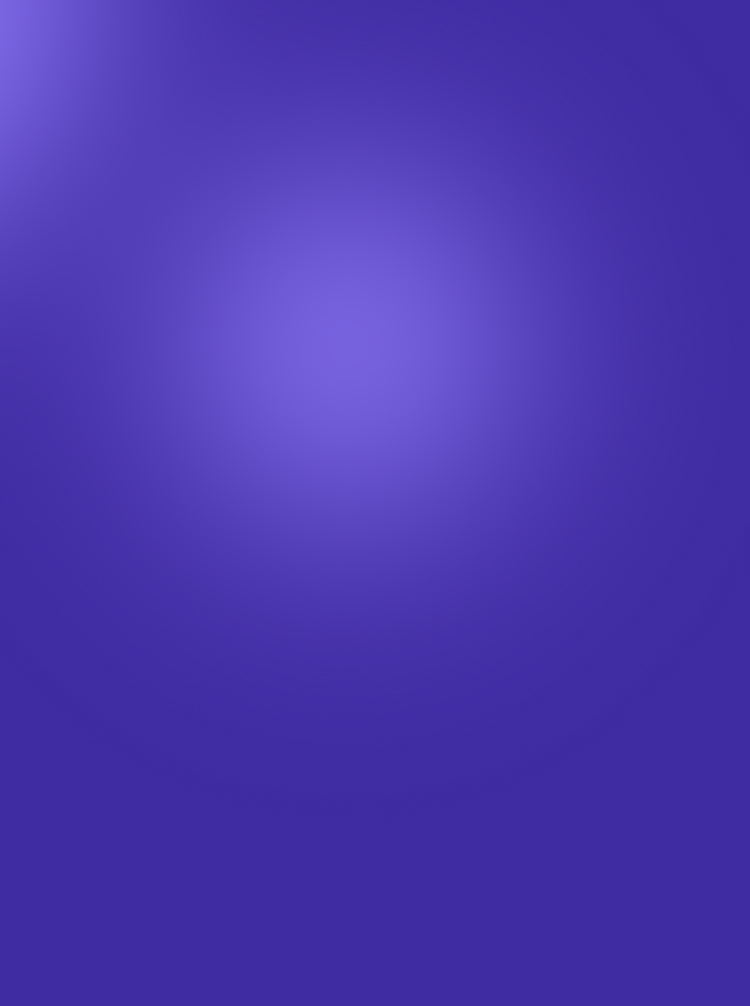 Mesh Coil Designed with
LEMT Technology
For Unbeatable Flavor
Built with 1.2 ohm Mesh coil with the LEMT Technology,
Narwhal delivers a more even intensive, unbeatable pure
flavor and vapor production.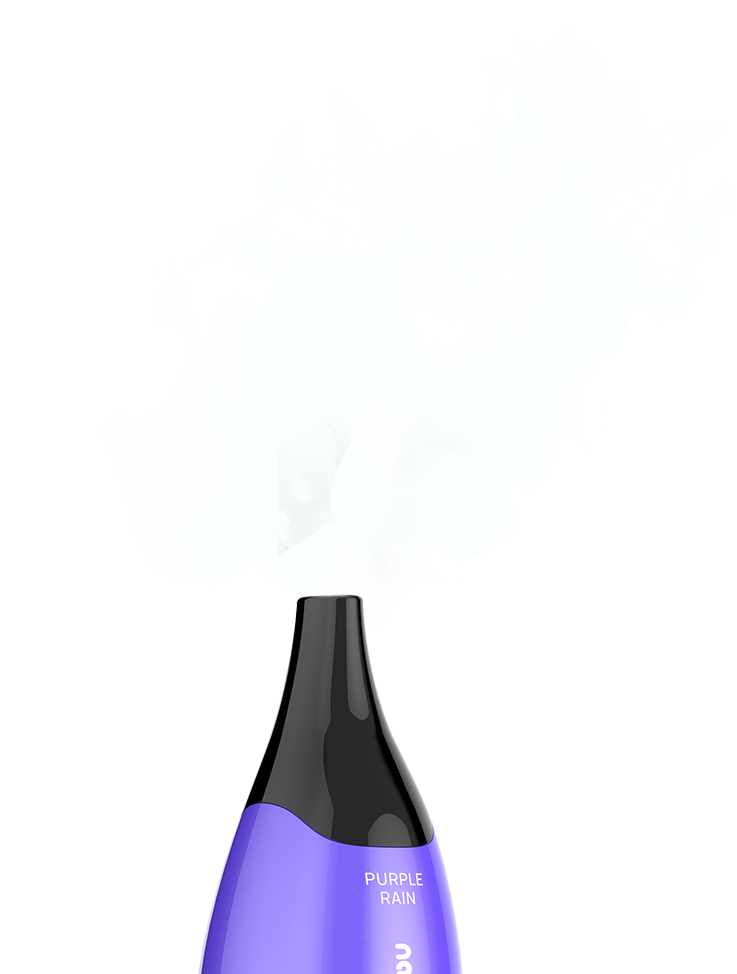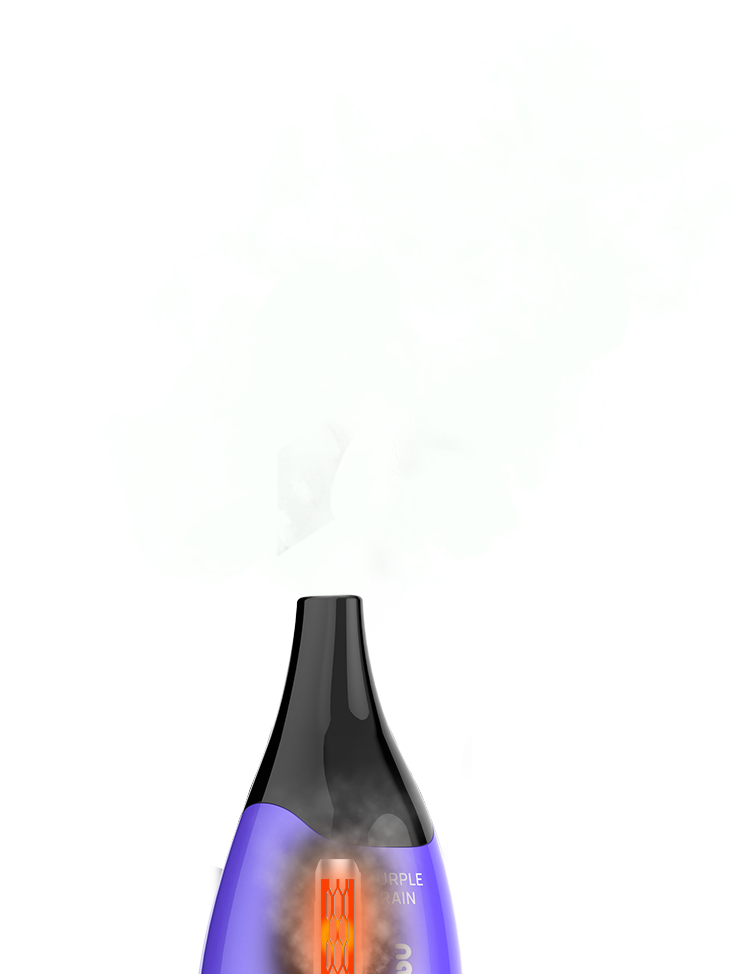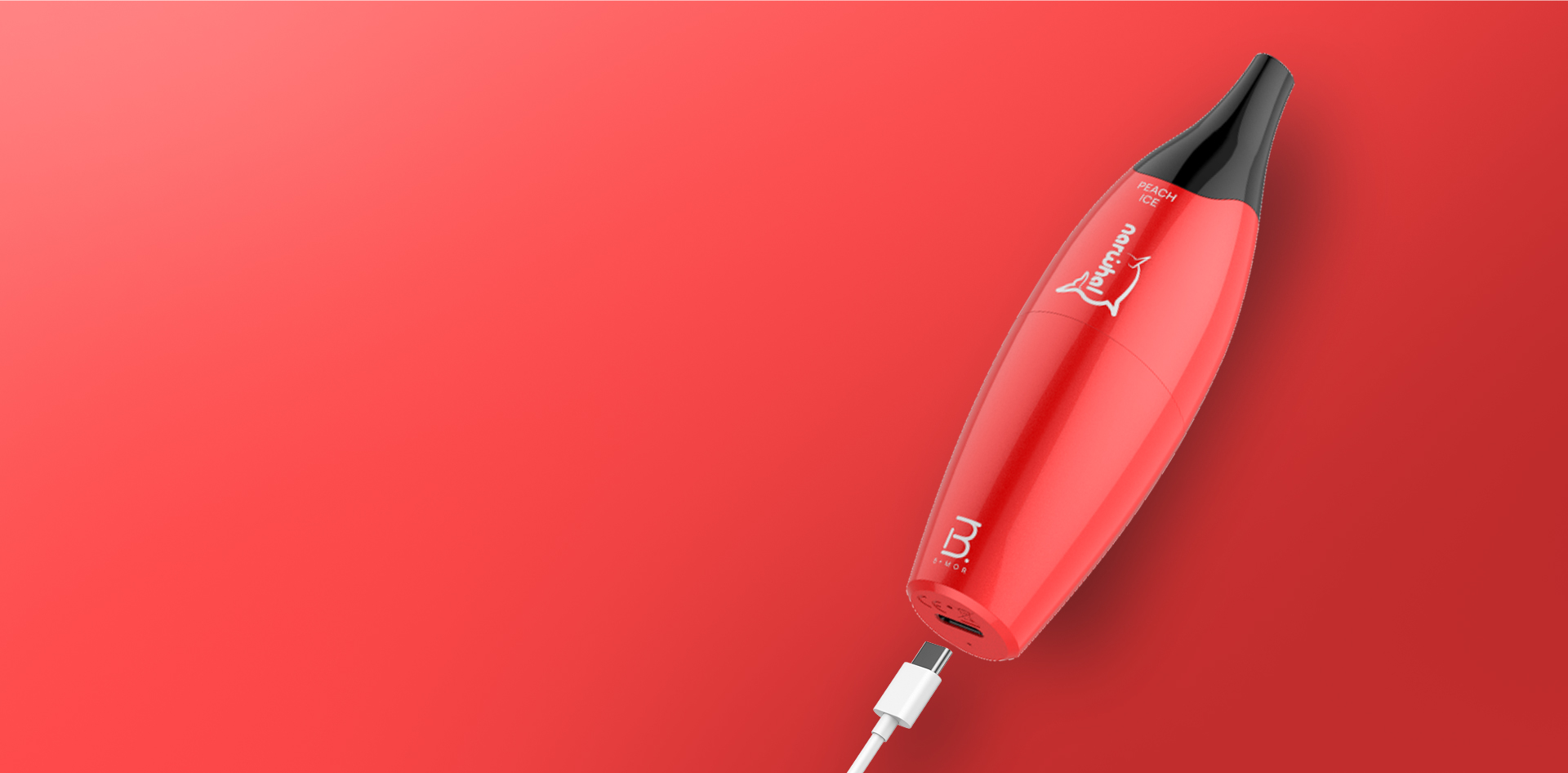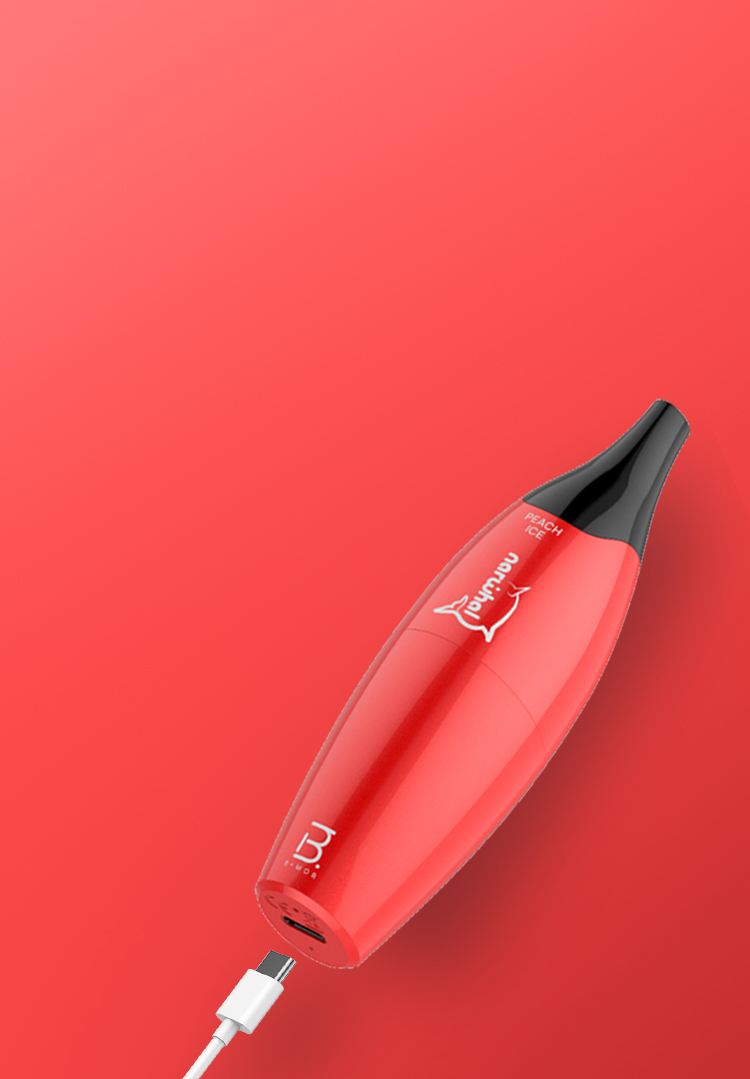 Type C Rechargable
Built-in 650mAh Battery
Narwhal delivers up to 7000 puffs
powered by 650mAh battery and Type C
charging, which gives a long-lasting, reliable
vaping enjoyment.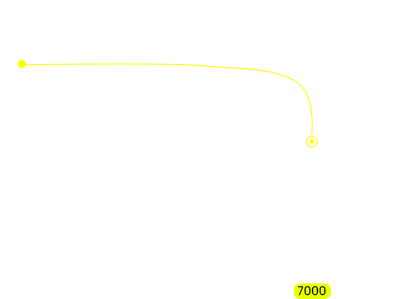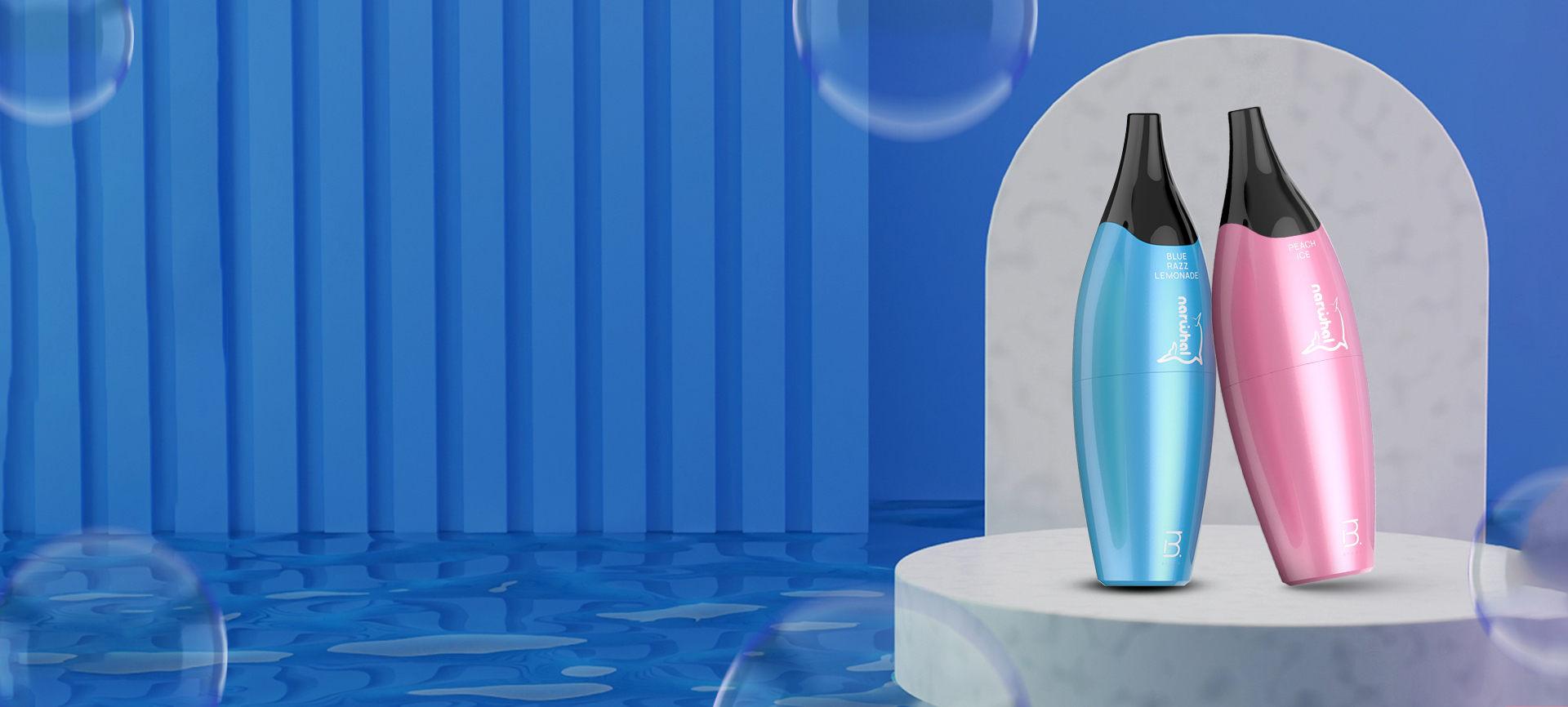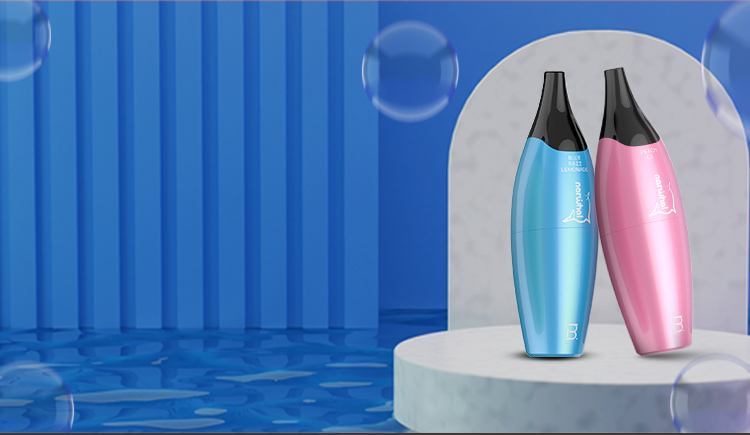 Specification
7000 Puffs

1.2Ω Mesh

16mL

650mAh

Type-C

MTL
Packaging List/ Standard