3 Flavors 1 Device
Unique triple isolated flavors design, one disposable device offers 3 flavors. Isolated tanks make sure there is no flavor tainting. Switch flavors by twist the lid.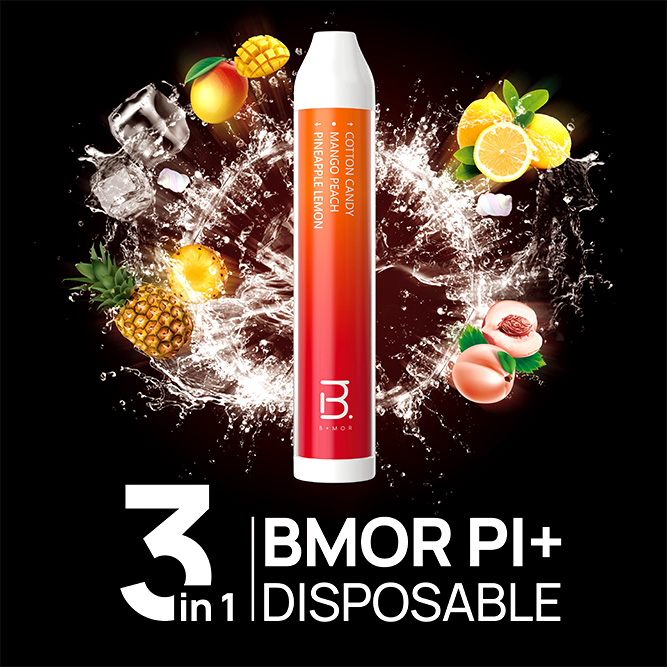 Triple Your Vape Experience
World's first innovative triple flavor vape design featuring isolated tanks and a twistable mouth tip. One device for three different flavors, triple your enjoyment.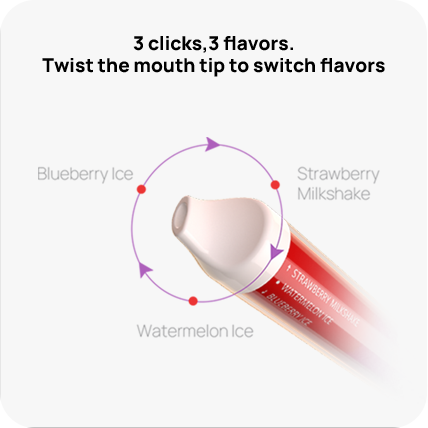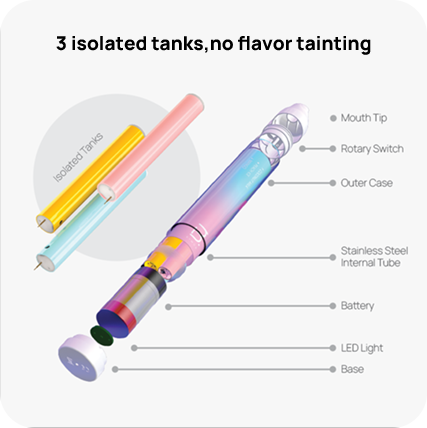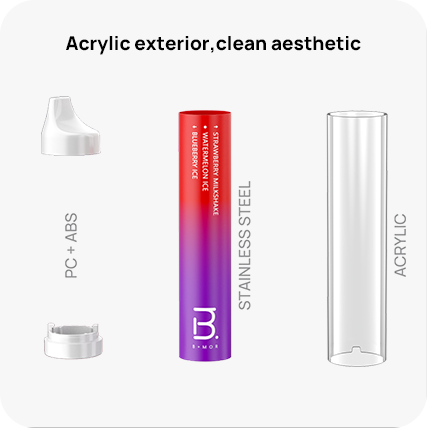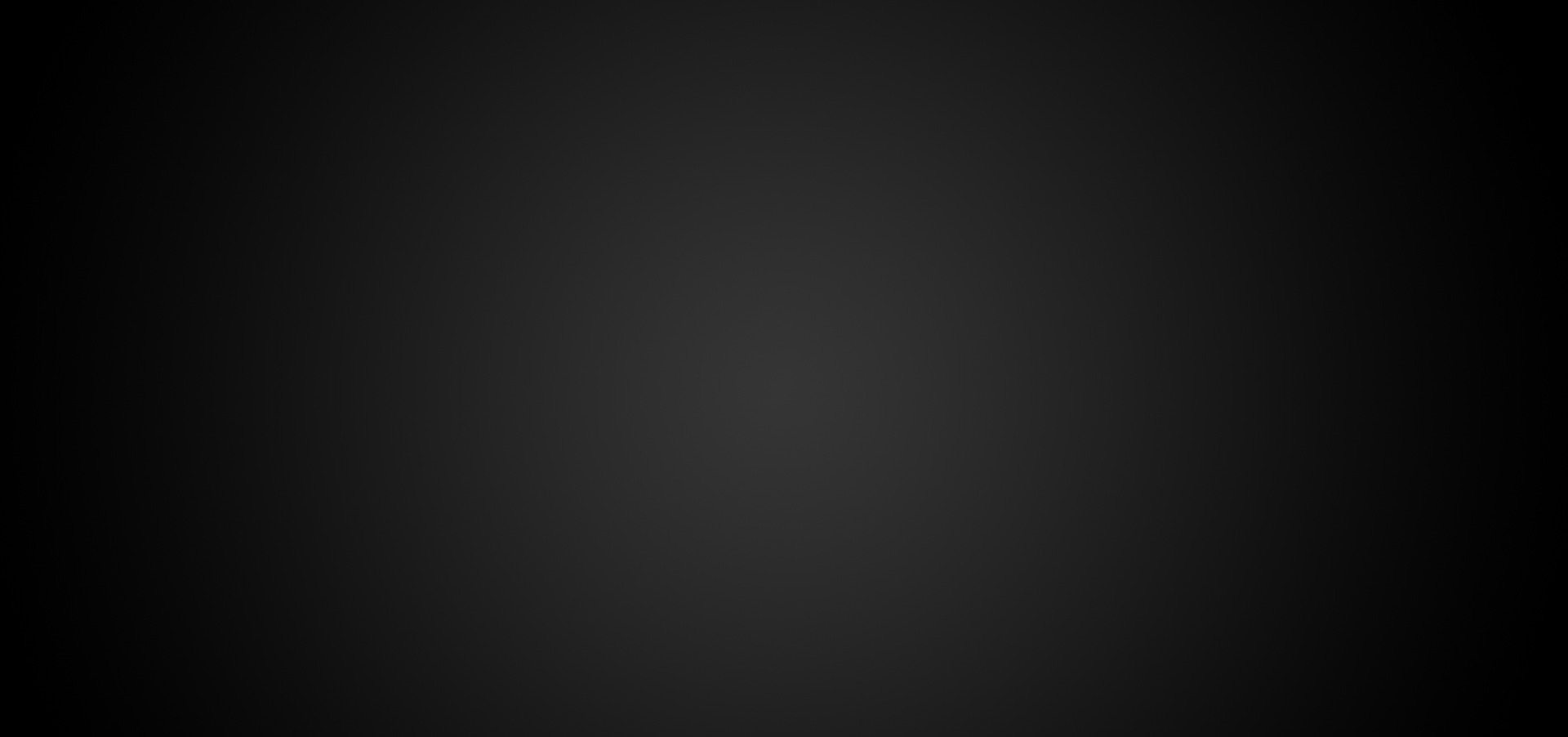 Triple Value
PI PLUS is pre-filled with a total of 6.5ml of 50mg salt nicotine e-juice, PI+ comes with a 1200mAh and runs up to 4000 satisfying puffs. Enjoy triple flavors, triple puffs, for the price of one.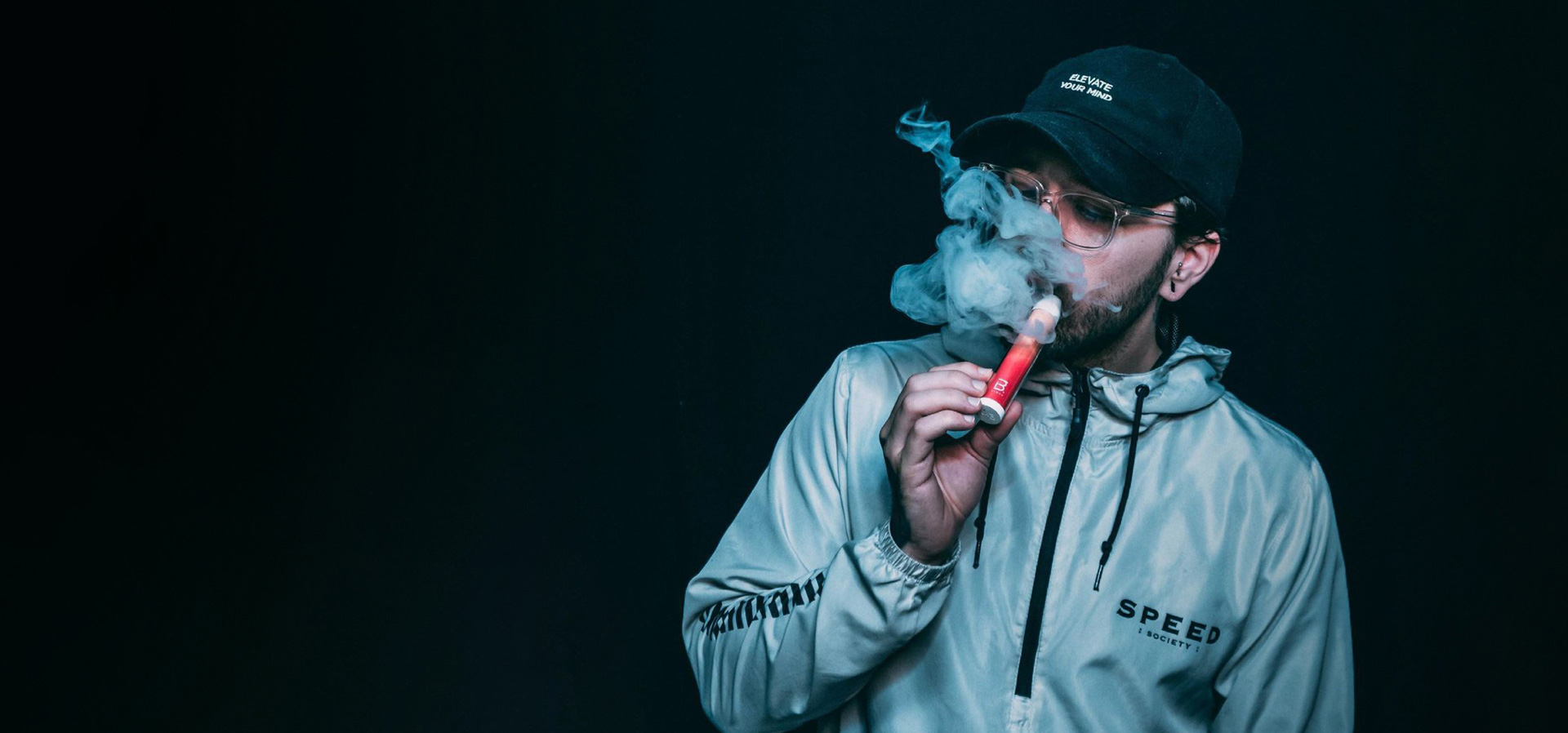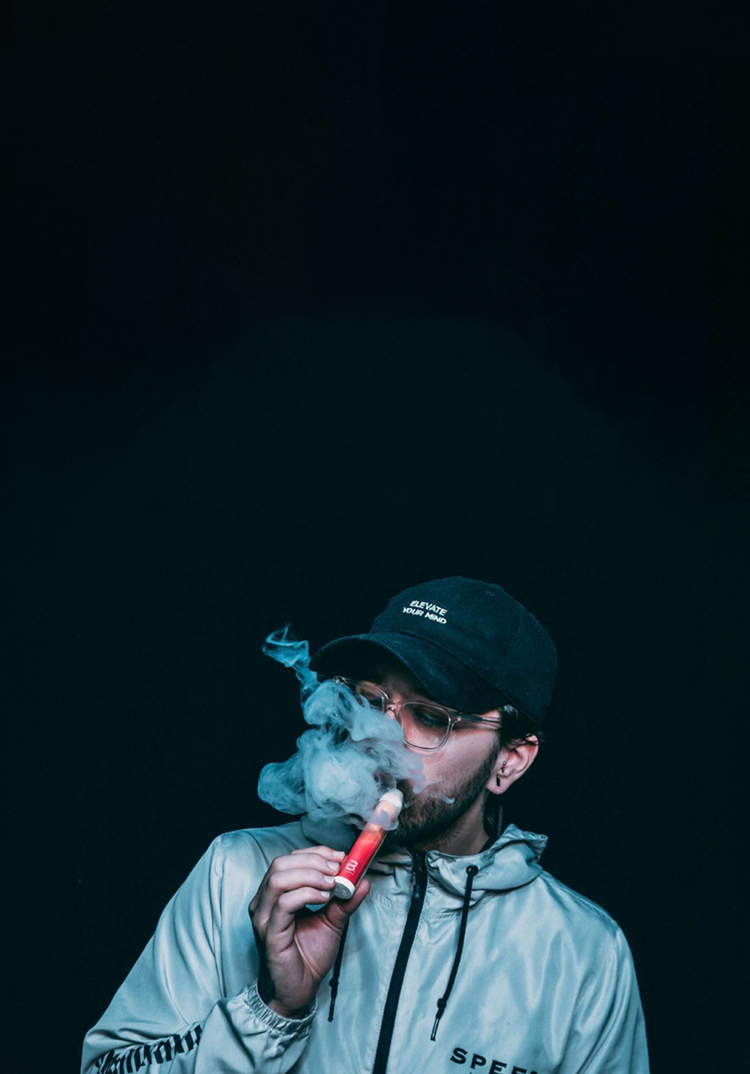 6 Devices with 18 Flavors Options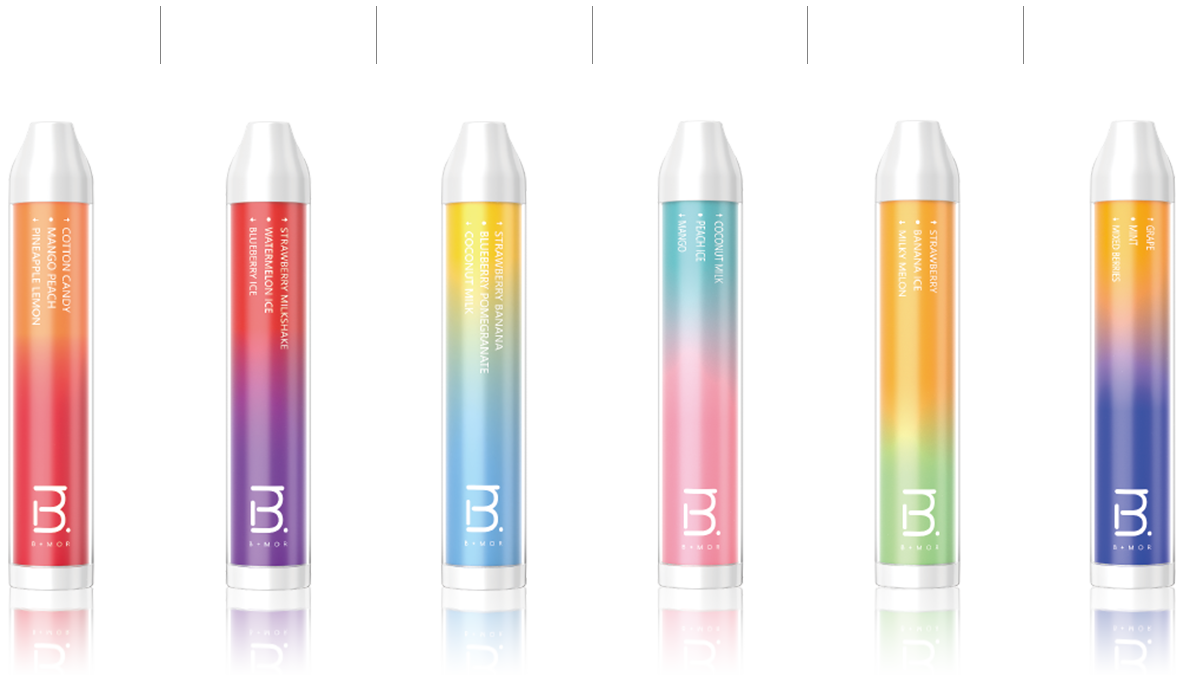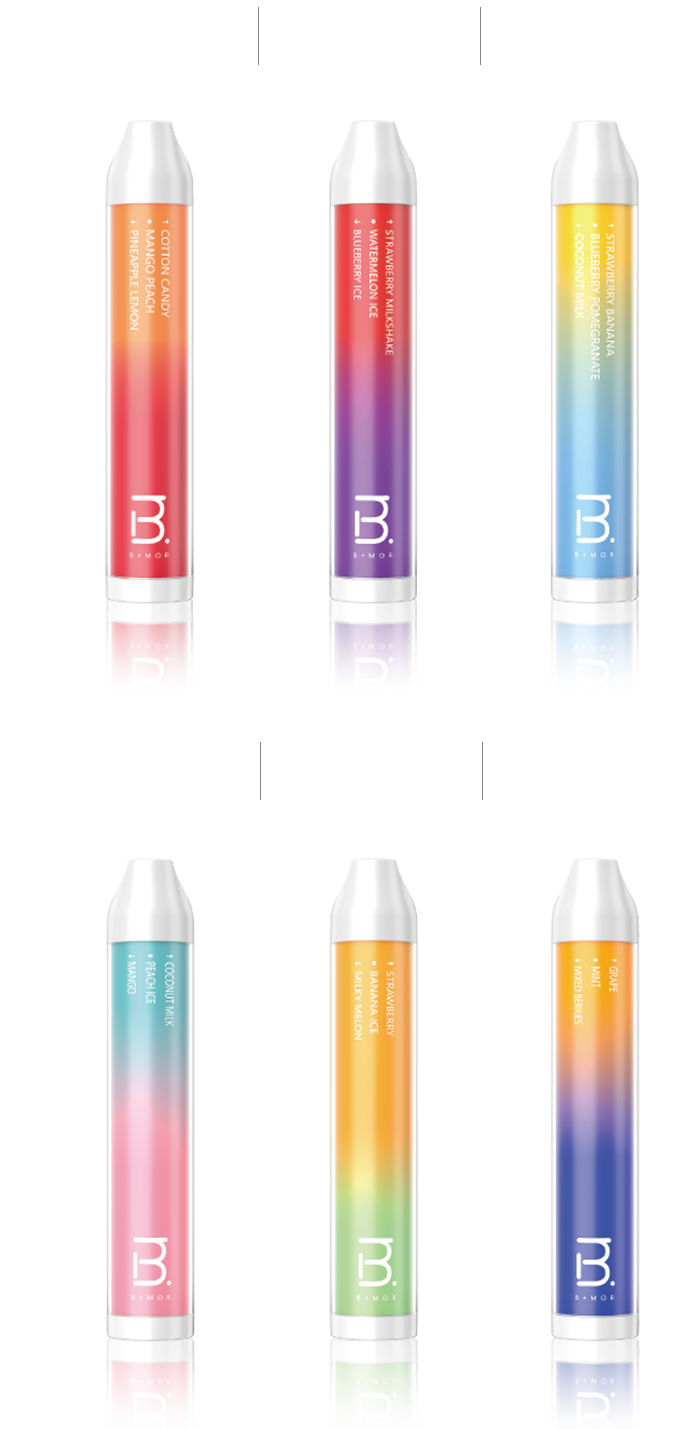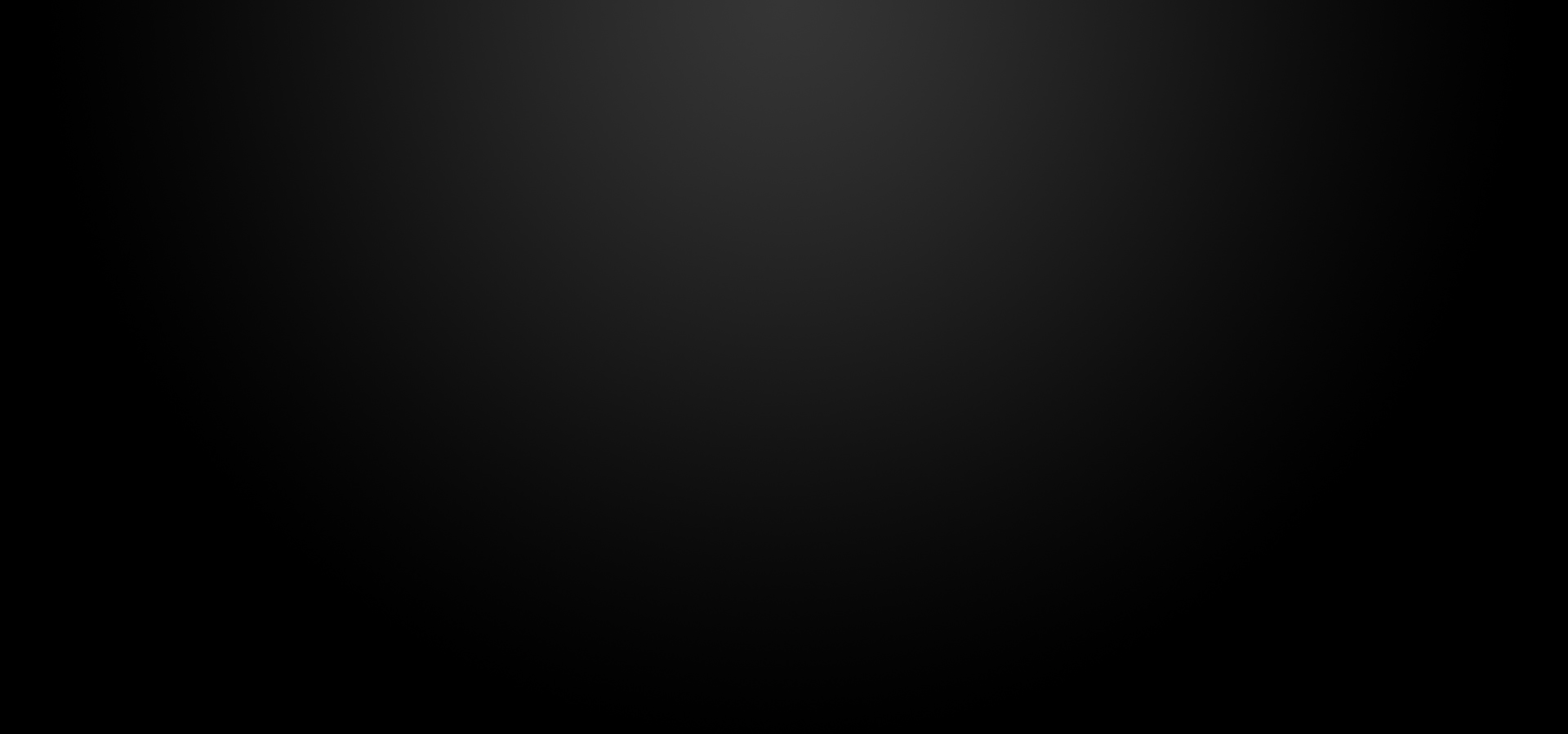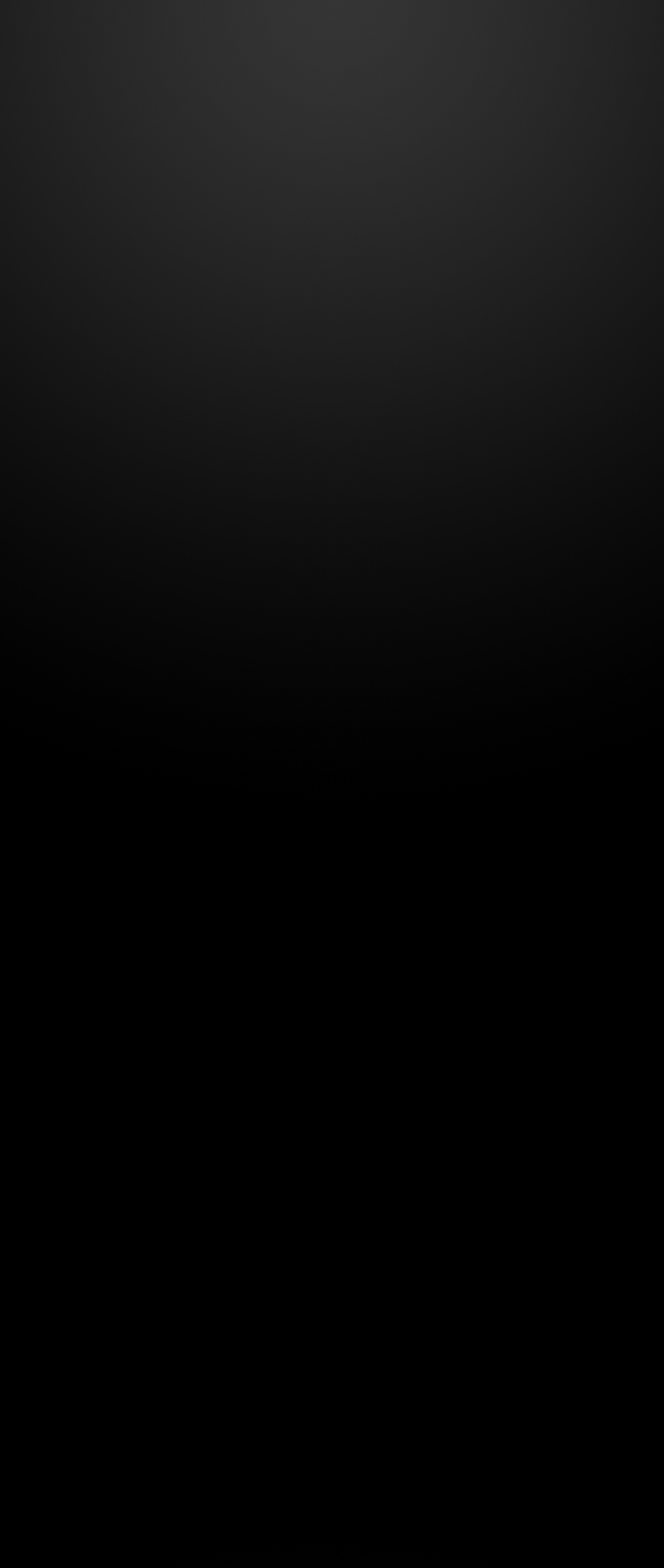 Enjoy the Beauty of Vape
Portable size and innovative triple-flavors design, to give you more vape life possibilities and enjoy the beauty of vape. Allow you to carry one device while enjoy three flavors.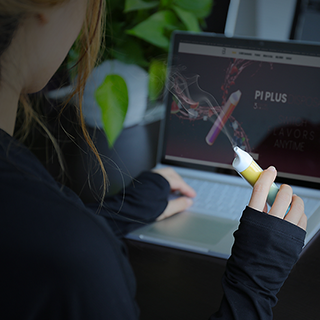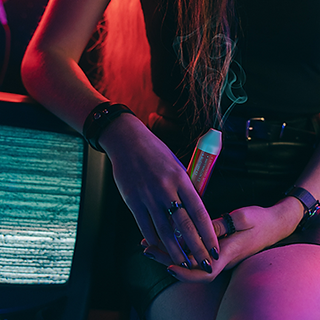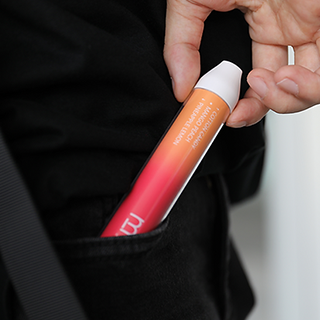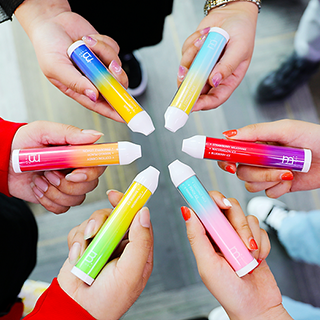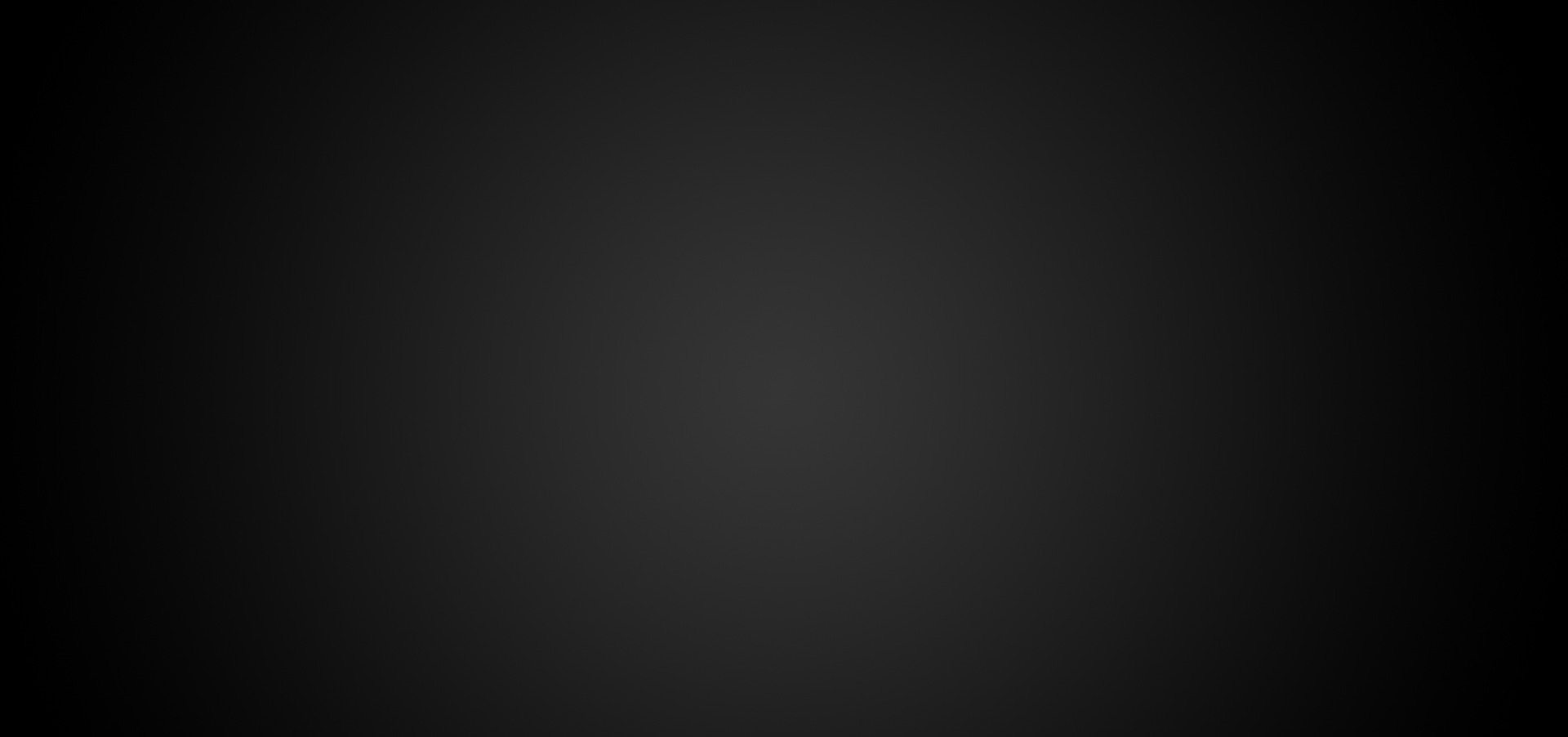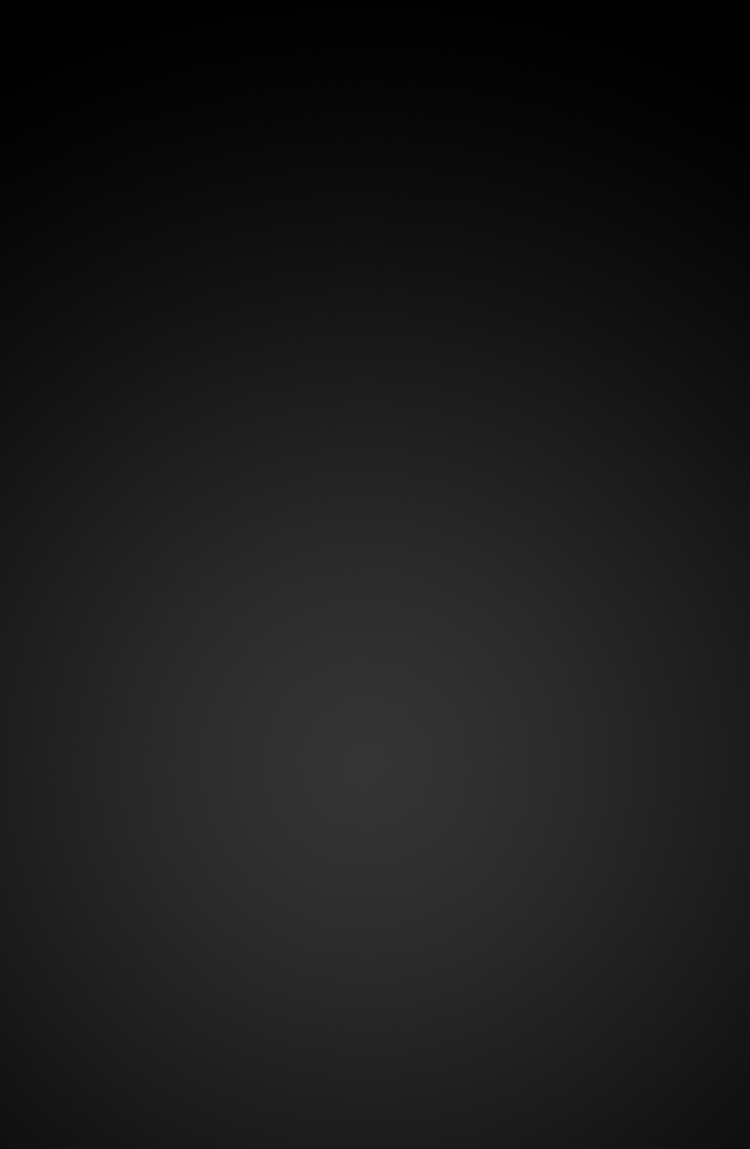 Packing List / Standard