Boost Your Mood with Saturn
The Saturn delivers everything you'd expect from a top-of-the-line disposable, powered by a 1000mAh built-in battery and contains 5.2ml of pre-filled tasty e-liquid, offering you the premium experience from the sleek and ergonomic mouthpiece.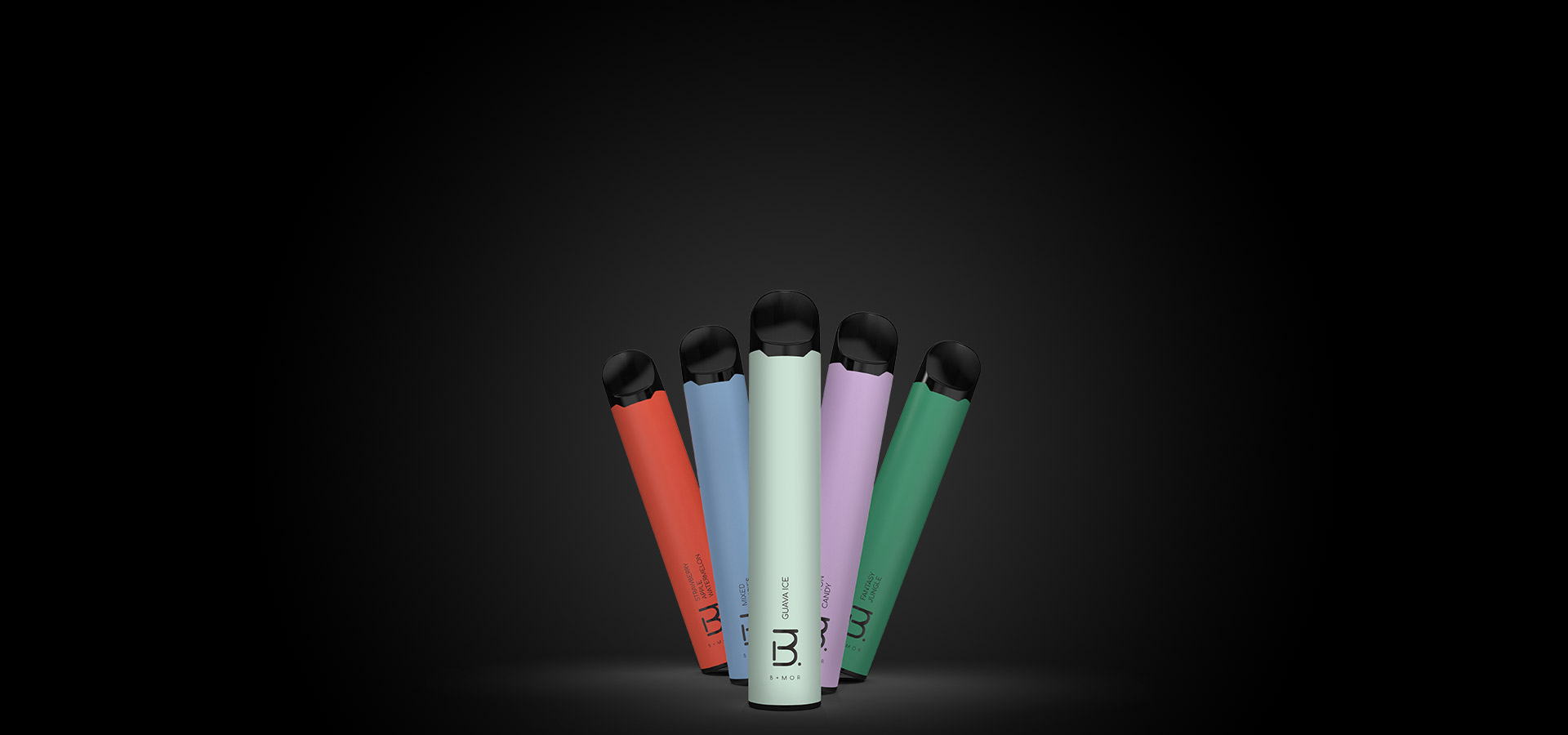 Take Saturn with You
Anytime Anywhere
Saturn is a compact, light, and very pocket-friendly, which makes it easier to carry. Decorated with lightweight aluminium alloy material, it balances both durability and beauty.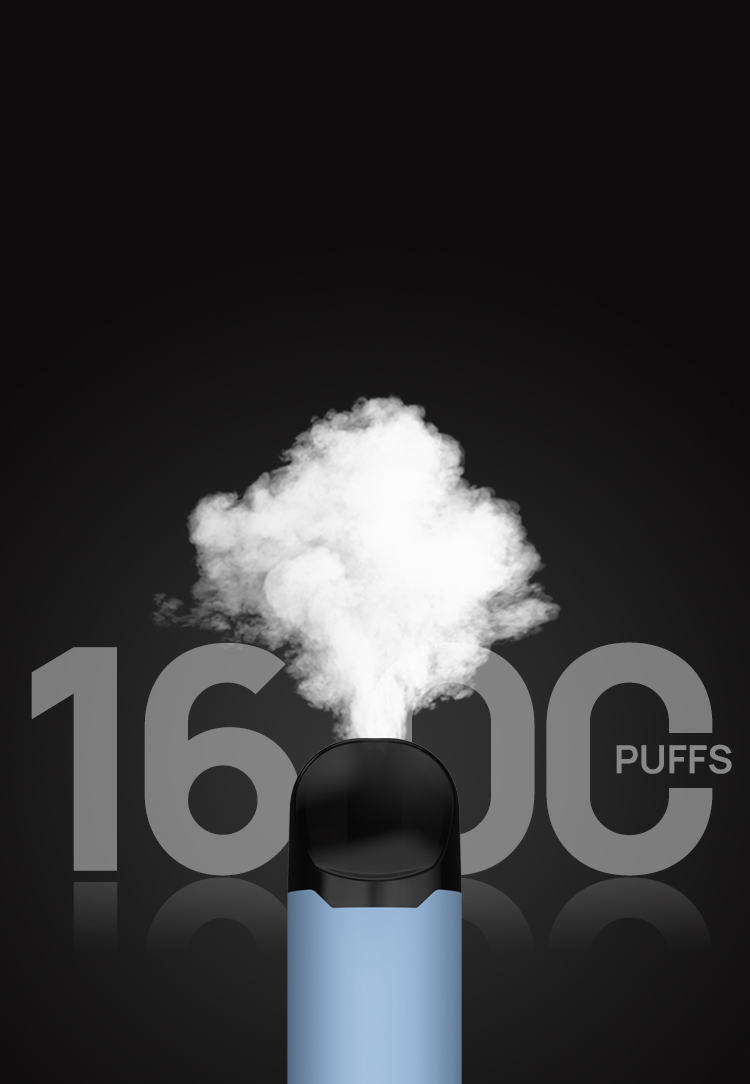 Enjoy a Wonderful Vaping Experience
Saturn comes with a 1.8ohm flavorful coil that will bring you up to 1600 puffs for a wonderful vaping experience.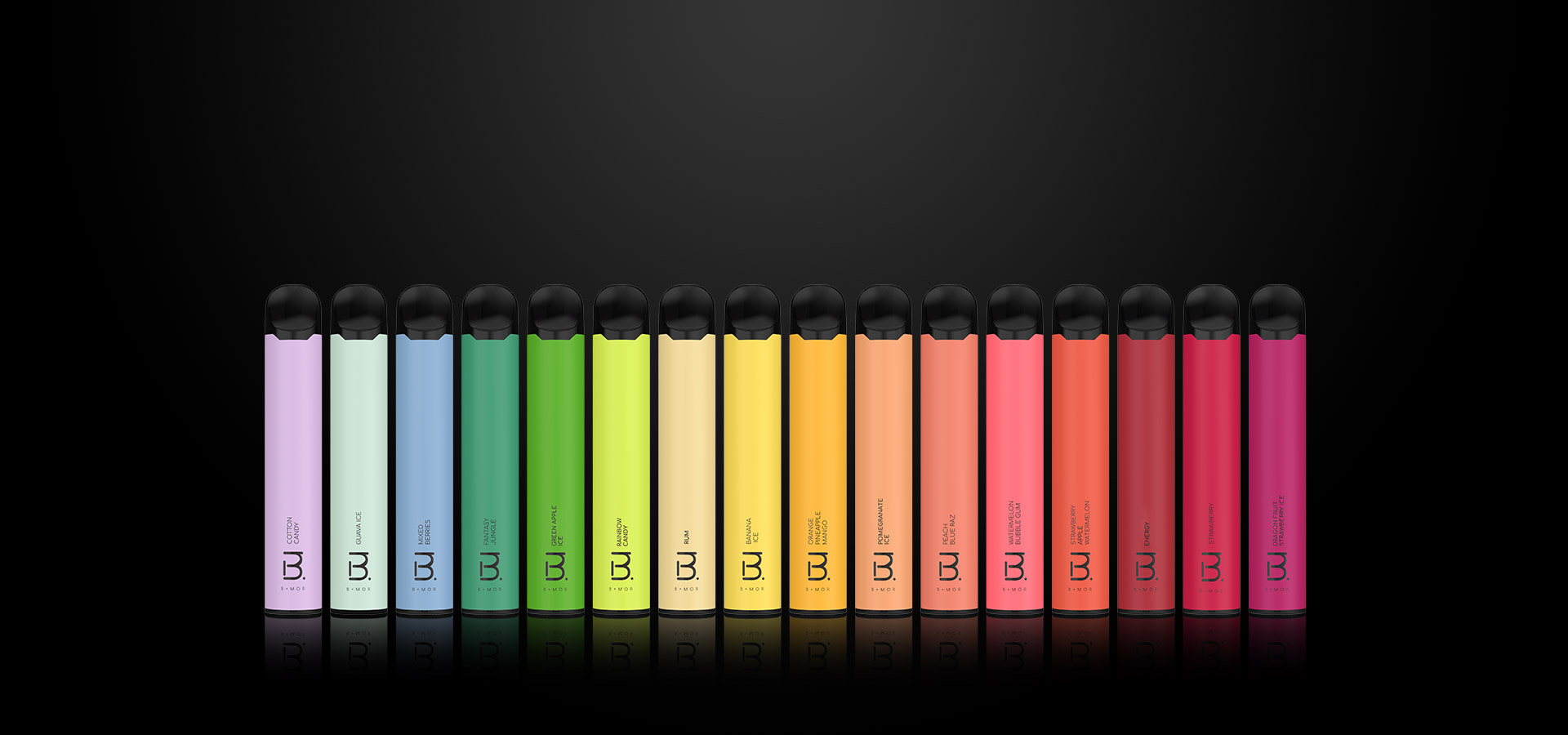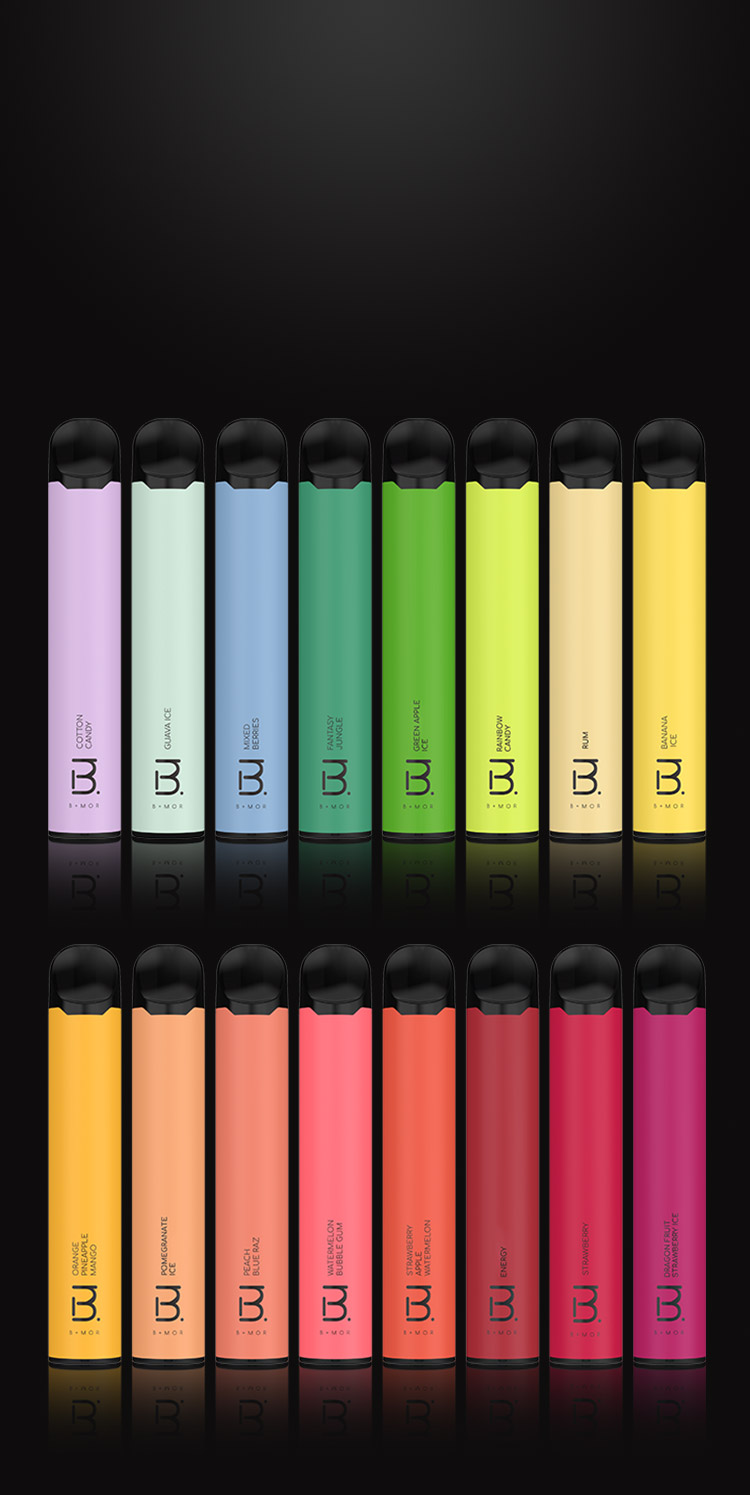 Choose Your Own Flavor!
Saturn is pre-filled with 5.2ml of 20/50mg (depending on country) nicotine salts and comes with 16 popular flavors.
Packing List / Standard