ONE-TRI Technology
One Mold, Dual Materials, Triple Styles
SINGA has been ahead of its time. Nowhere is that more apparent than its crafted design, the epitome of the latest manufacturing technologies for maximum exhilaration.
Our unrelenting focus on crafted design comes to life in SINGA.
Special Shiny metal-like panel makes SINGA and you stand out of the crowd.
Premium Soft Silicone Rubber makes for a non-slip grip and comfortable holding, it's nice to touch and easy to clean.
Leather feeling texture makes it beautiful, comfortable and practical.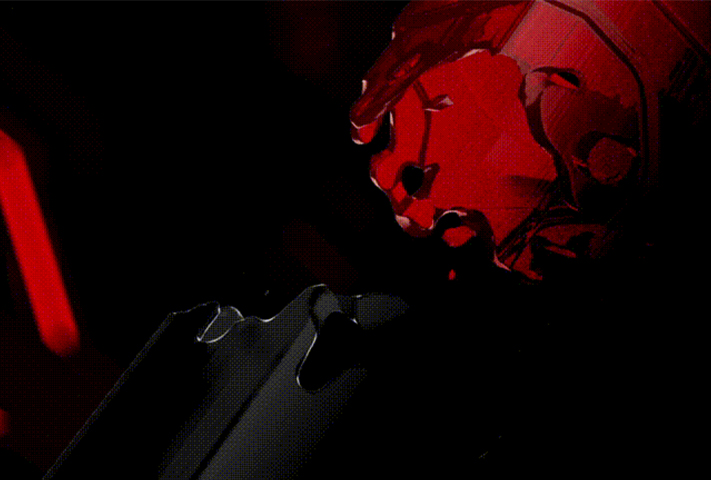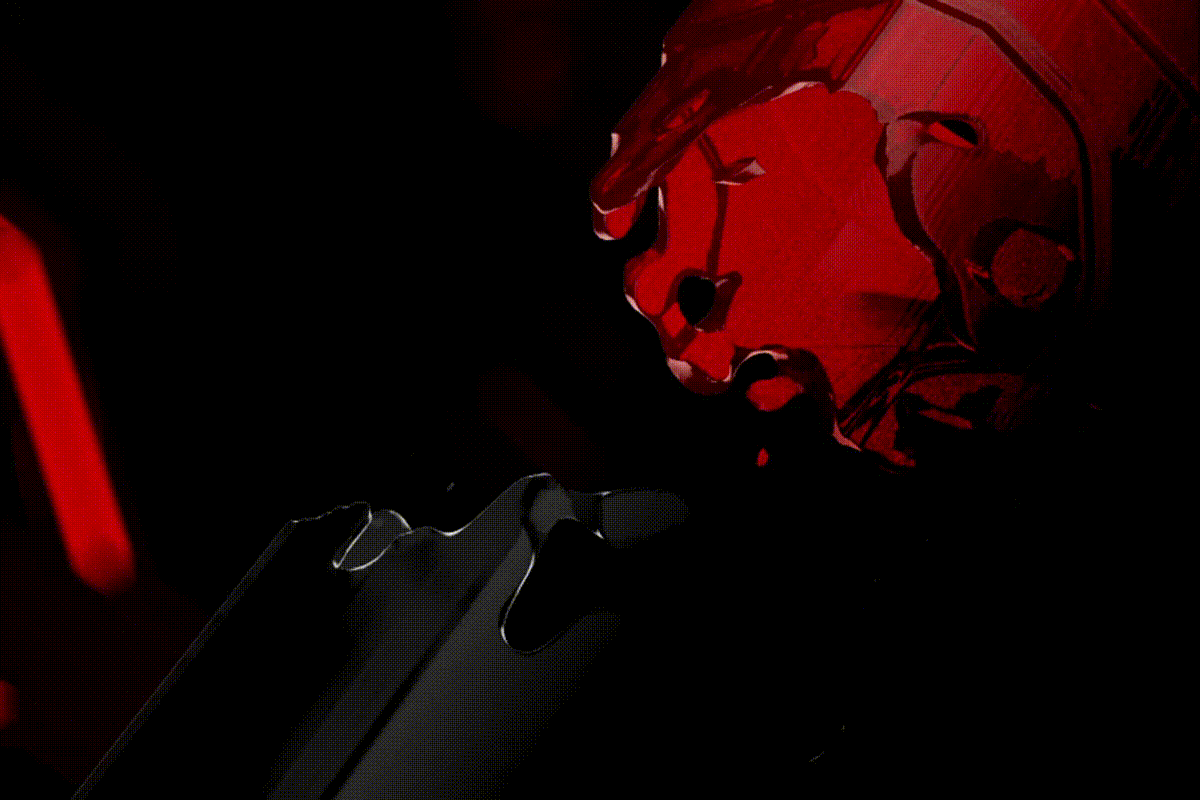 LEMT
Technology
LEMT is short for Laser Engraving Mesh Technology, the core strength of the LEMT tech can be found in its laser engraving mesh coils.

Compare to the traditional mesh that eroding by liquid, the laser engraving mesh will be more precise, safer and more evenly heating,

that's why SINGA delivers an even more intense and fascinating vaping experience.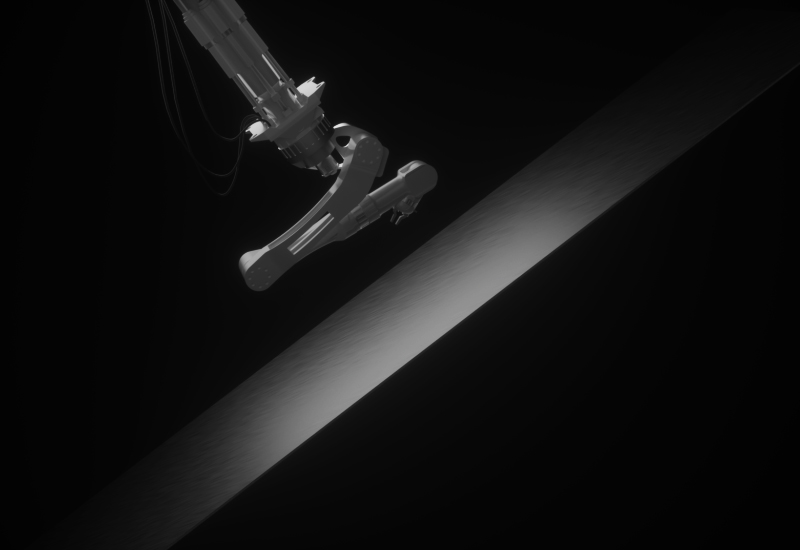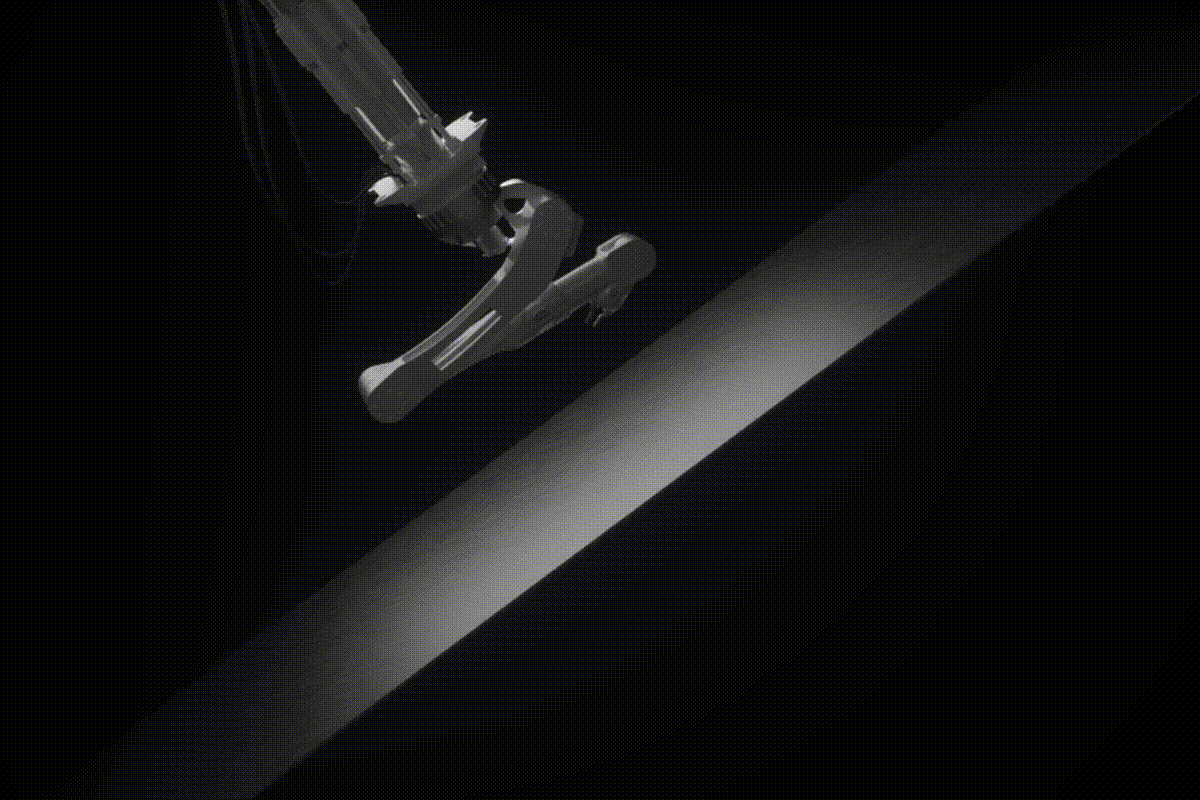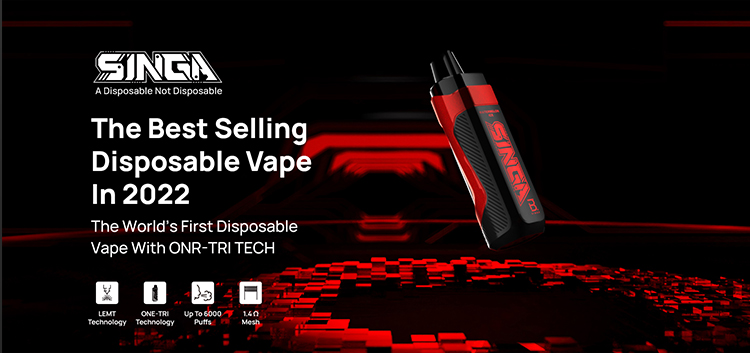 Choose Your
Own Flavor!
Now, with SINGA, we are combining extreme
crafted design with 10 tasty flavors, to offer
a whole new vaping experience.
Banana Ice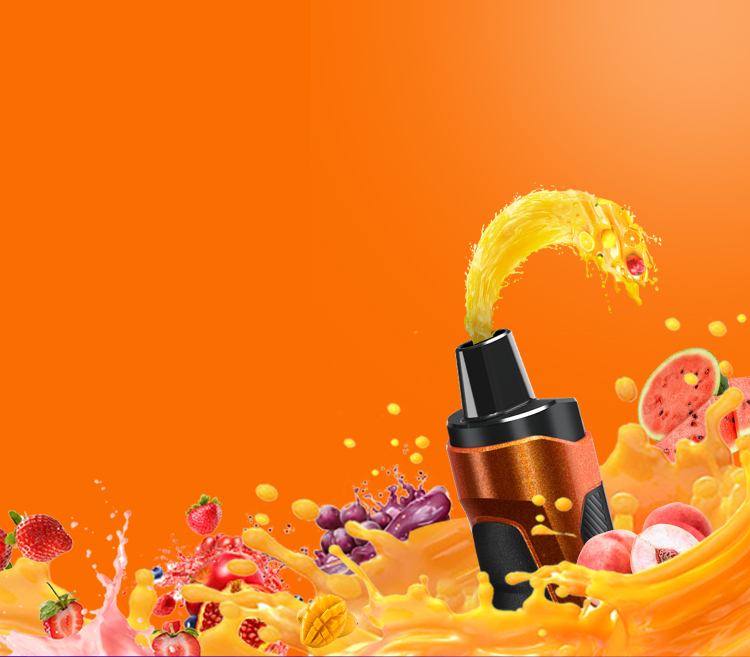 Flavor is the King
SINGA is built with 1.4Ω mesh coil with
BMOR LEMT Technology, delivering a rich
satisfying taste untilthe flavor pod is empty.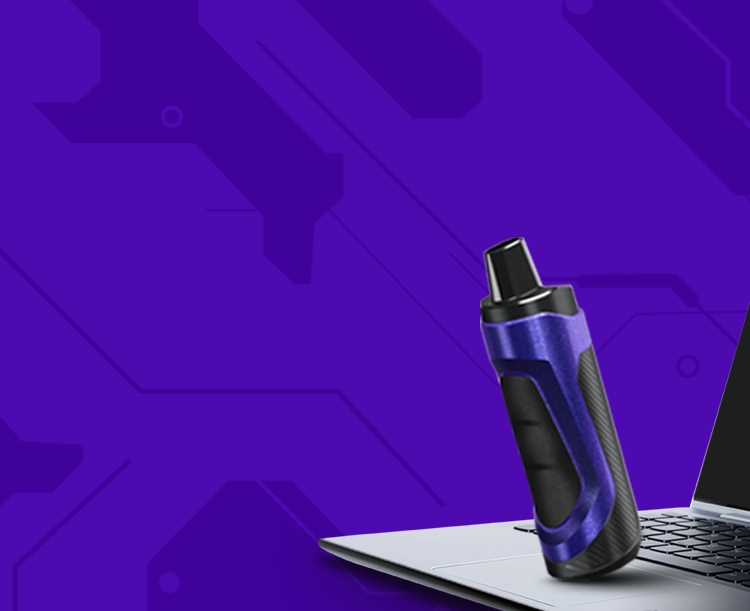 No Refilling, No Charging
No Button, No Fuss
You don't need to change the coil, refill the e-liquid,
clean the tank or charge the battery. SINGA is compact,
auto-draw and easy for you to start puffing right out of
the box! All you need to do is pick up and vape!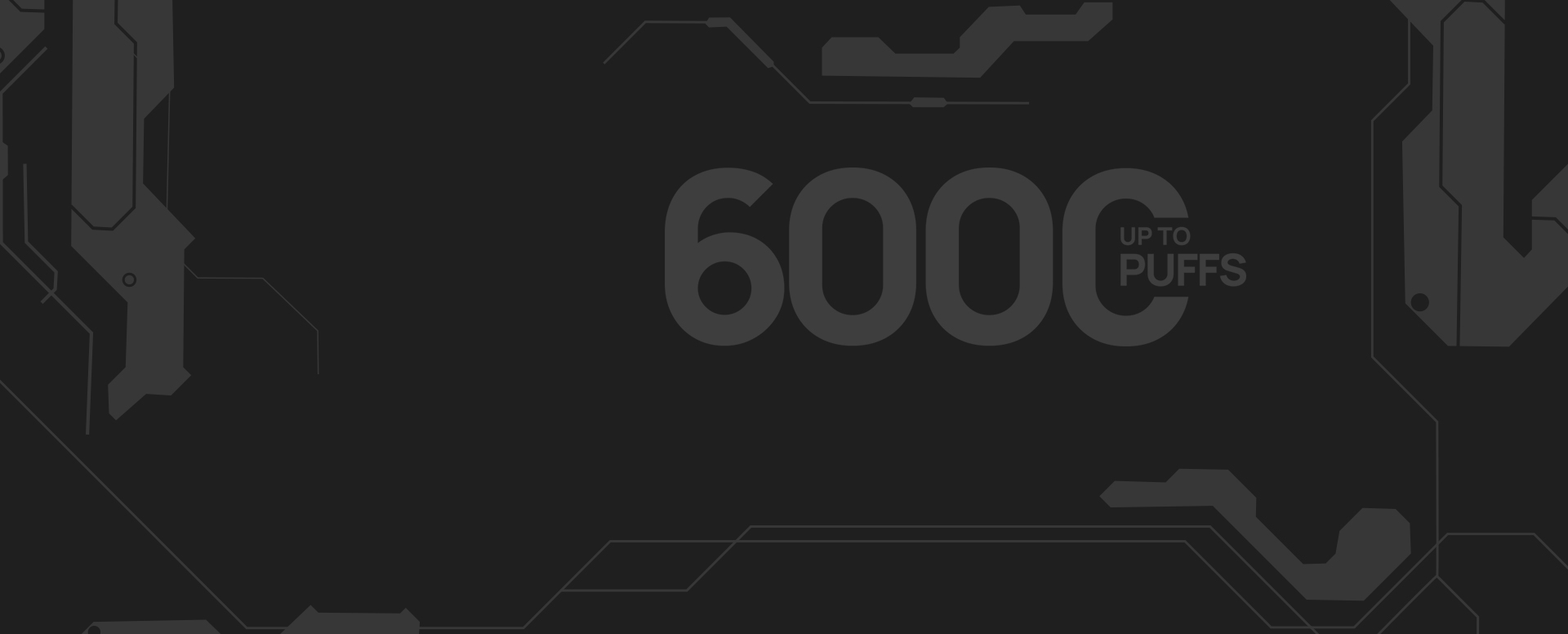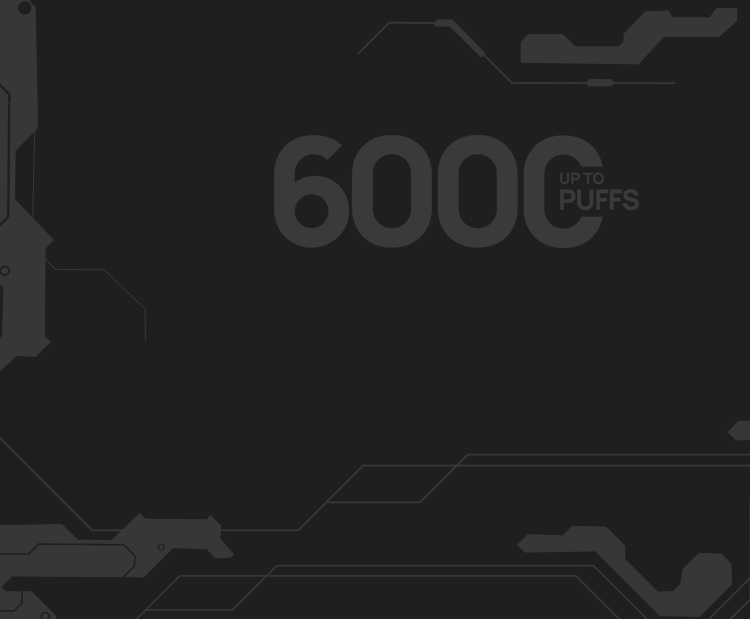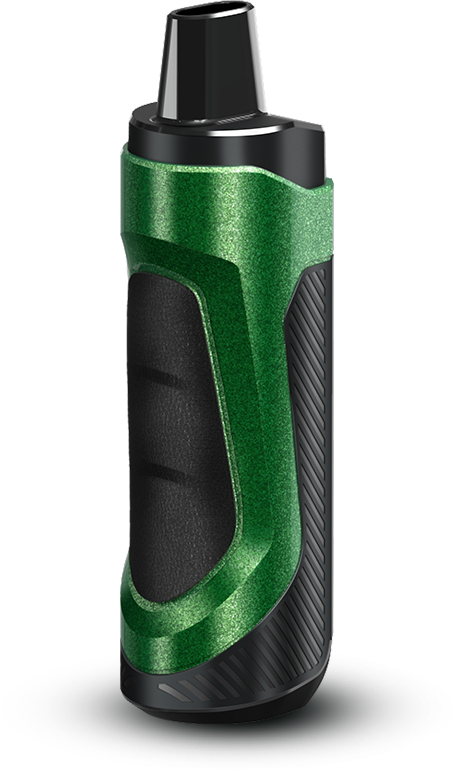 Huge Value
SINGA comes with a large capacity of 14ml and delivers
up to 6000 satisfyingly smooth puffs, bringing you
a huge value.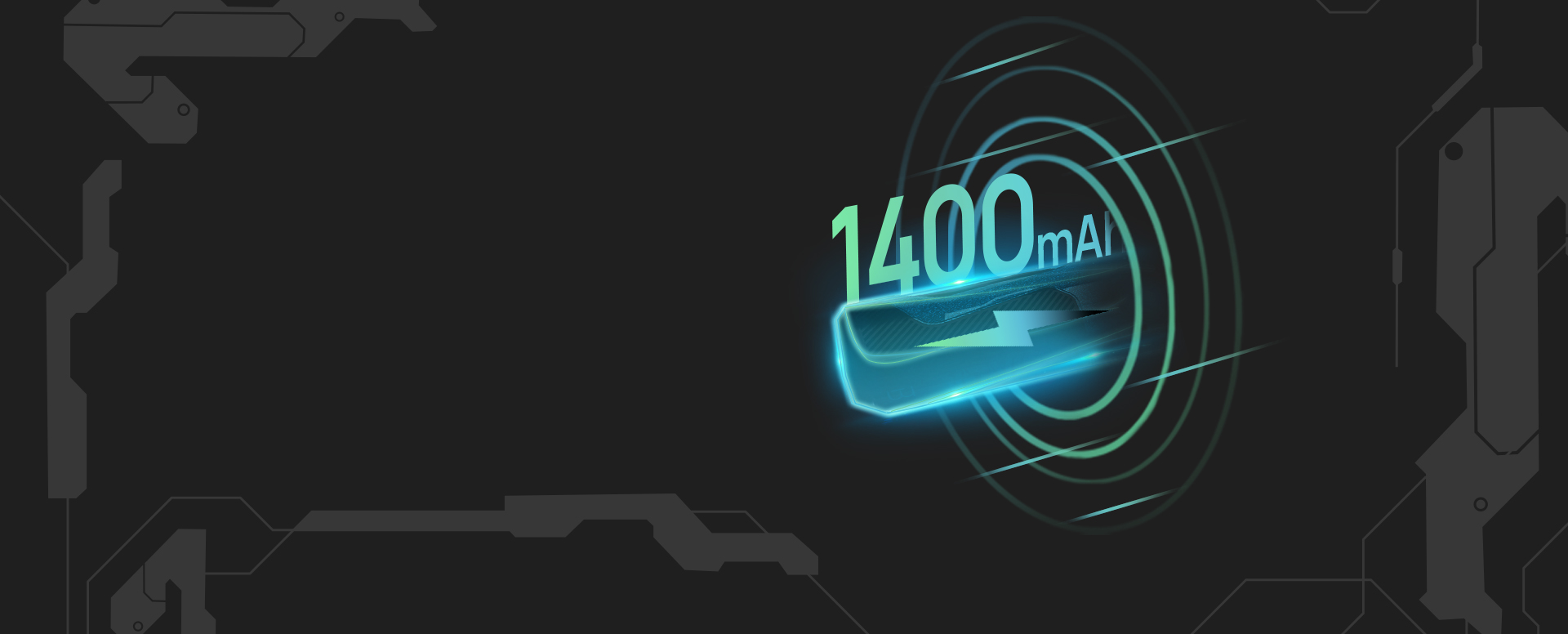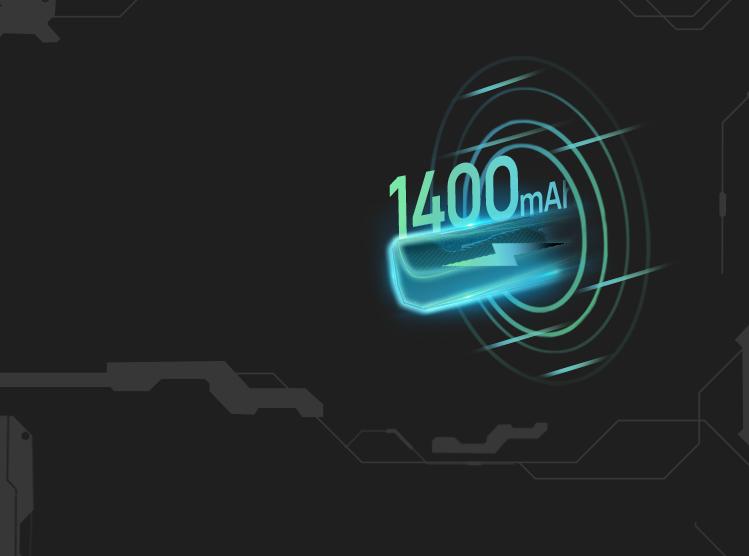 Flavor Lasts till
The Last Drop
SINGA comes with a long-lasting
1400mAh battery that lasts until the
flavor pod is empty.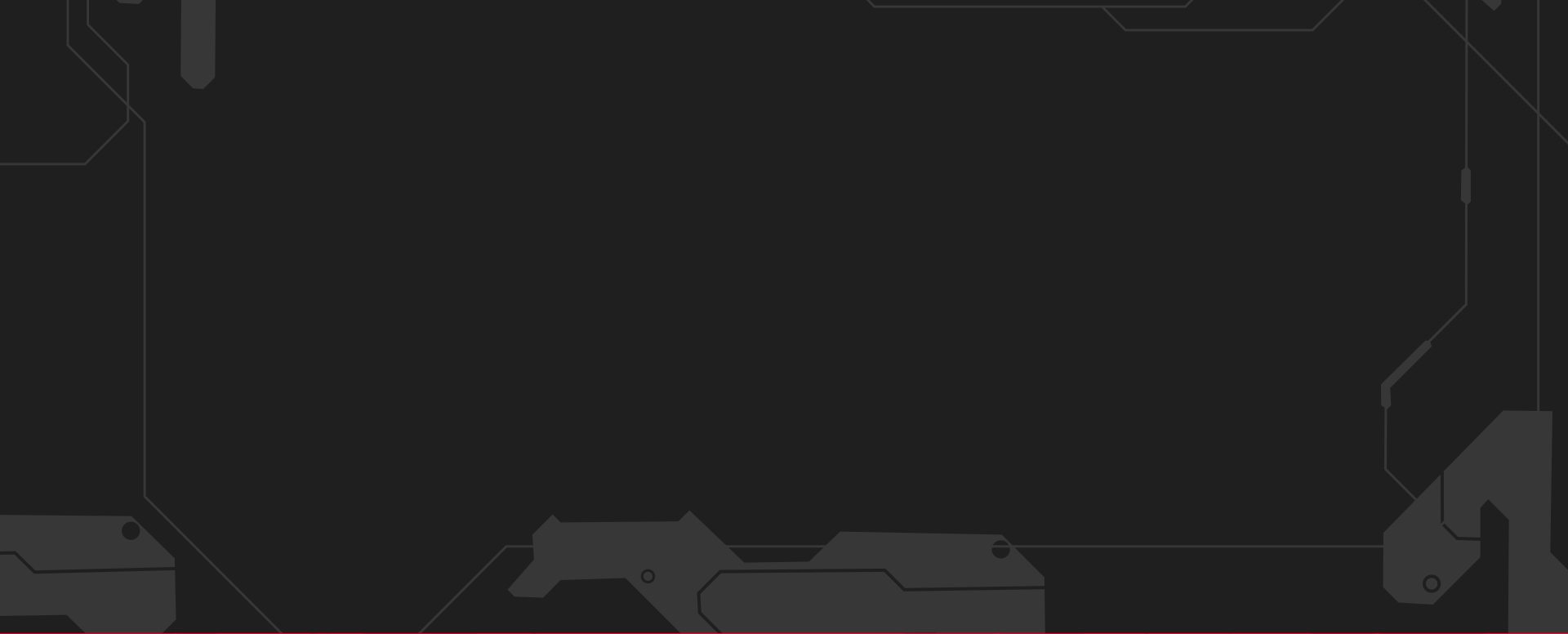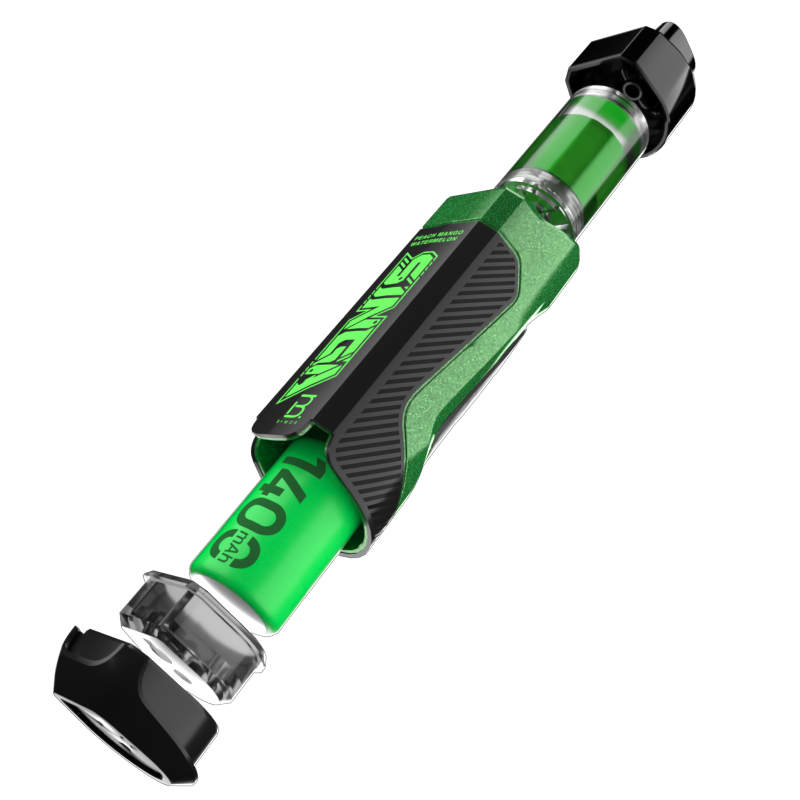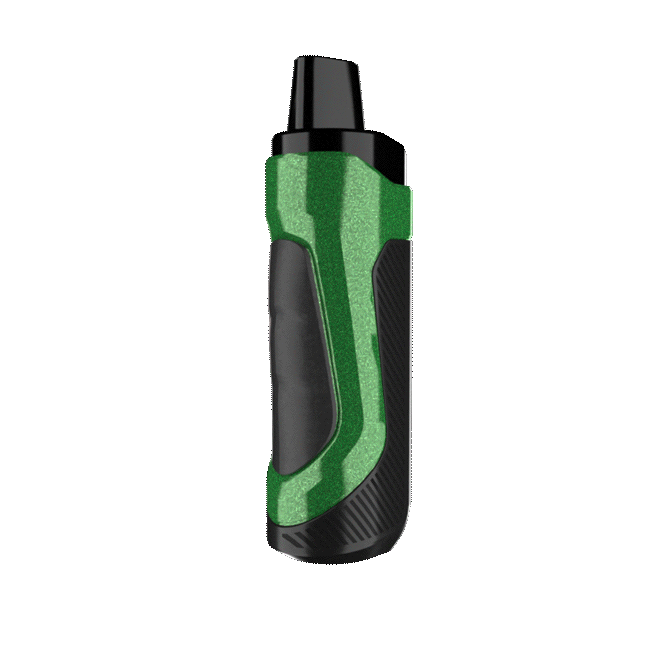 LEMT
Technology

ONE-TRI
Technology

6000 Puffs

1400mAh

1.4 Ω MESH

14ml

MTL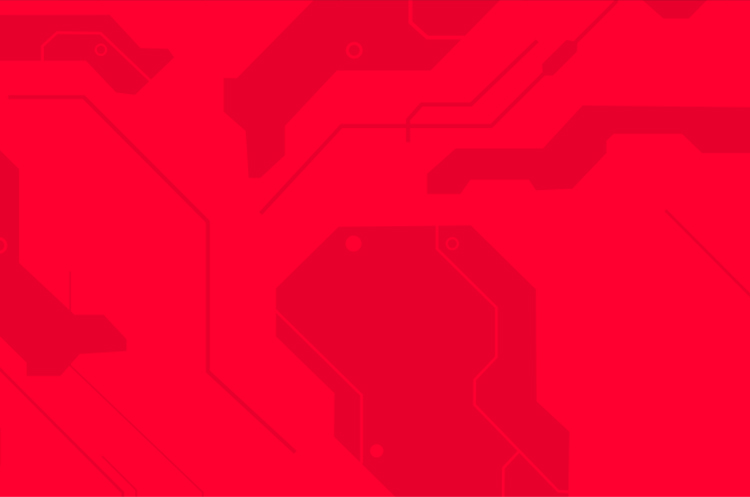 Photos Depicting
the Stunning
Nature of the SINGA
Highlighting the extraordinary
passion and attention to detail
that have made SINGA stand out
from the crowd.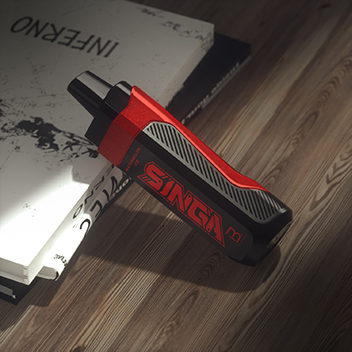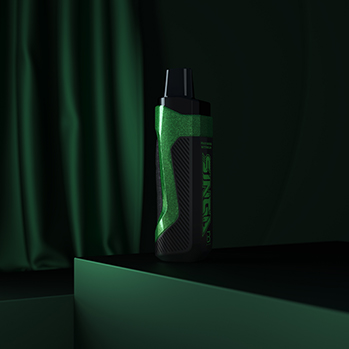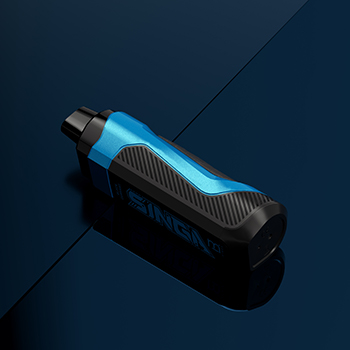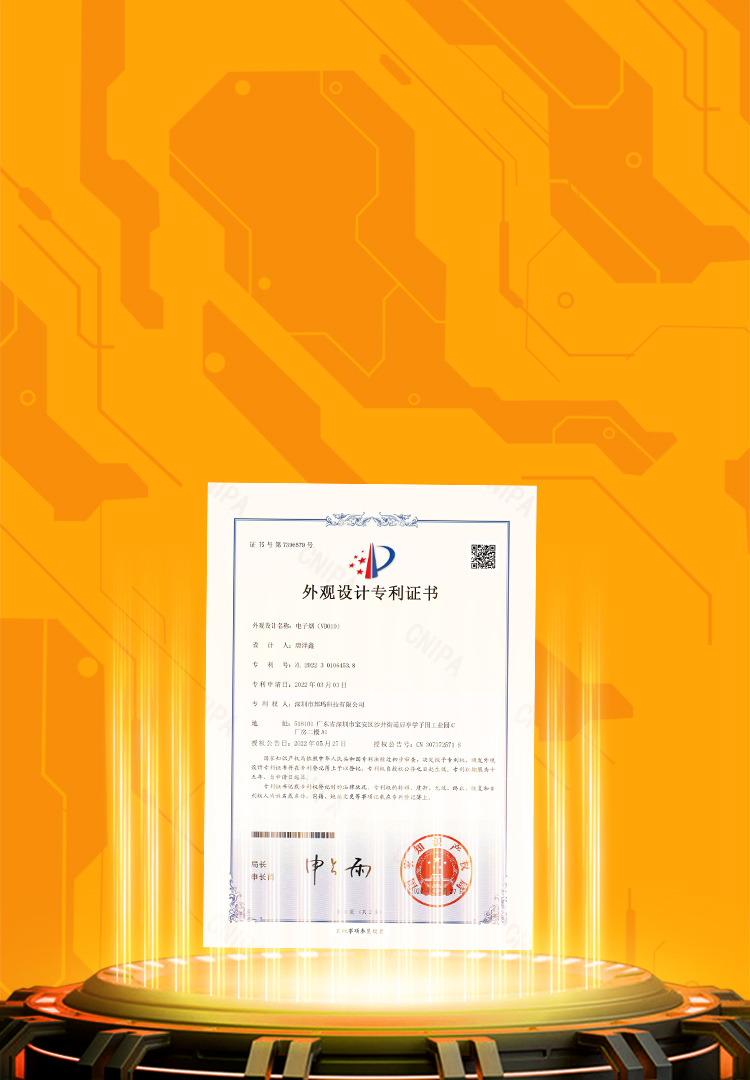 The SINGA Has Been Patented!
BMOR SINGA is invented and manufactured by our own
factory and has been issued the design patent by the State
Intellectual Property Office. BMOR owns the legal rights to
sue anyone or any companies that makes the same or
similar design products.
Patent # ZL 2022 3 0106453. 8
Packing List / Standard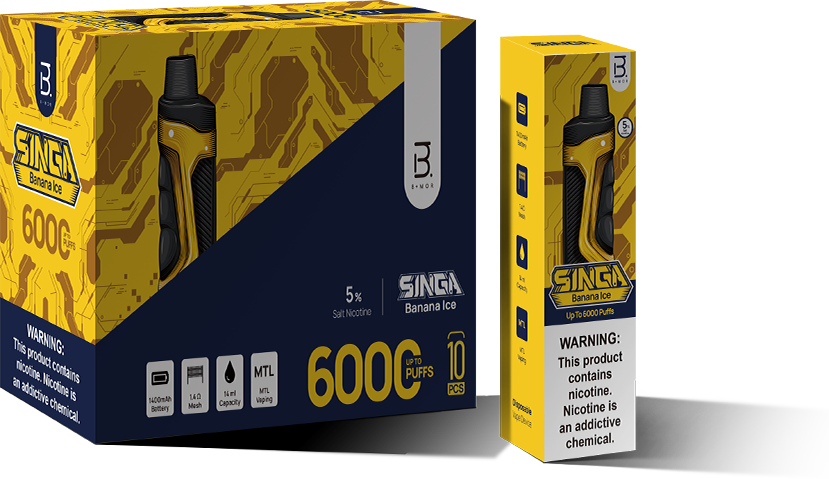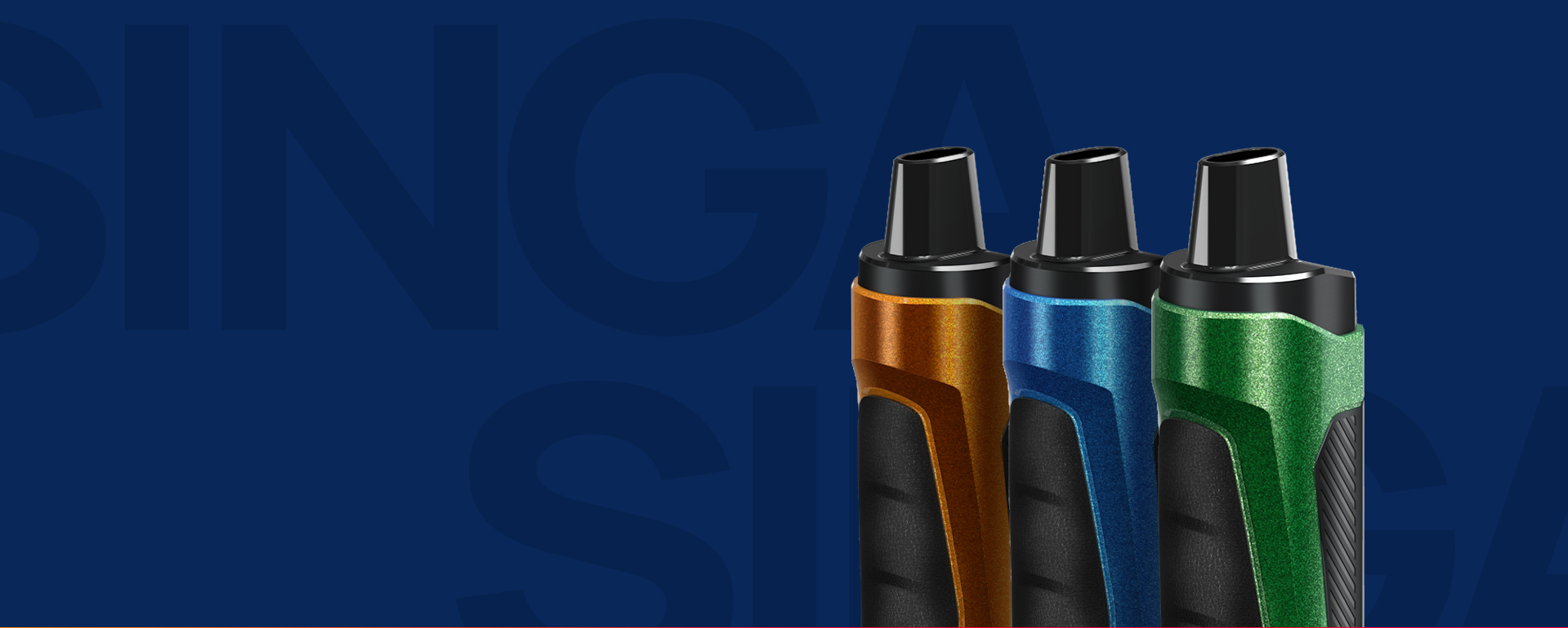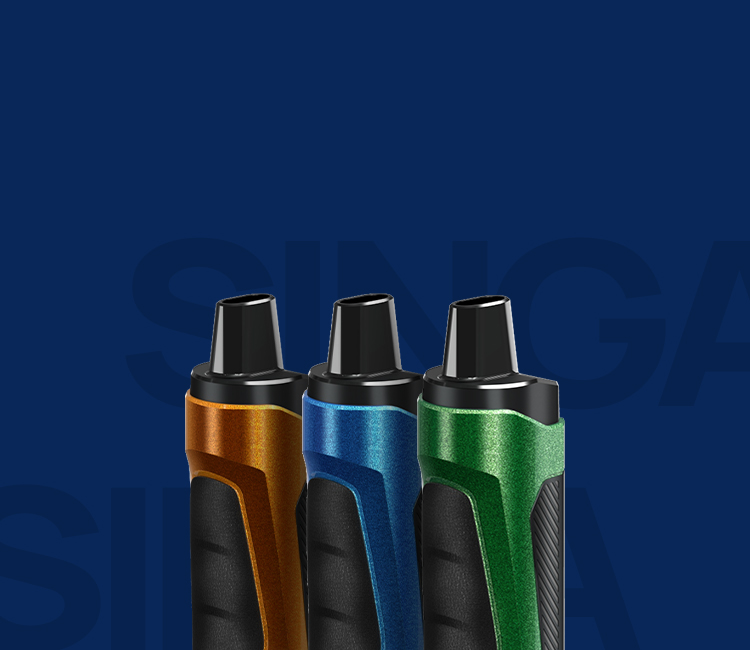 The Latest
Masterpiece
We have created the SINGA to
present you the latest masterpiece
from all perspectives and wish you
a splendid vaping experience.