10 Amazing Flavors
Specially Designed For Your Flavor Chasing
Bmor Whale Bar has 10 perfect flavors which contains with 20mg salt nicotine in the pre-filling pod system. All these flavors are Specially Modulated for your ultimate flavor-chasing.
Mango
Ice

Blueberry
Raspberry

Tropical
Fruit

Peach
Ice

Mint
Menthol

Sour
Apple

Cherry
Lemon Juice

Watermelon
Ice

Grape
Ice

Strawberry
Milkshake
Refined &
Ergonomic Design
Bmor Whale Bar is featured with unique and refined shape design like a whale, which gives you a comfortable holding feeling.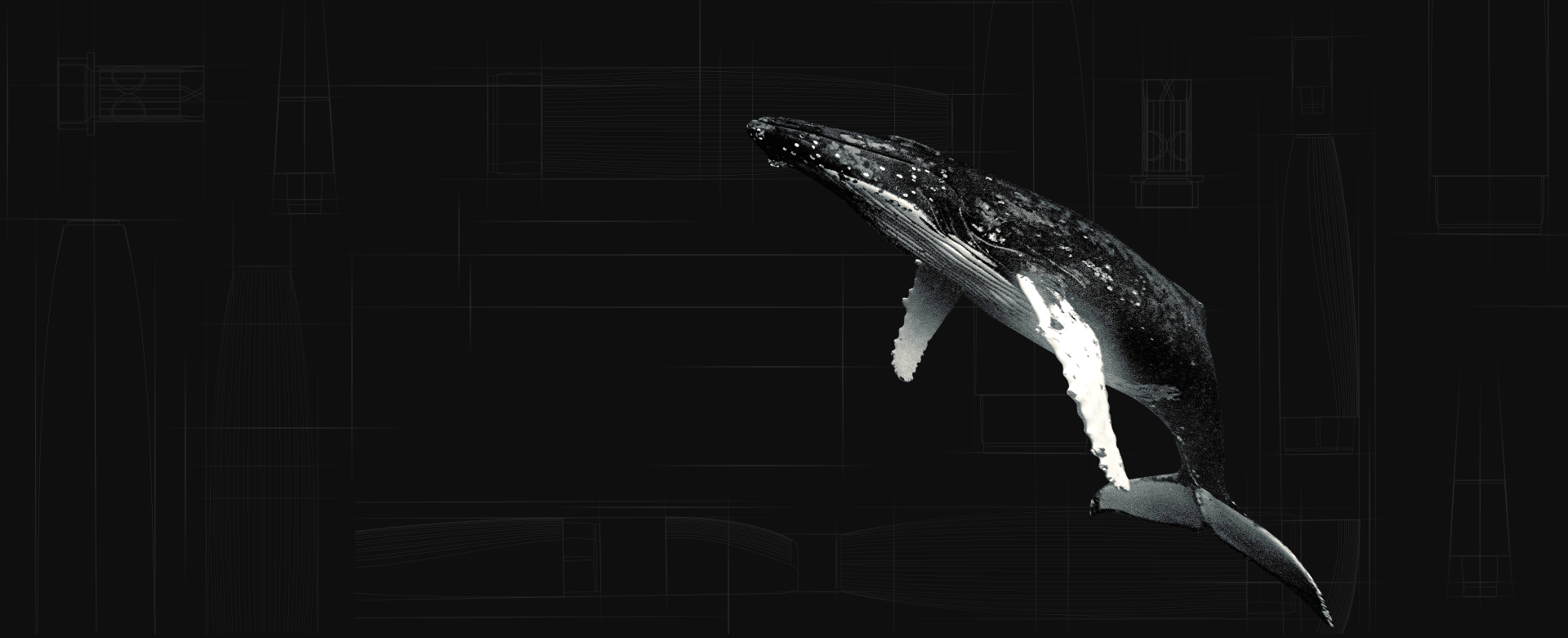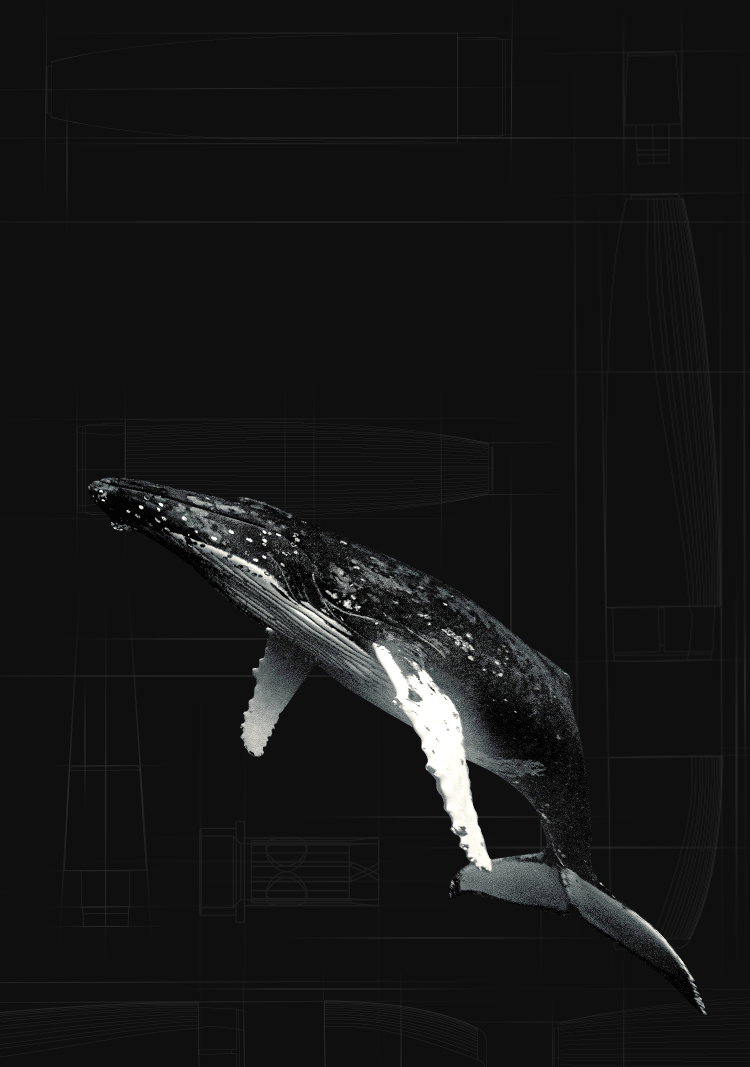 Flavor Lasts
till The Last Drop
Built with 1.2Ω mesh coil and LEMT Technology inside the pod, Whale Bar is ready to deliver the rich, satisfying taste of every single puff.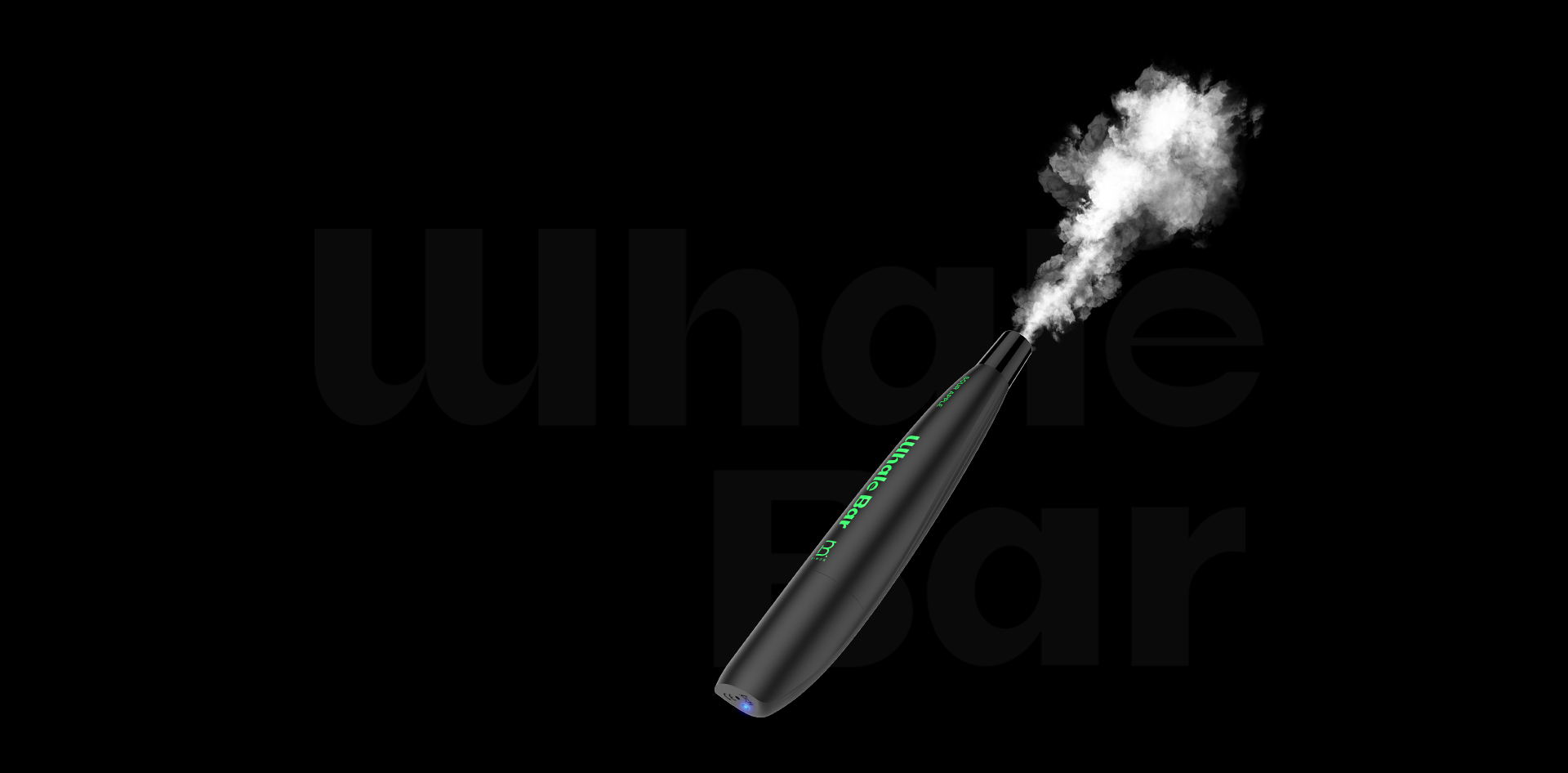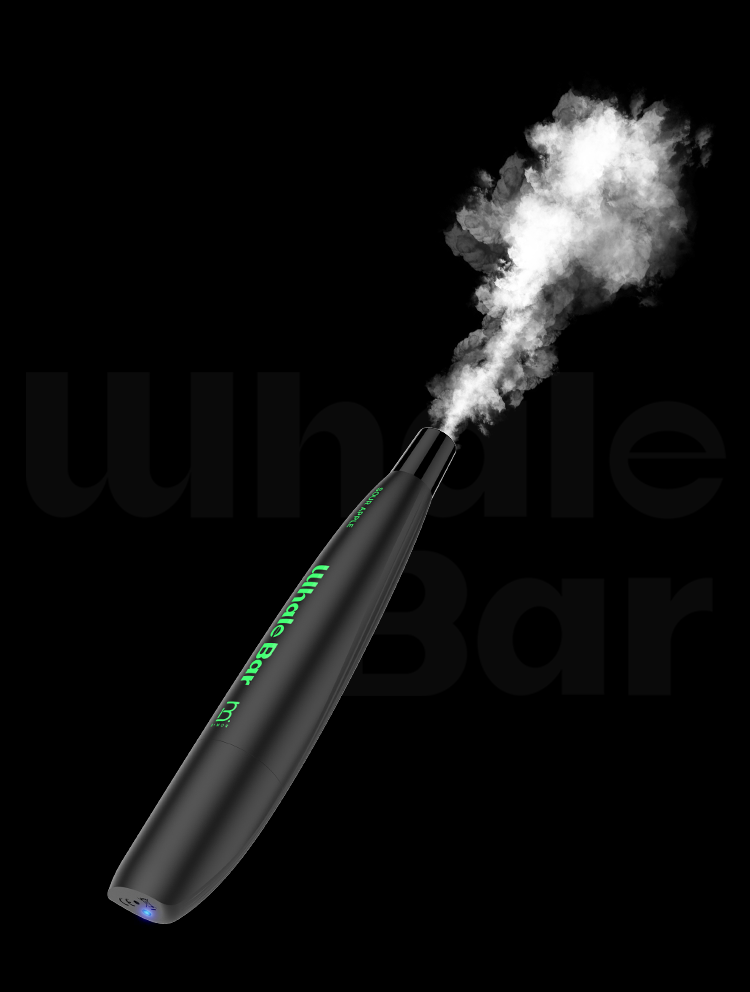 No Refilling,
No Charging,
No Button, No Fuss
You don't need to change the coil, refill the e-liquid, clean the tank or charge the battery.
Bmor Whale Bar is compact, auto-draw and easy for you to start puffing right out of the box! All you need to do is pick up and vape!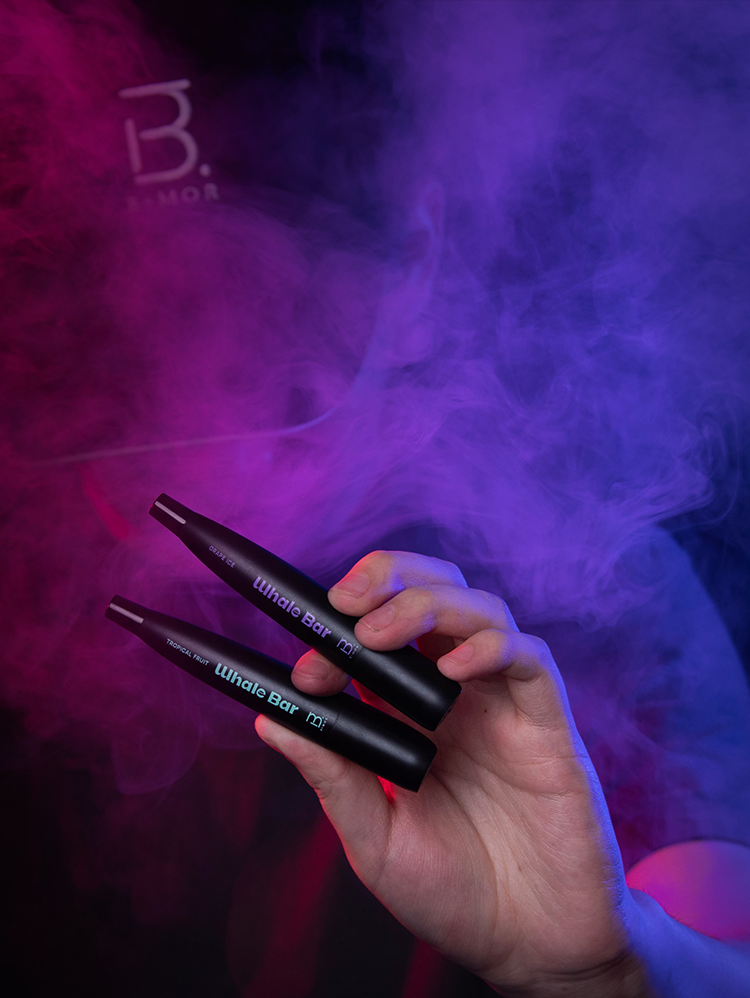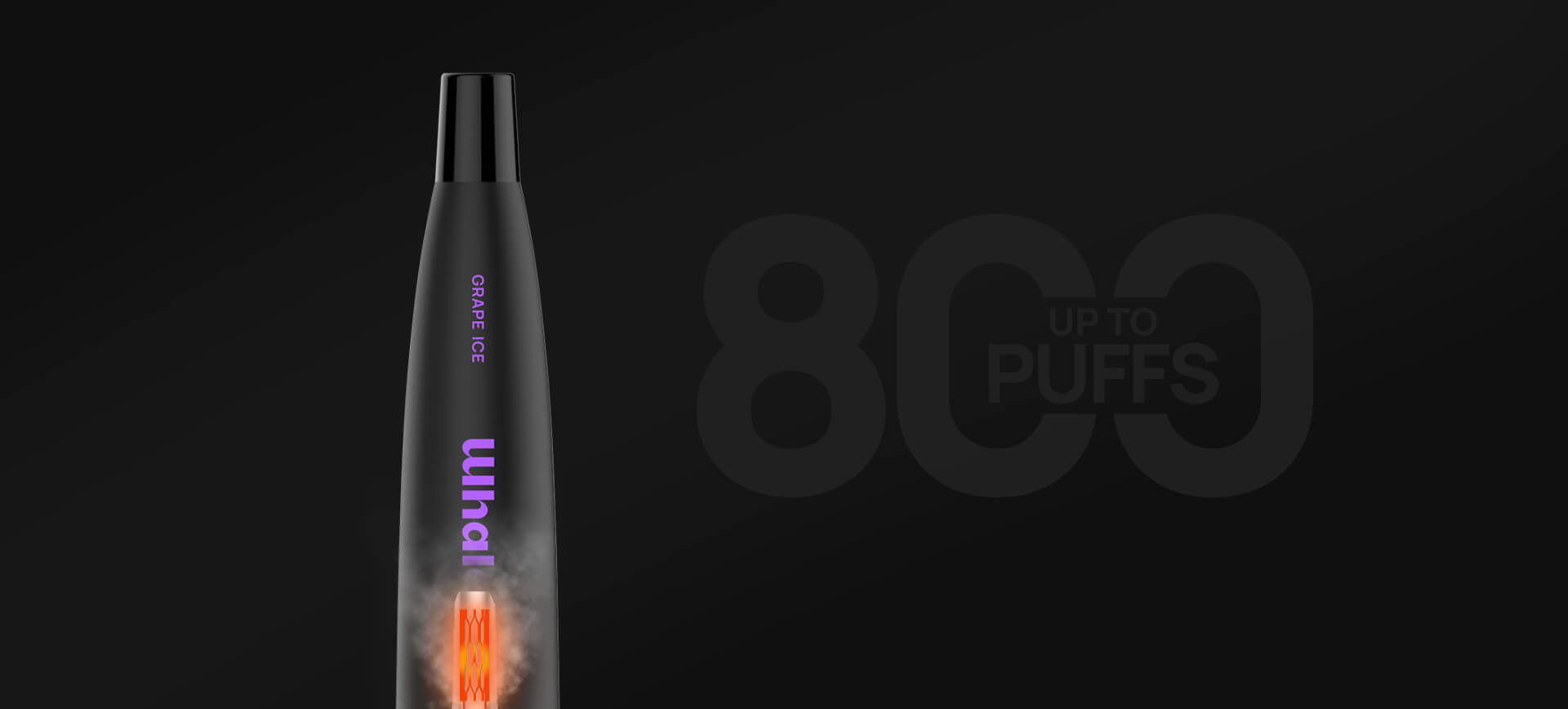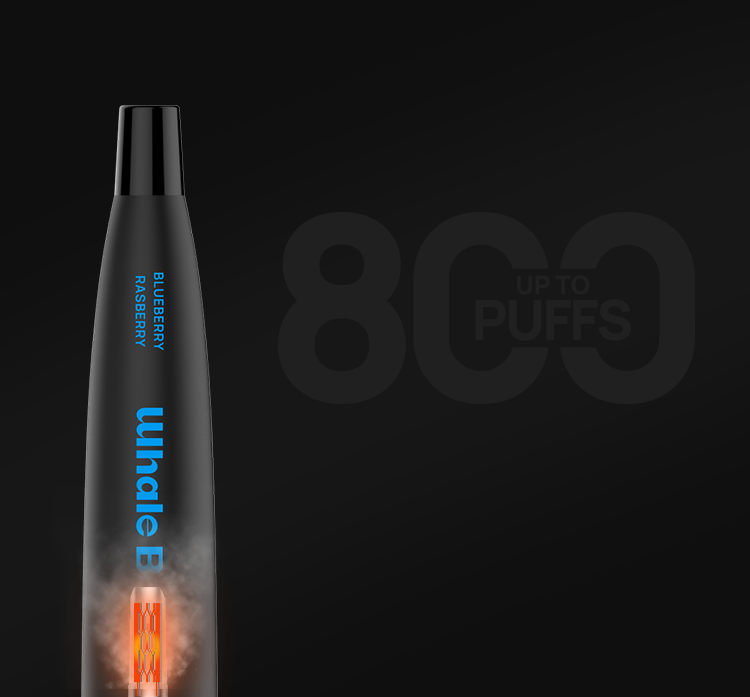 Nice Medium
MTL Vaping
Whale Bar comes with 2ml pre-filled e-liqurd and 400 mAh battery, which allow it to run up to 800 satisfyingly mouth-to-lung draws.
Specification


800 Puffs

1.2Ω Mesh


2mL


400mAh

LEMT
Technology


MTL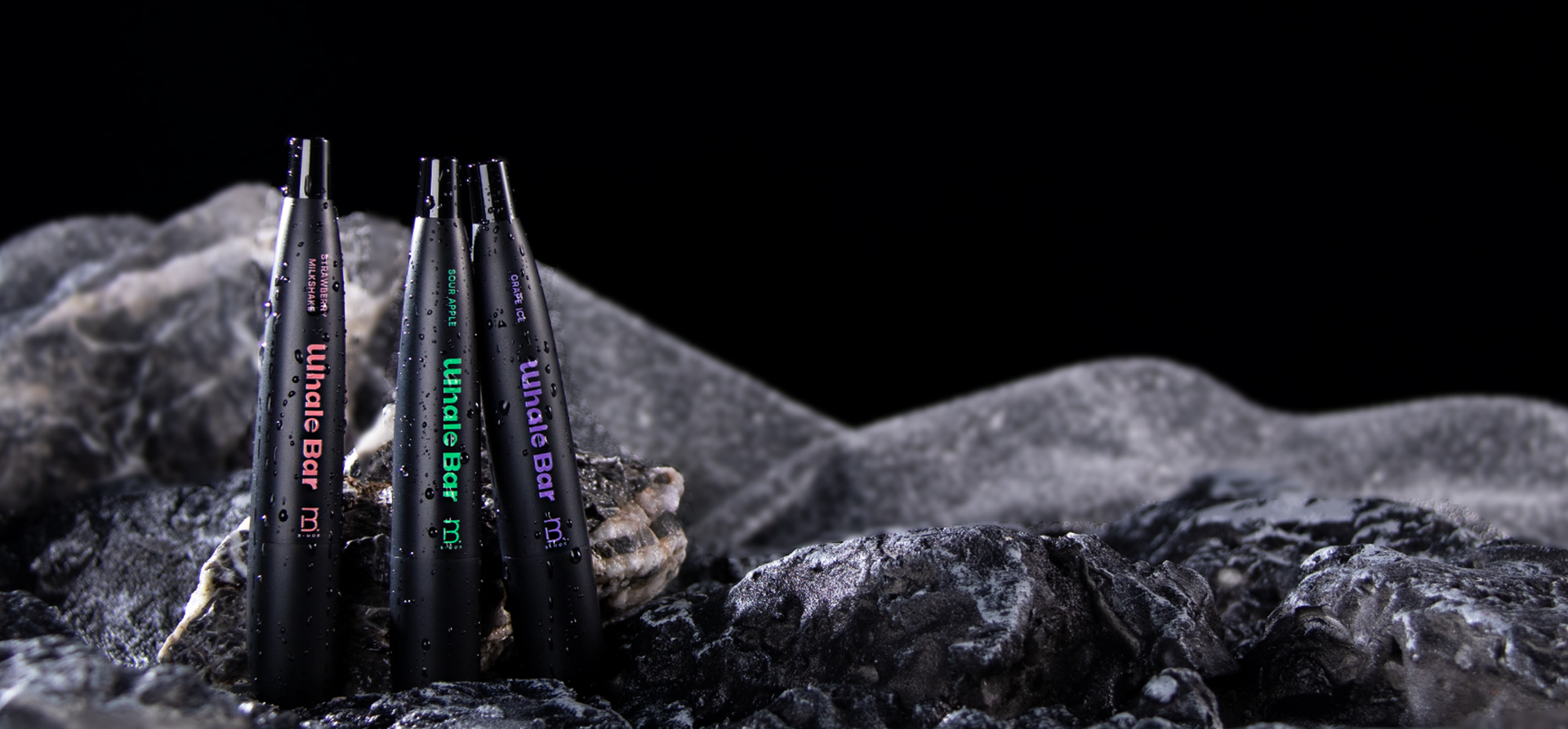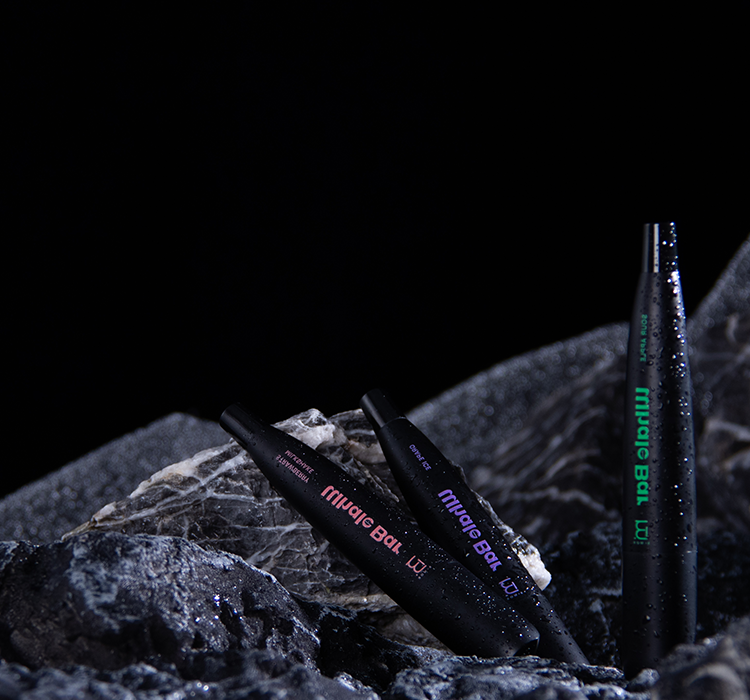 Packaging List/ Standard
Packaging List/
Standard

1pc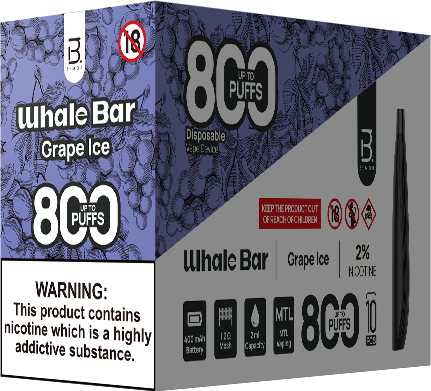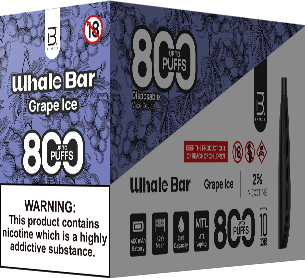 10pcs