Choose Your Own Flavor!
YOLO PLUS pre-filled with 10ml of 50mg nicotine
salts and comes with 10 popular flavors.



















Strawberry Watermelon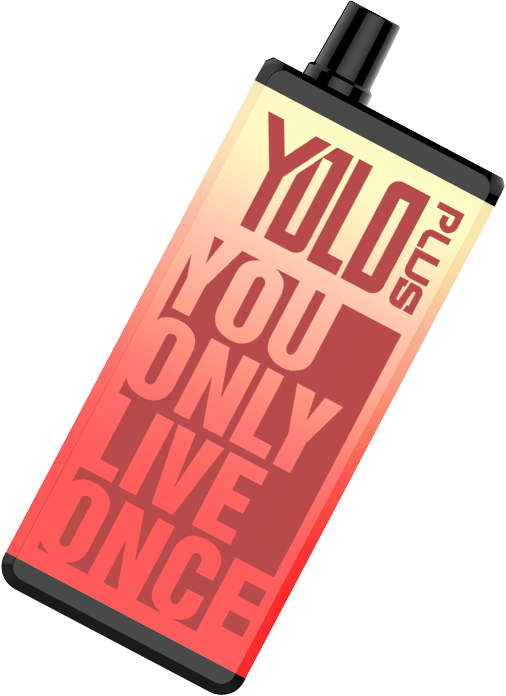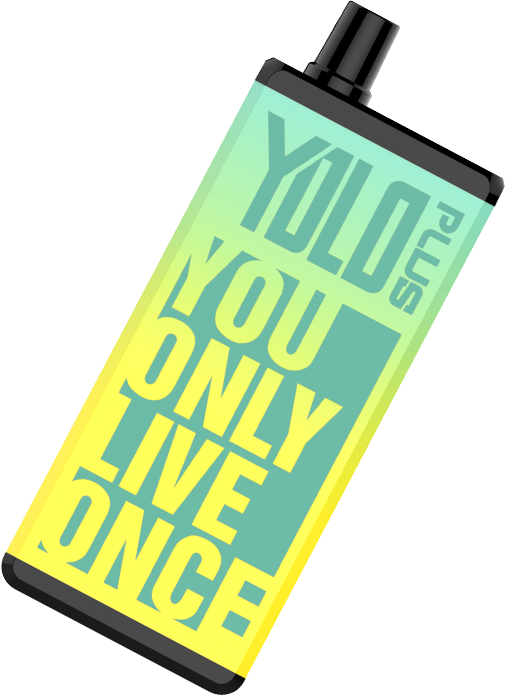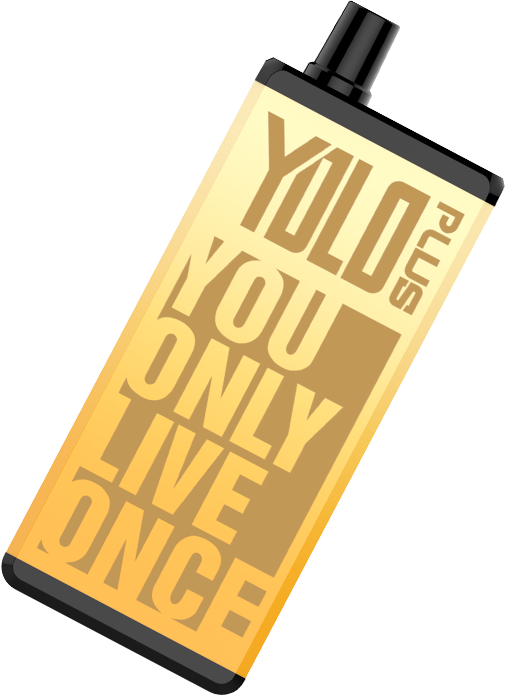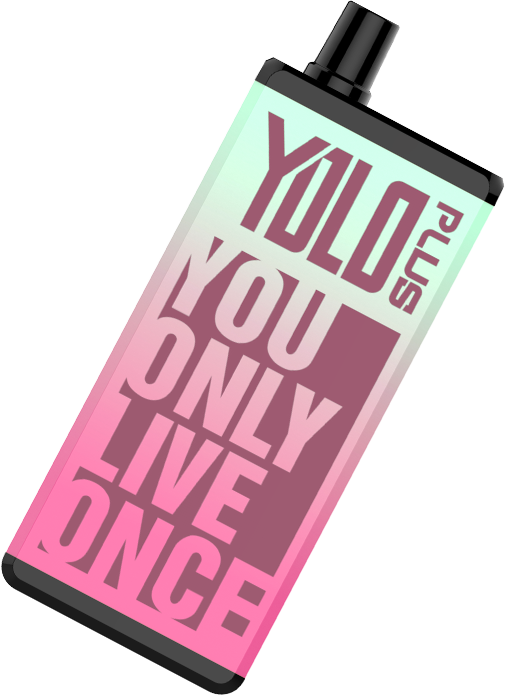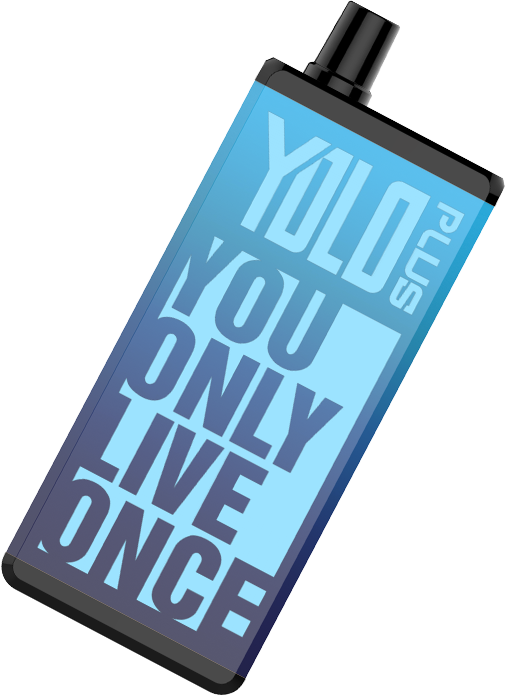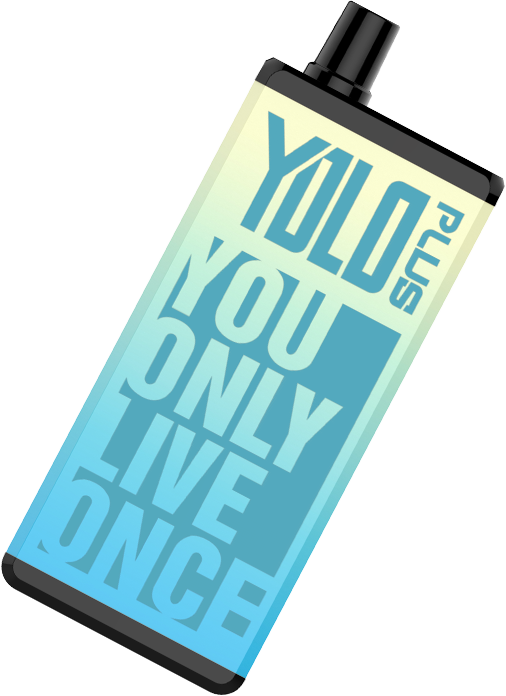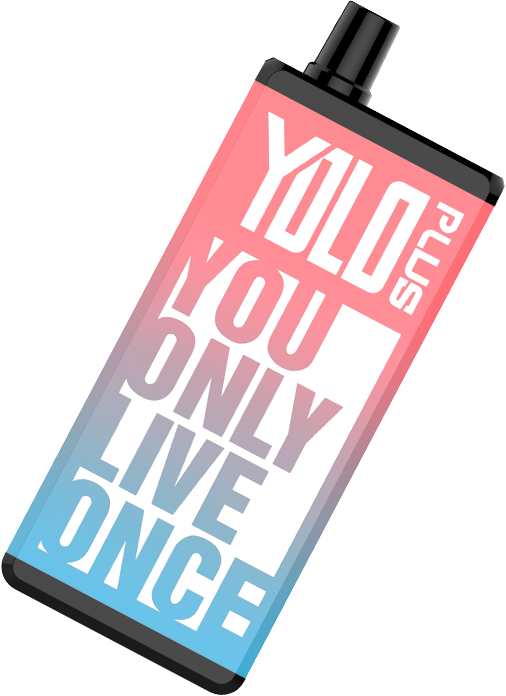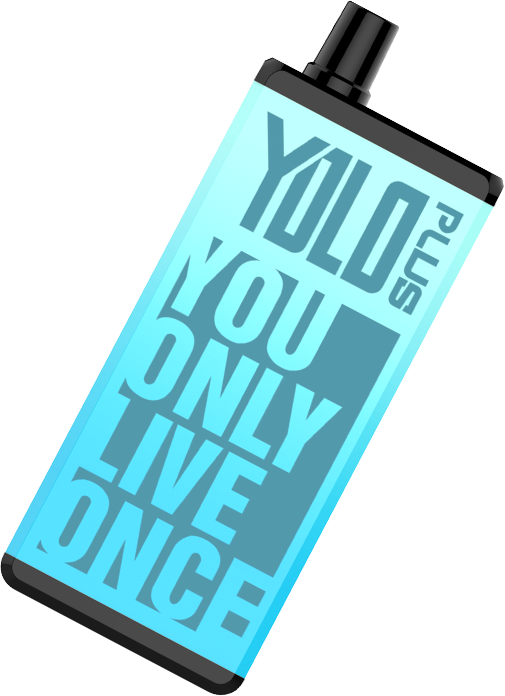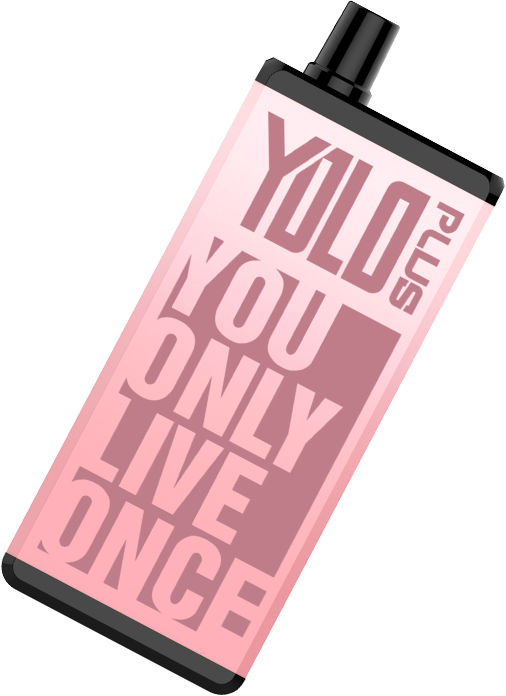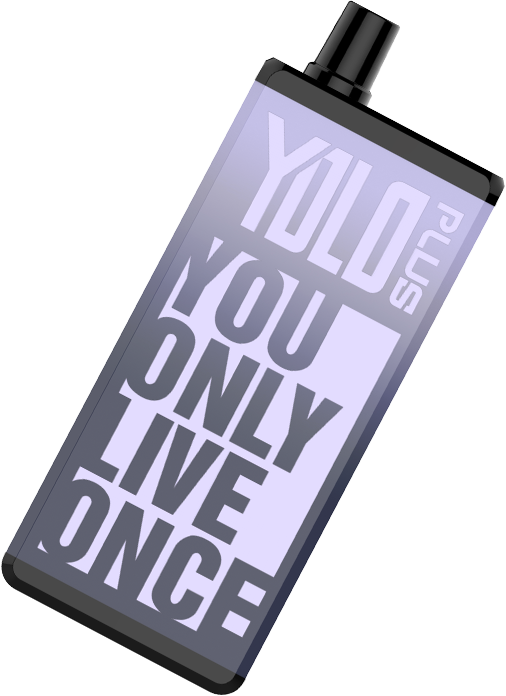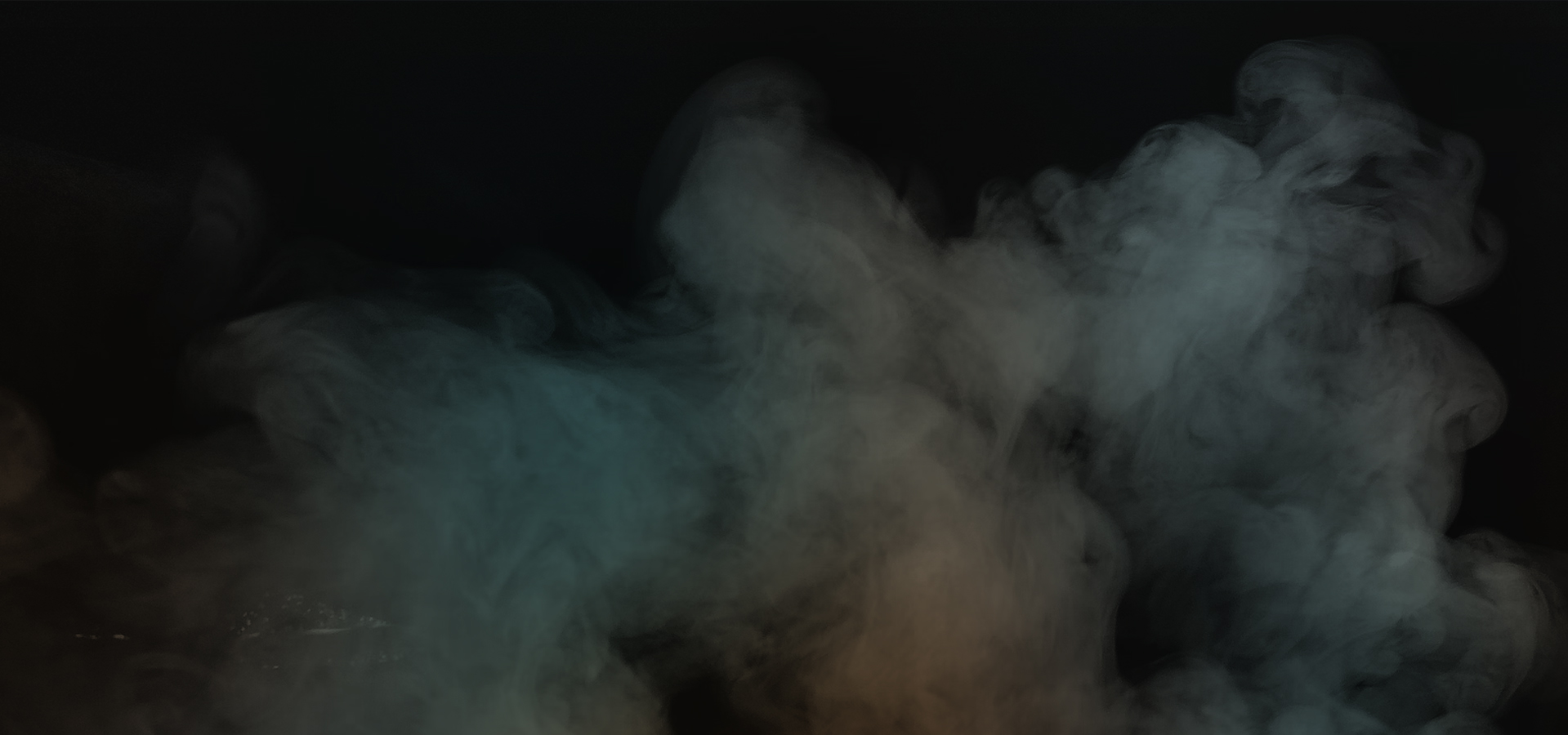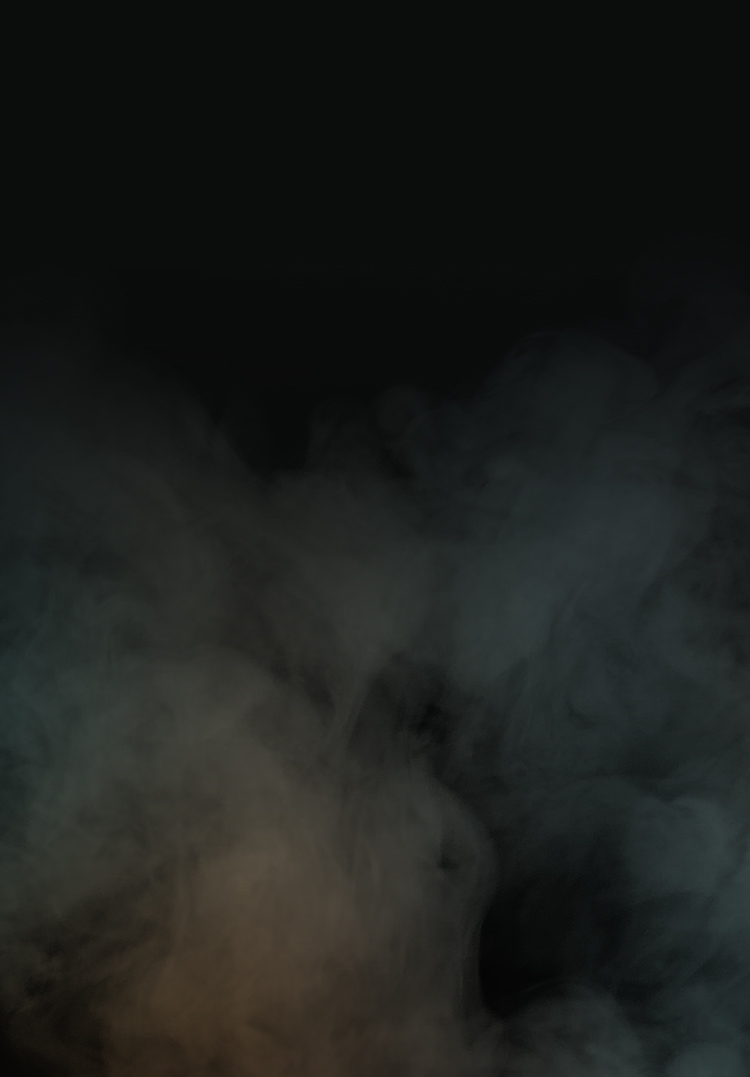 Matched with
1.2Ω Mesh Coil
For Extreme
MTL Vaping Experience
Built with 1.2Ω mesh coil and LEMT Technology
inside the pod, YOLO PLUS is ready to deliver
the rich, satisfying taste of every single puff.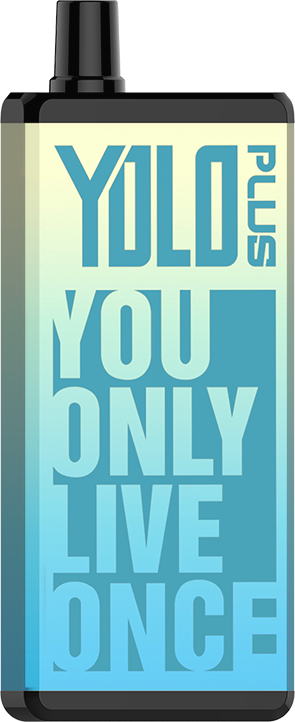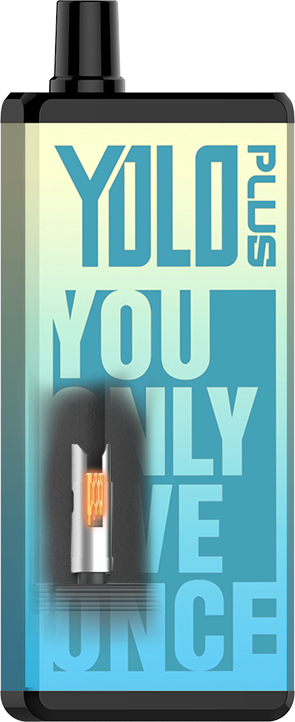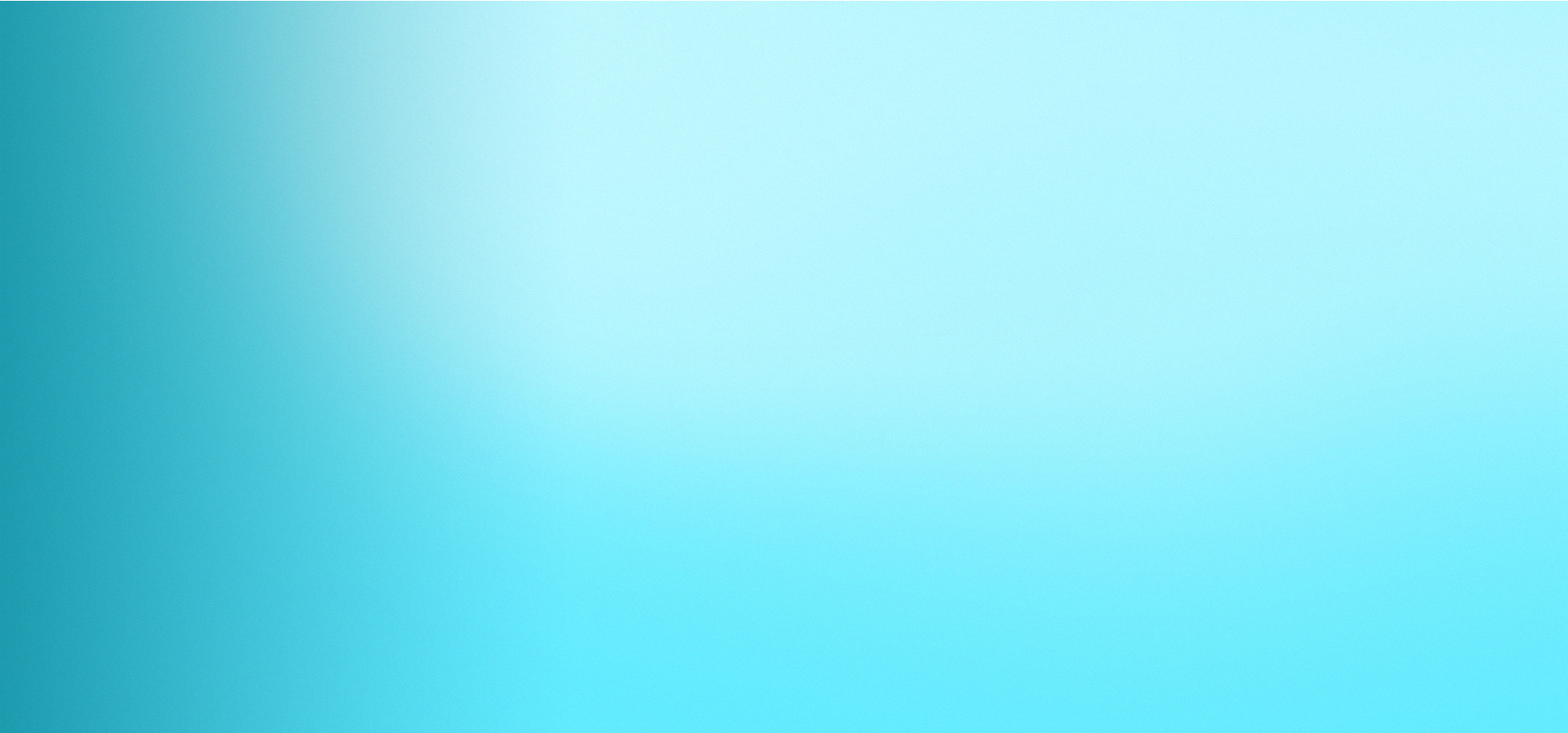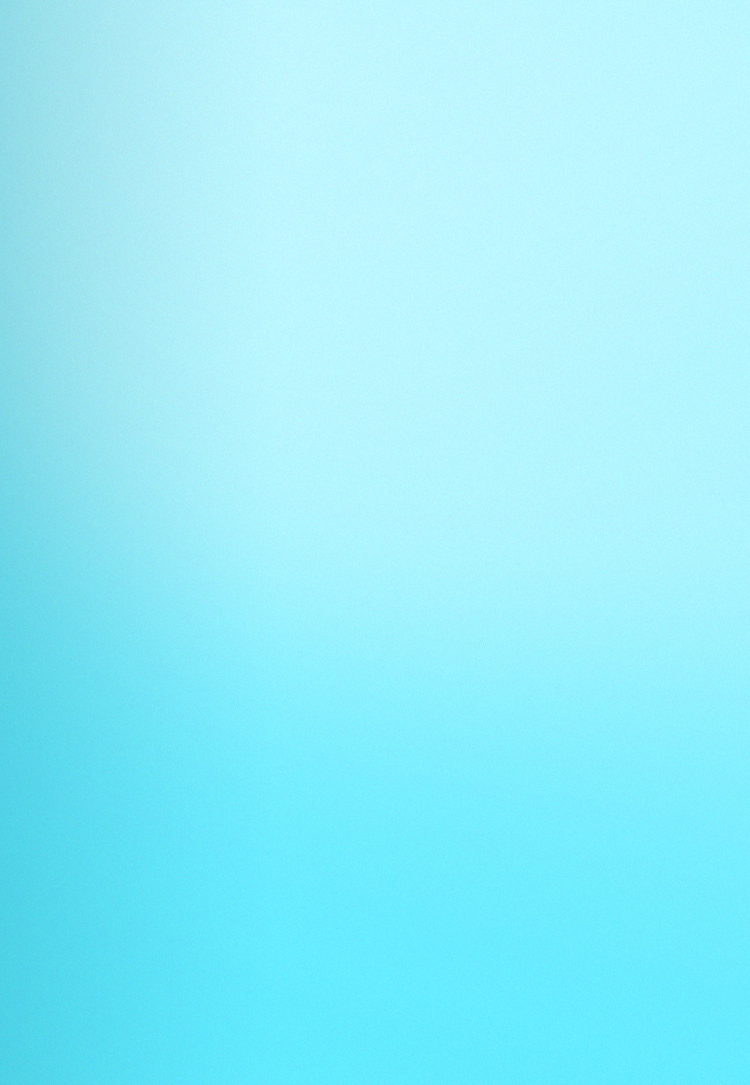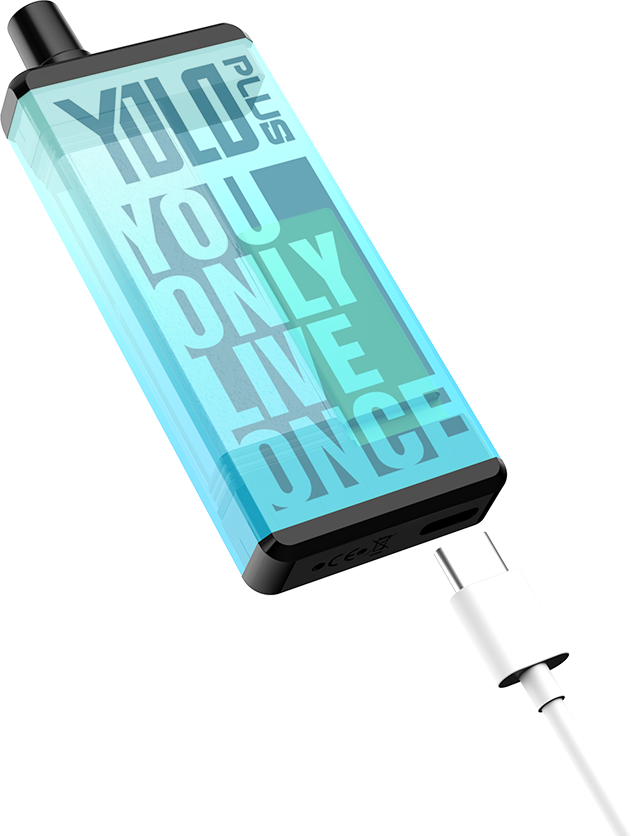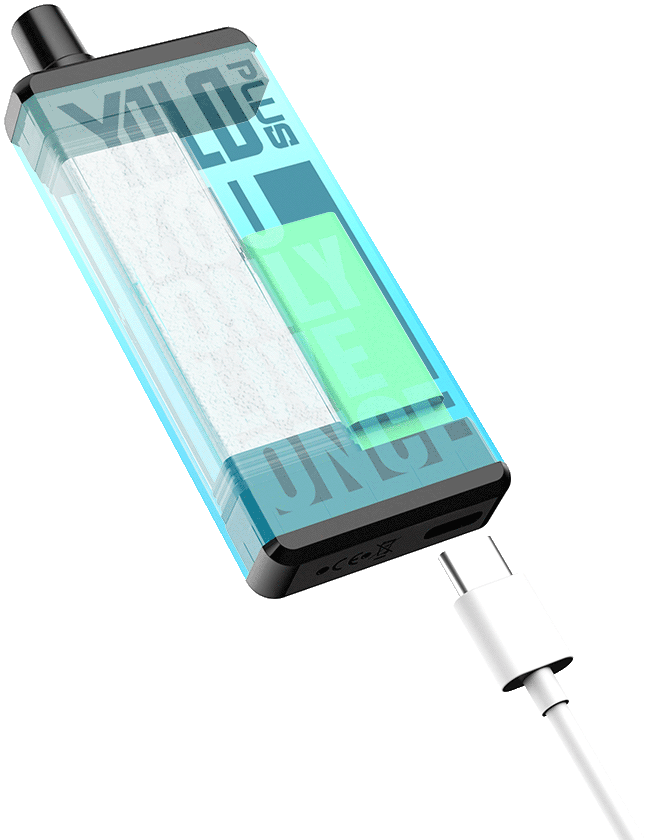 Type C Charging
Internal 400 mAh Battery
YOLU PLUS comes with a Type-C charge
port and a 400mAh battery that last
until the flavor pod is empty!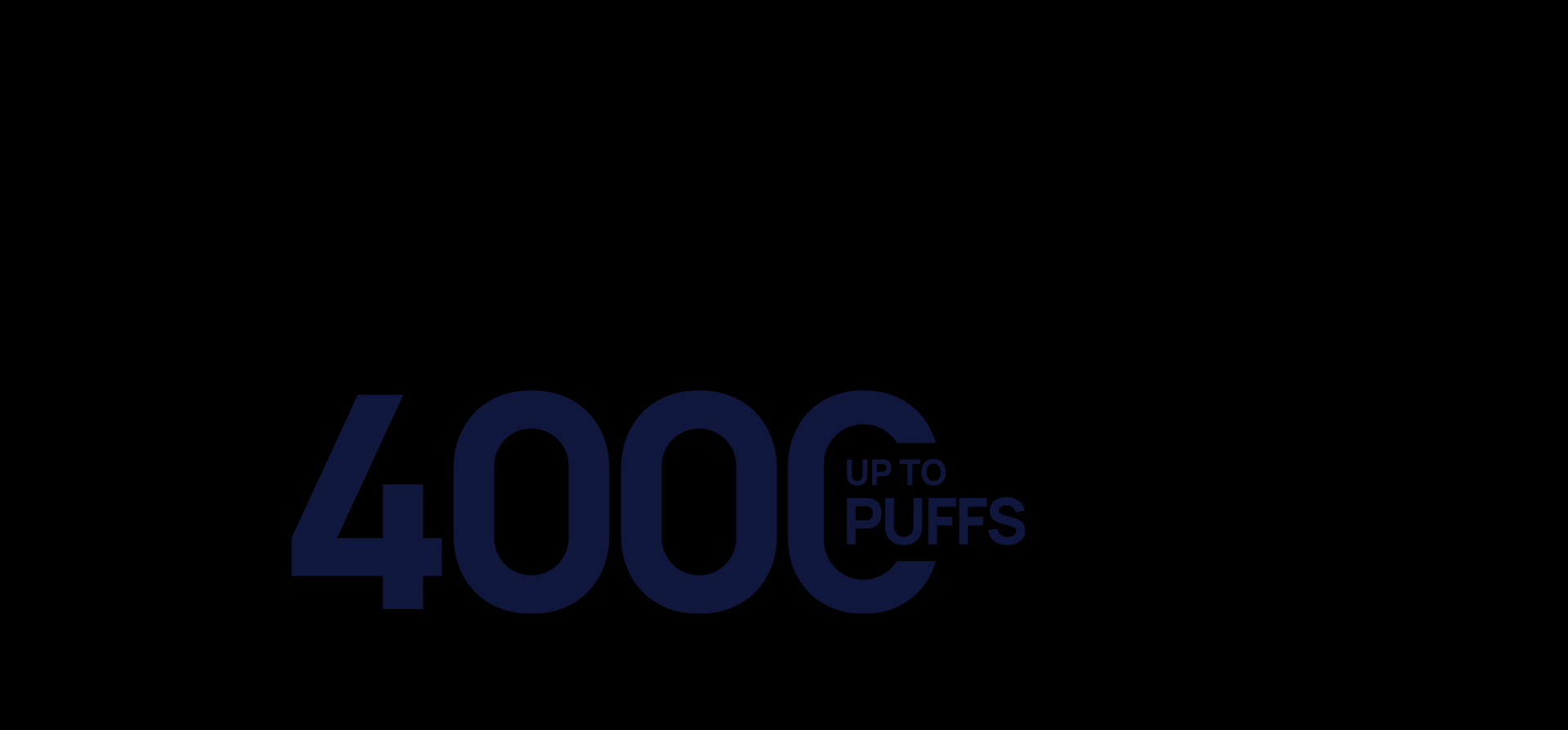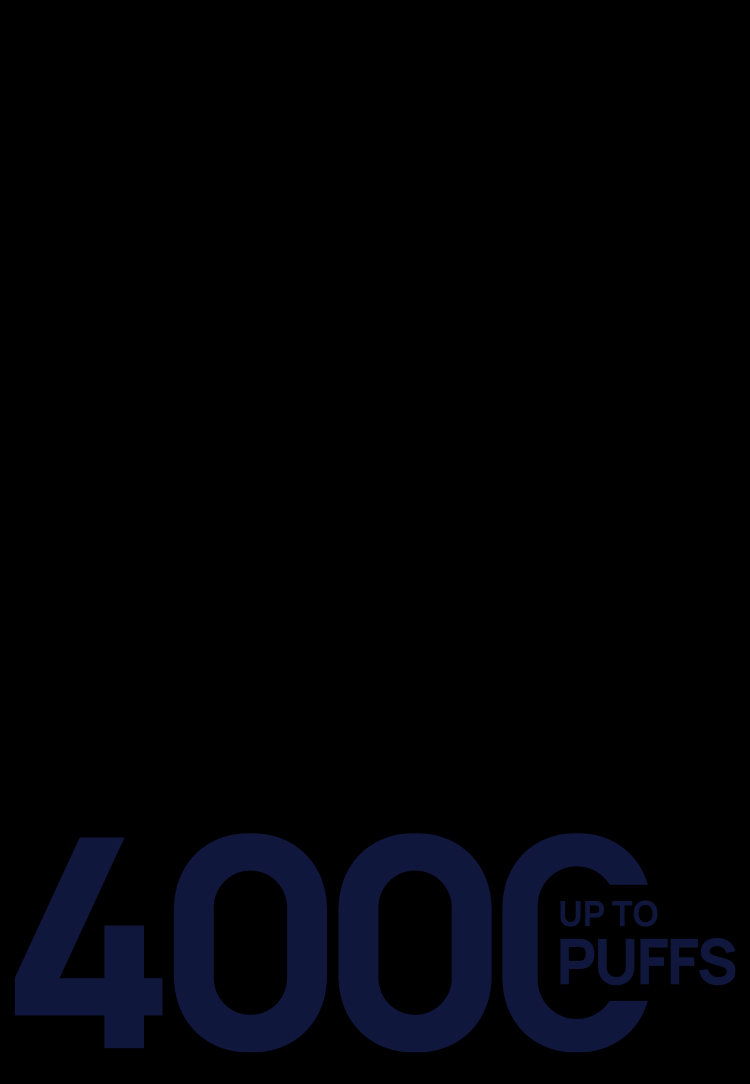 Up to 4000 Puffs
For You Long-lasting
Enjoyment
YOLO PLUS comes with a large capacity of 10ml
and delivers up to 4000 satisfyingly smooth puffs,
bringing you a huge value.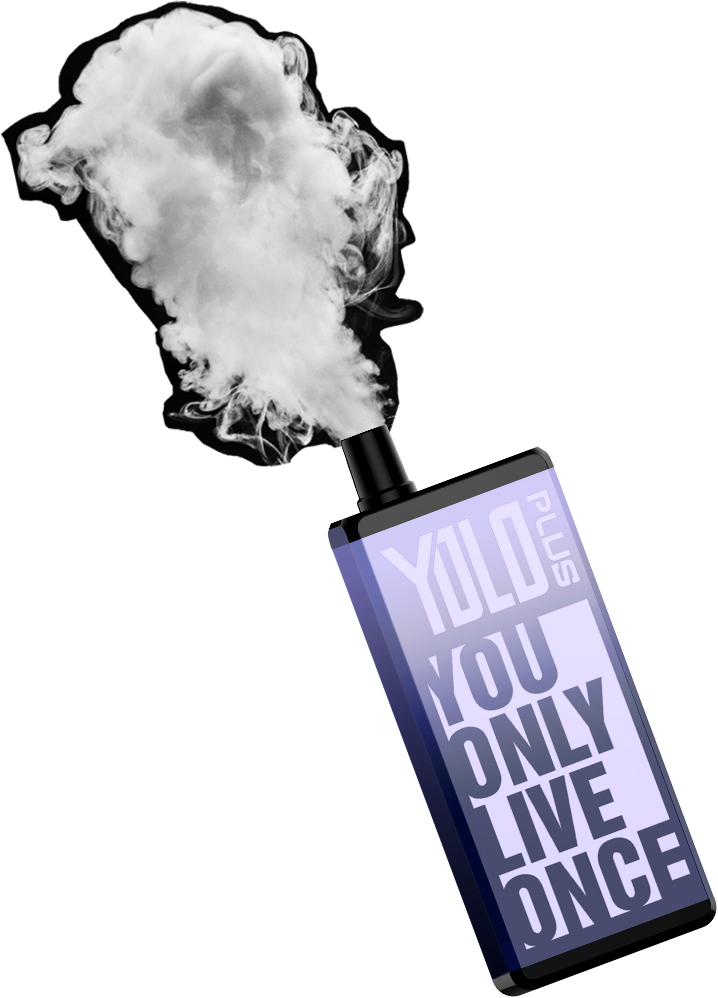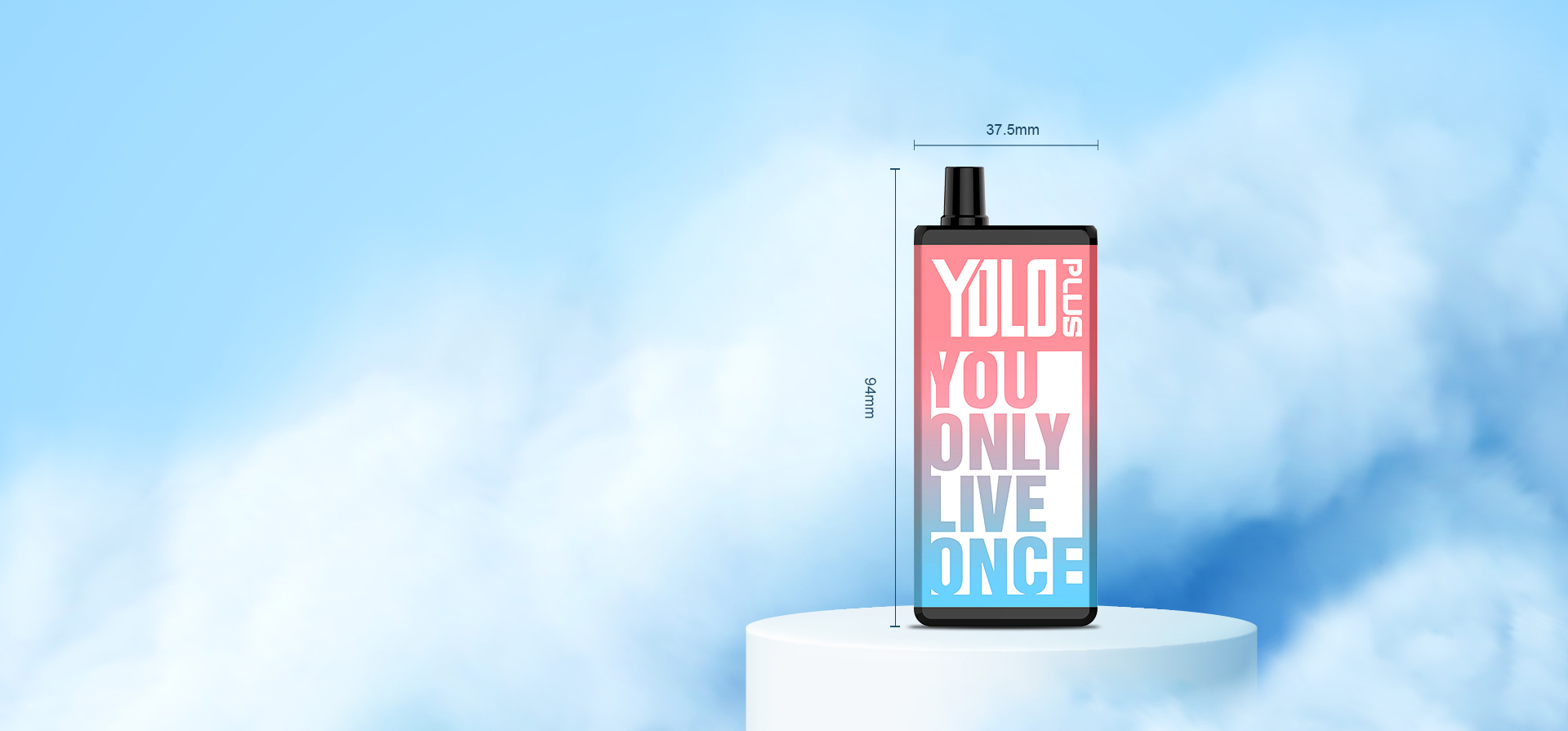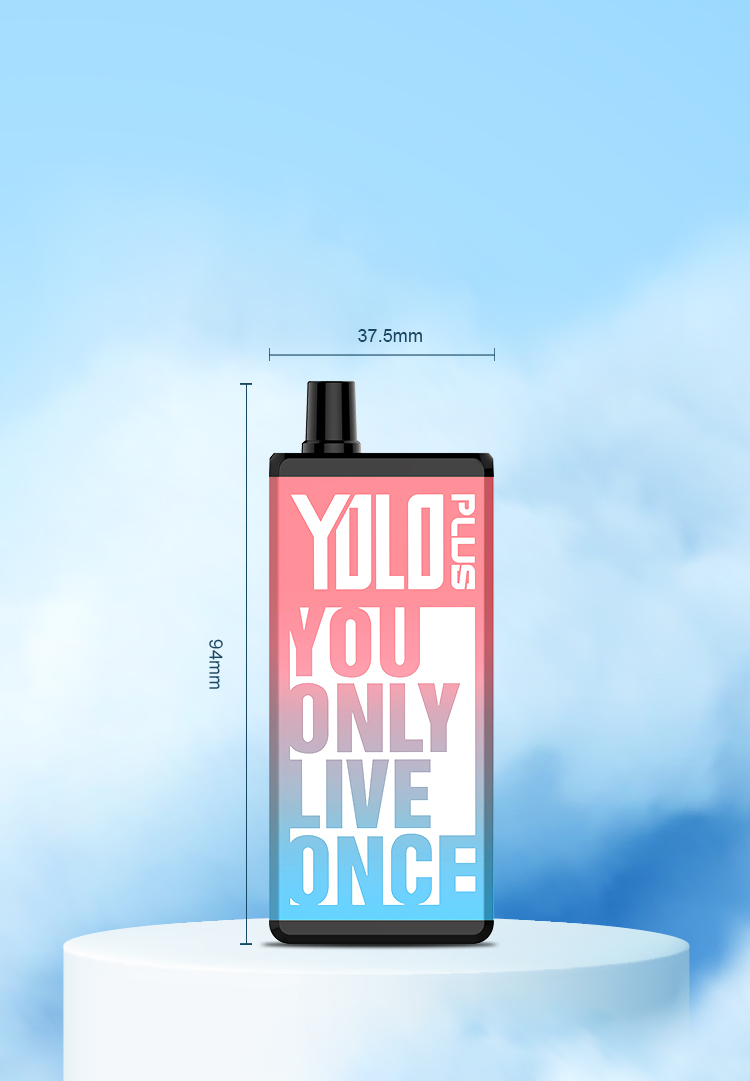 Specification
4000 Puffs

10ml

Type-C

400mAh

1.2 Ω
MESH

MTL
Packing List / Standard