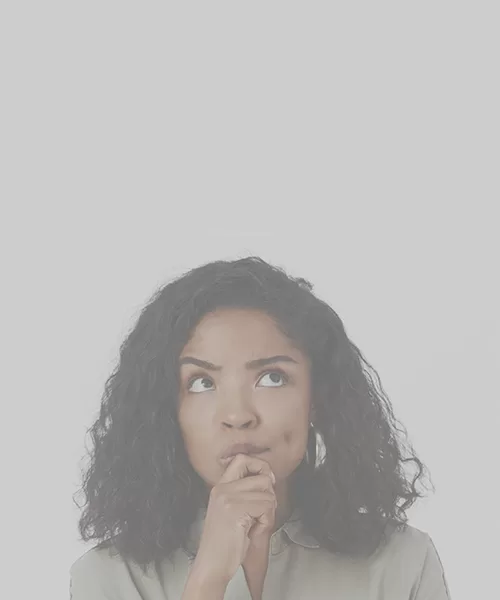 What is BMOR?

Since 2018, BMOR has been making an effort on innovative products via a smart heating system. Meanwhile, we discover the need for fresh tastes and more flexible ways of vaping are thriving year by year. To get better tastes and transfer a repeatable experience to our customers, the products have been obedient to the keywords of BMOR: enjoyment, reliability and experience. After thousands of experiments, we found methods of making our products with high-quality materials, pure taste, and delicate design, only to present you with products that will surely meet your demand.
What is the minimum age to purchase BMOR?

You must be of legal smoking age in your state/country.
How to authenticate my BMOR?
Is there diacetyl in BMOR?

There is no diacetyl in our products, and all our products are certified safe for use.
What are the main ingredients of e-liquid?

The main ingredients we used in our e-liquid: food grade or pharmaceutical grade propylene glycol and vegetable glycerin, natural & artificial flavors, and nicotine (except for nicotine-free products).
What are the BMOR Warranty and Return Policy?
How can I become your wholesaler?

Please fill in the wholesale request form with the necessary information.
One of our sales representatives will contact you in some business days.
What is your wholesale pricing?

We offer competitive wholesale prices, you can further communicate with our sales representatives after your wholesale application is approved.
How can I purchase your products?

We do wholesale business only, please fill in the wholesale request form with the necessary information if you're interested in it. For personal or retail usage, you might contact our official distributors in your country/region. If necessary, contact us with your detailed address thus we can help you find out the local distributors. device.
How to use BMOR?

Please follow the instruction in the manual.
How long can an BMOR last?

Actually, it depends on how heavily you vape and how often you use it. Our laboratory data on counting the puffs is a puff per second. If taking a puff for 2-3 seconds or longer, you might feel the puffs are insufficient. It is also affected by factors including power, draw resistance, battery, weather and temperature.
However, ELFBAR lasts longer than 90% of the disposable e-cigarette pods in the market.
How to know when an BMOR is empty?

When you cannot puff anything out while the indicator is still working, it is empty.
How do I know that I need to charge my vapes (for rechargeable products only)?

When the device is in use and with low power, the indicator will flash three times to indicate that the device needs to be charged.
It will not indicate if it is not in use.
Why does my BMOR flash 3 times after charging (for rechargeable products only)?

The signal represents the product stops charging after you remove the charger.
Why is the light of indicators constantly on when charging (for rechargeable products only)?

When the product is recharging, you shall see the bright light continuously.
When the product is fully charged, the light will go off.