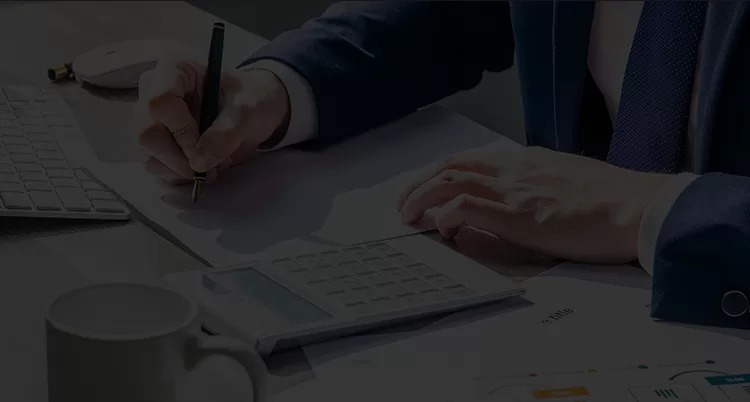 We strive to provide our customer with high-quality e-cigarette, if the item you received do not perform as expected by the time it's delivered or after a time for other reasons beyond our control. In such cases, you may contact us and ask for a replacement or a refund. Please do test the sample first to see whether they can work well when you receive your order.
3 or 6 Months Warranty

We have certain guarantee period for our products from the date of delivery, disposable and MODs usually come with 3 or 6 months warranty, please confirm with your sales for the certain guarantee period.
Product is DOA (dead on arrival), how could I do?

We feel very sorry for the defective item you received. Though we have an extensive testing before shipping, we can't 100% avoid this problem. After you receive your order, please test them first. If you receive any broken item, please contact your sales within 48 hours, we will try our best to get it squared away.

We have a 48 hours guarantee on all our products (excluding prefilled cartridges, e-juice and all clearance items) from the date you received it if the product is DOA. You should return the item in its original condition to us. After we receive the returned items, we will offer you a refund excluding actual shipping fees already incurred.
My customer have broken item and require replacement?

If your customer purchase the item within 7 days and have all the required Claim Warranty Material, you can replace the item for your customers and collect the broken items in one or two months (within the guarantee period) to send them back to us together. Please contact and update to your sales when you receive broken items, we will process the replacement for you in the next shipping.

Please check and keep the following material when you replace the broken item for your customer and keep those material for warrant claim.

1: Video/photo link must be straight to the point and show the problem clearly, please keep the video/photo.
2: Copy of receipt or proof of customer purchase
3: Authentic code which is located on the package.
Please kindly download our "after-sales excel" and fill in the detail information below:
BMOR provides a quality warranty period of 7 days from the date of purchase from all distributors and wholesalers. Our warranty policy applies only to those customers who purchase authentic BMOR products. If you have purchased the fake product, all support and warranty issues should be directed to your direct dealer.
Artificial damage and problems caused by misuse are not covered by warranty.
Any hardware cracking, modification is at your own risk, it will void the warranty.
If the product happens to be faulty at the time of arriving, please contact us immediately prior to using it.
FAQ

Please check out our FAQ page if you have question for the device.
Device Verification

Please verify your device here.

Claim Warranty

Any questions, please feel free to contact us.
Before you submit a warranty claim, please make sure that you have the following:

1. Date of purchase is within the 7 days Warranty Period.

2. Name, quantity, flavor of the Device.

3. Copy of receipt or proof of purchase.

4. Authentic code which is located on the package.

5. Pictures or videos showing the problem of your device.