BMOR SINGA vape pod has proven itself to be one do the best selling vape device of 2022 due to its affordable price tag with high quality and innovative technology inside. It is also the world's first disposable vape pod to feature the ONR- TRI technology as one of its top specs.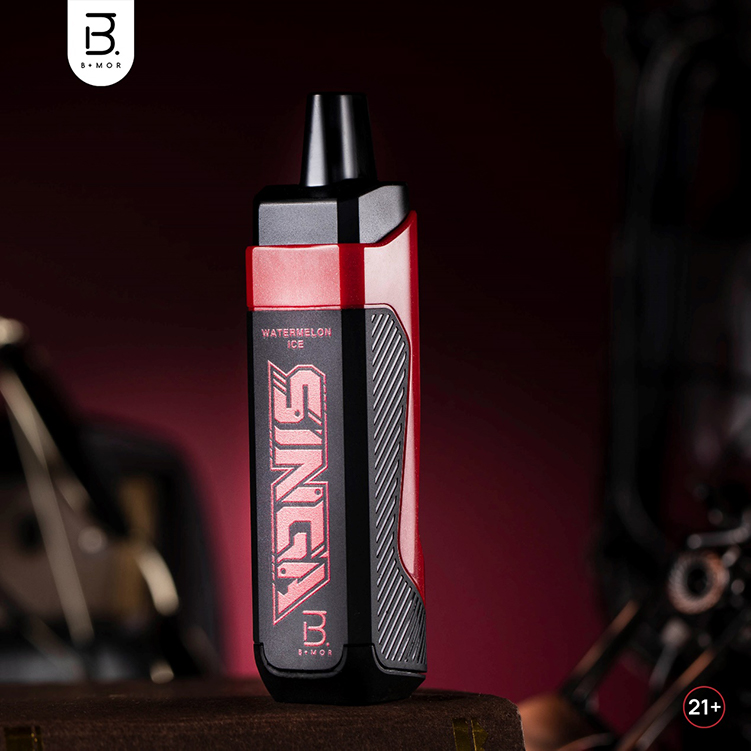 ONE-TRI Technology Inside
One Mold, Dual Materials, Triple Styles
SINGA has been ahead of its time. Nowhere is that more apparent than its crafted design, the epitome of the latest manufacturing technologies for maximum exhilaration.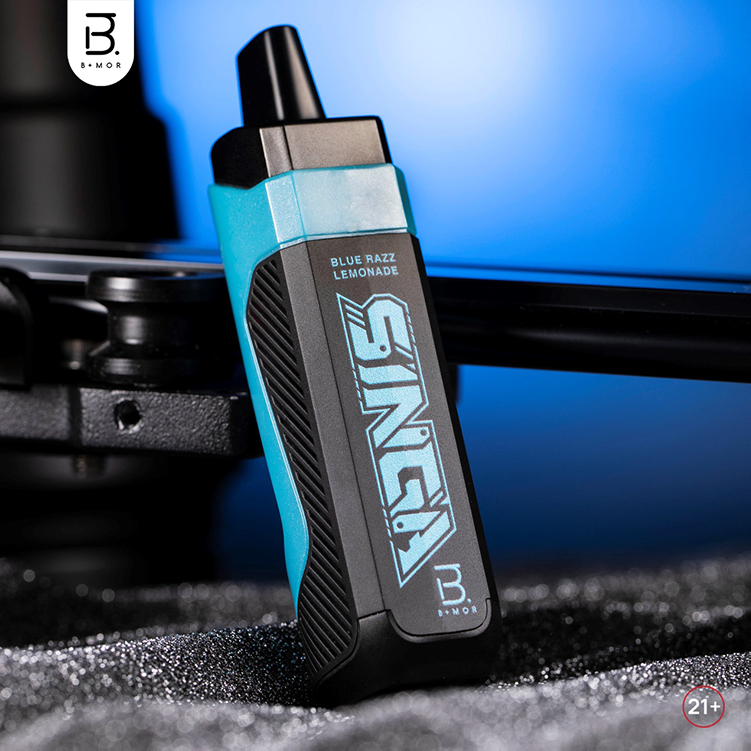 Our unrelenting focus on crafted design comes to life in SINGA.
Special Shiny metal-like panel makes SINGA and you stand out of the crowd.
Premium Soft Silicone Rubber makes for a non-slip grip and comfortable holding, it's nice to touch and easy to clean.
Leather feeling texture makes it beautiful, comfortable and practical.
Still on the design, there is a premium soft silicone rubber on the body that facilitates non-slip grip and comfortable handling experience. It is also has a special shiny metal-like panel alongside a leather feeling texture with increase the SINGA vape pod attractiveness. This pod is designed to be easily cleaned up in order to prolong the pod lifespan.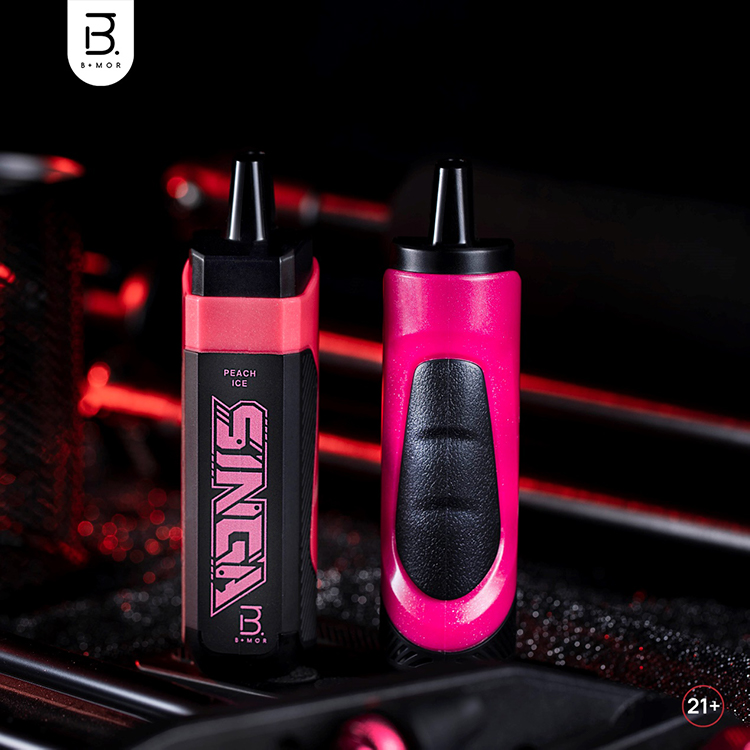 LEMT Technology Inside
LEMT is short for Laser Engraving Mesh Technology, the core strength of the LEMT tech can be found in its laser engraving mesh coils. Compare to the traditional mesh that eroding by liquid, the laser engraving mesh will be more precise, safer and more evenly heating, that's why SINGA delivers an even more intense and fascinating vaping experience.
We made available ten (10) popular flavors to enjoy the SINGA pod with. These flavors includes: Peach Ice, Banana Ice, Strawberry Milkshake, Black Currant, Mango Ice, Tropical Fruit, Blue Razz Lemonade, Strawberry Ice, Watermelon Ice, and Peach Mango Watermelon.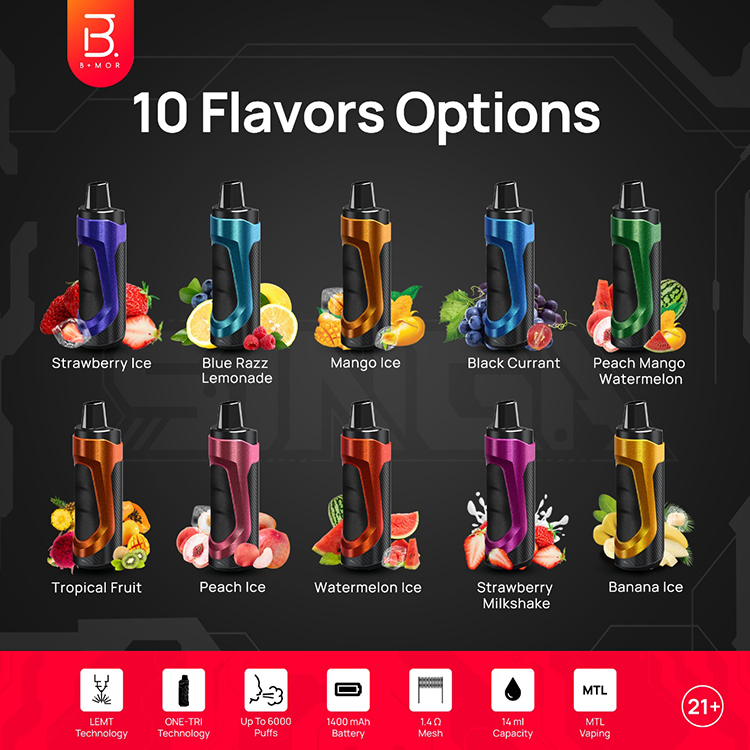 SINGA is built with 1.4 ohm mesh coil with BMOR LEMT technology in order to deliver a satisfying taste. Despite the size of the pod, it is equipped with a large 14ml e-Juice tank capacity that is able to deliver up to 6000 satisfyingly smooth puffs with its 1400mAh battery.
No professional vaper will reject the requisite design of the BMOR SINGA vape pod. In addition, it features the latest manufacturing technologies for maximum exhilaration experience. It's definitely one of the best-selling disposable pod in 2022.
For more latest info, please follow our social media:
TW: @BMORVAPE